Coyote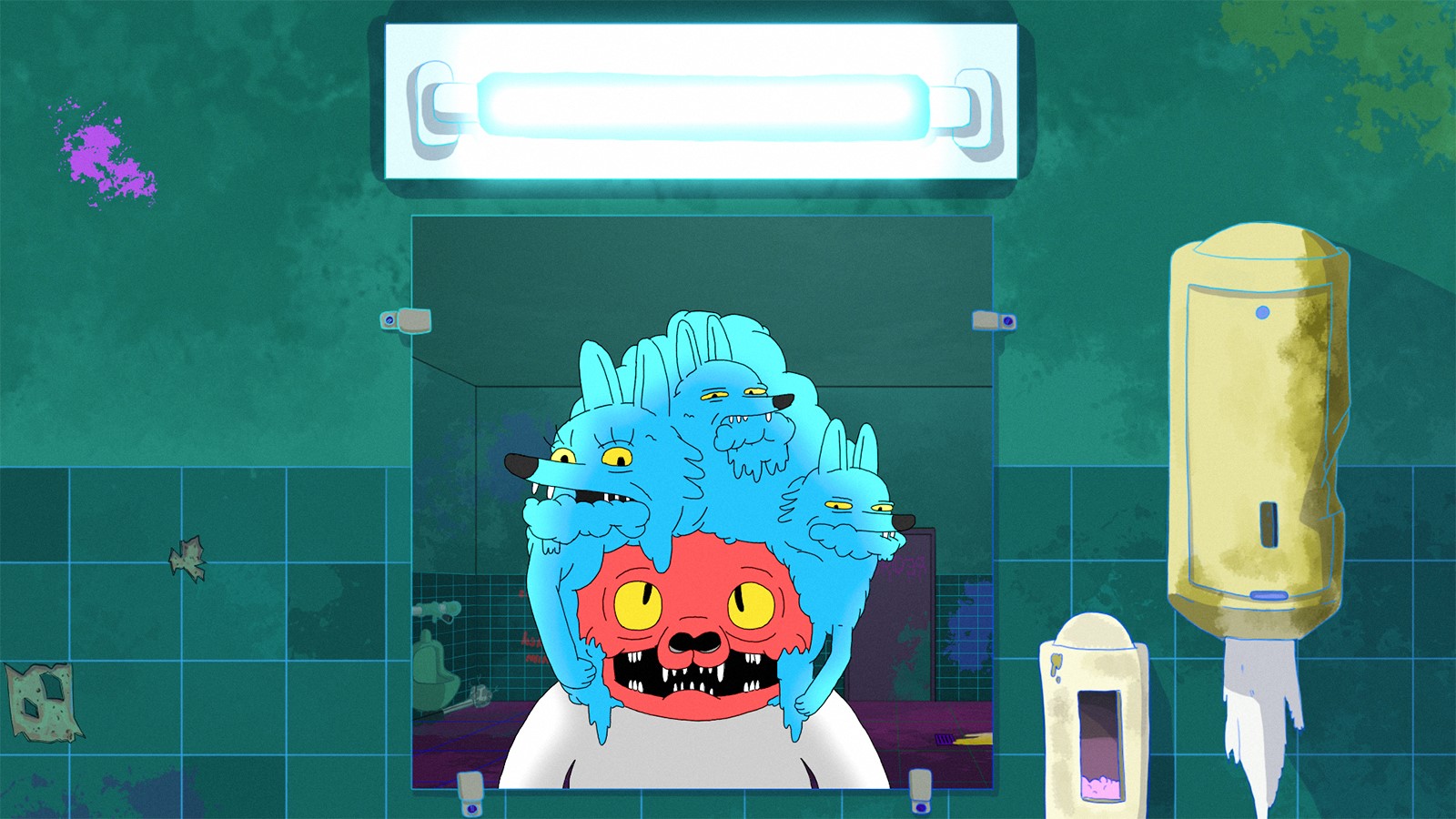 When a coyote loses his wife and children by attacking wolves, he succumbs to sadness, delusions, and an evil possession.
Director Biography
Born 1983 in Lucerne, Lorenz Wunderle is a learned architectural draftsman. He received his 2013 Bachelor in Animation 2D in 2013 and his Master's in Animation 2015 at the HSLU Lucerne: Design & Kunst. Since 2015, he have worked as an 2D animator and filmmaker.
Director:

Lorenz Wunderle

Premiere Status:

Seattle

Country:

Switzerland

Year:

2018

Running Time:

10 minutes

Producer:

Ramon Schoch

Screenplay:

Lorenz Wunderle

Cinematographers:

Lorenz Wunderle

Editors:

Lorenz Wunderle

Music:

Rahel Zimmermann

Website:

Official Film Website

Language:

No Dialogue

Format:

DCP

International Sales:

OUAT Media
This film is playing as a part of WTF?!
Do you ever feel as though the deepest corners of the internet aren't enough for you? Is your viewing content feeling stale or uninspired? Come feast your eyes on this cornucopia of weird delights.