Programmers' Picks: Andy Spletzer
SIFF Programmer Andy Spletzer shares some of his highlights from the 2023 Seattle International Film Festival.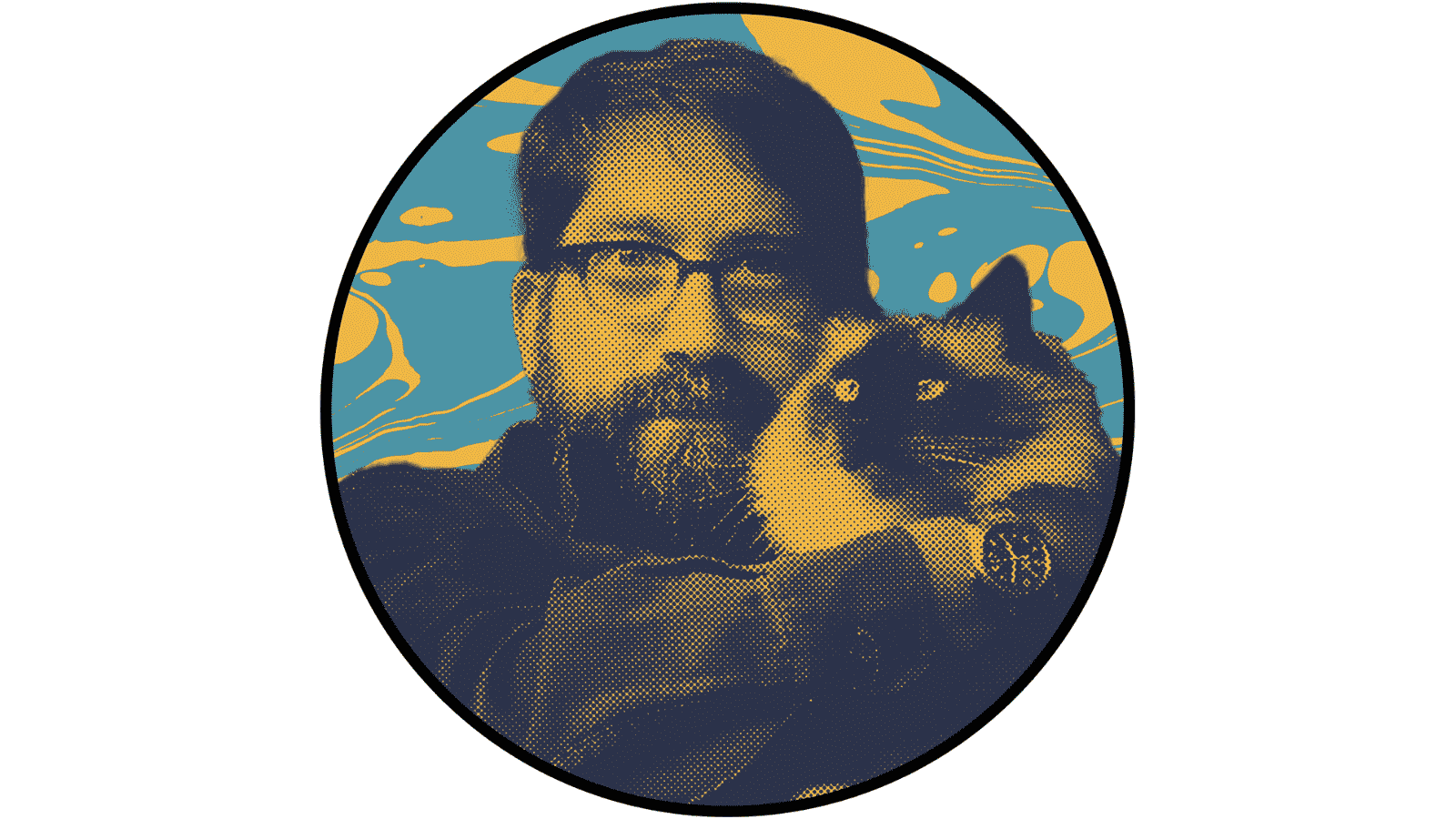 Along with a tribute to the late Jon Behrens, this program contains a bevy of great short films that experiment not only with visuals but also so-called narrative storytelling.
The perfect encapsulation of Seattle in the '90s, this doc about the Jim Rose Circus Sideshow is scrappy, shocking, and explicit in both its freak show visuals and emotions.
Long before cell phone cameras and social media, Jonas Mekas documented his own life on film and eventually video, including hanging out with Allen Ginsberg, John and Yoko, and inspiring Andy Warhol to pick up a camera, not to mention kicking off the NY experimental film scene.
Experimental in structure but oh so human in its emotion, Hole in the Head follows a mute projectionist and amateur filmmaker who creates and sometimes recreates his home movies in order to get to the heart of an old trauma.
Built around reports of tuba thefts from L.A. schools, this movie is more ambitious than your standard documentary, exploring cinematic language and sounds through the creative use of subtitles and descriptive text.
Even more than Seven Samurai and Midnight Cowboy, I'm looking forward to the screening of The Incredible Shrinking Man, which was one of beloved local film critic John Hartl's favorites.
An uplifting movie about the doubt that creeps in when you decide to do something good, filmmaker Penny Lane documents her decision to donate a kidney to anyone who might need it.
"The Star Wars Holiday Special" is the stuff of legends, but the story behind it says even more about television variety shows in the '70s than the extended Star Wars Universe.
Douglas Sirk is famous for crafting Hollywood melodramas, but his own life was even more dramatic than his films—including escaping from an ex-wife who tried to turn him into the Nazis because he remarried a Jewish woman.
So much better than a didactic pro- or anti-coal movie, this impressionistic and poetic view of Appalachia looks at the communities brought together by the boom and bust of the coal mining industry.