Programmers' Picks: Angelo Acerbi
SIFF Programmer Angelo Acerbi shares some of his highlights from the 2023 Seattle International Film Festival.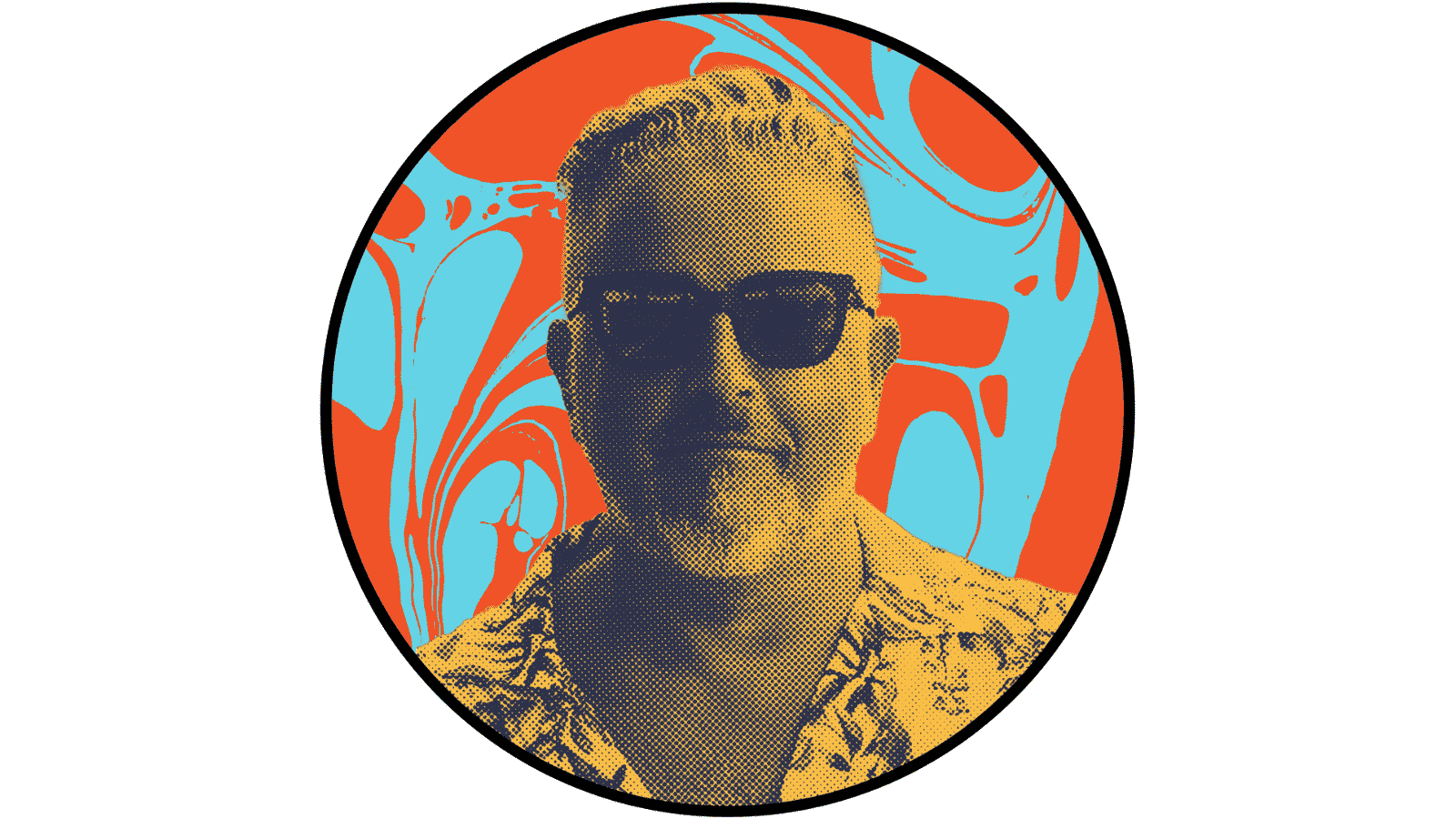 An intimate love story where personal choices are overcome by the meaning of love itself—and that love has no boundaries. You'll be swept away by the delicacy of every character and the inner beauty of the world they live in.
Astounding filmmaking for a family portrait that recomposes its shattered pieces through the strength and intensity of two marvelous characters (mother and daughter) played without hesitation by the gorgeous Patricia Clarkson and Trace Lisette, the surprise of the Venice Film Festival 2022. You'd have never thought this film would be this good, believe me.
A life-lasting friendship, framed in the beauty of Italian Alps, narrated with deep respect to nature itself and to human intimacy through the overwhelming performance of two actors in a state of grace. It is not easy to describe its profound and bewildering intensity—you have to check it out for yourself. You can thank me later :)
This film has a lot of beauty: in the stunning lead actress, in the slick black-and-white photography, in the real life story it narrates of the first woman who defied mafia rules. An expressionist noir and cruel western-inspired drama.
Italy in the '70s at its best. The memories of those times revive in the mind of the director Emanuele Crialese through an explosive Penélope Cruz, dealing with the patriarchal rules of Italian society and a kid who does not accept the body she lives in. Dreamy, imaginative, very pop and autobiographical, with a tense dramatic structure.
This film has stuck with me since I first saw it. It has intelligence, wit, a fascinating dark creativity, and a singular approach to evil and the supernatural. For a kid, life can be more painful and unbearable than the unknown world of a daunting mythological monster.
Through a private tale of empowerment and self-affirmation, we travel through one of the darkest years of the Chilean dictatorship, which always lingers under the surface of this superbly crafted thriller drama. The female lead character will shake you to the core.
We rarely talk about the love we can have for other people's children. Now is the time to consider this issue with the beautiful Rachel Friedmann (Virginie Efira), who faces the often complex mechanisms of love between a separated father, his child, and his ex-wife. An apparently simple film that raises unexpected questions with complicated answers.