Programmers' Picks: Beth Barrett
SIFF Artistic Director Beth Barrett shares some of her highlights from the 2023 Seattle International Film Festival.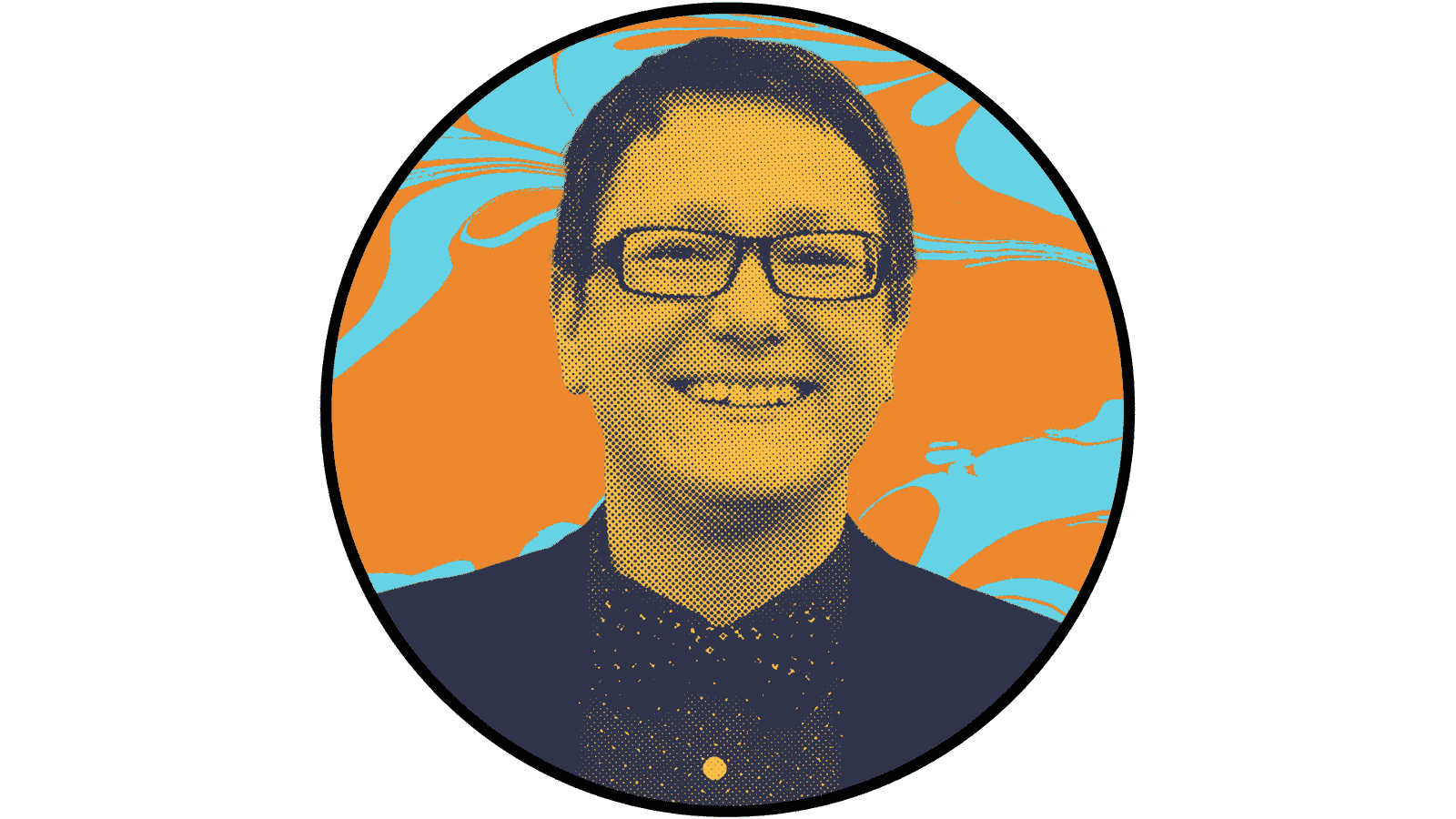 A perfect ode to connection, love, and being human.
Having come of age to an Indigo Girls soundtrack, this great doc not only brought me back, but reminded me how powerful their voices for justice still are.
Precise, understated, and gorgeous—this quiet tale of love, understanding, and compassion is a feast for the eyes and the heart.
Didn't we all want to be MTM? Her influence in TV cannot be understated—using incredible footage and interviews, this doc highlights her humor, tenacity, and unwillingness to back down from the status quo for what women were allowed to do.
A middle-aged Singaporean widow obsessed with Korean culture heads out on her own for adventure. Sweet, funny, and filled with small moments of discovery.
Penny Lane's newest has her donating a kidney to a total stranger in her quest to understand the true nature of altruism.
The Italian Alps have never looked so beautiful. Alessandro Borghi and Luca Marinelli really bring this to life with a naturalistic and affecting tale of friendship.
Terrific look at how what we see is affected by how we see it.
The surprising tale of Thomas Kinkade, the most successful artist of the 1990s, whose cozy little cottages have graced the walls of millions of homes and office walls.
You know me—this is my favorite genre of film (especially the dysfunctional branch), and we have them this year: One Day All This Will Be Yours, Four Little Adults, The Quiet Migration, Copenhagen Does Not Exist, and more!