Programmers' Picks: Colleen O'Holleran
SIFF Programmer Colleen O'Holleran shares some of her highlights from the 2023 Seattle International Film Festival.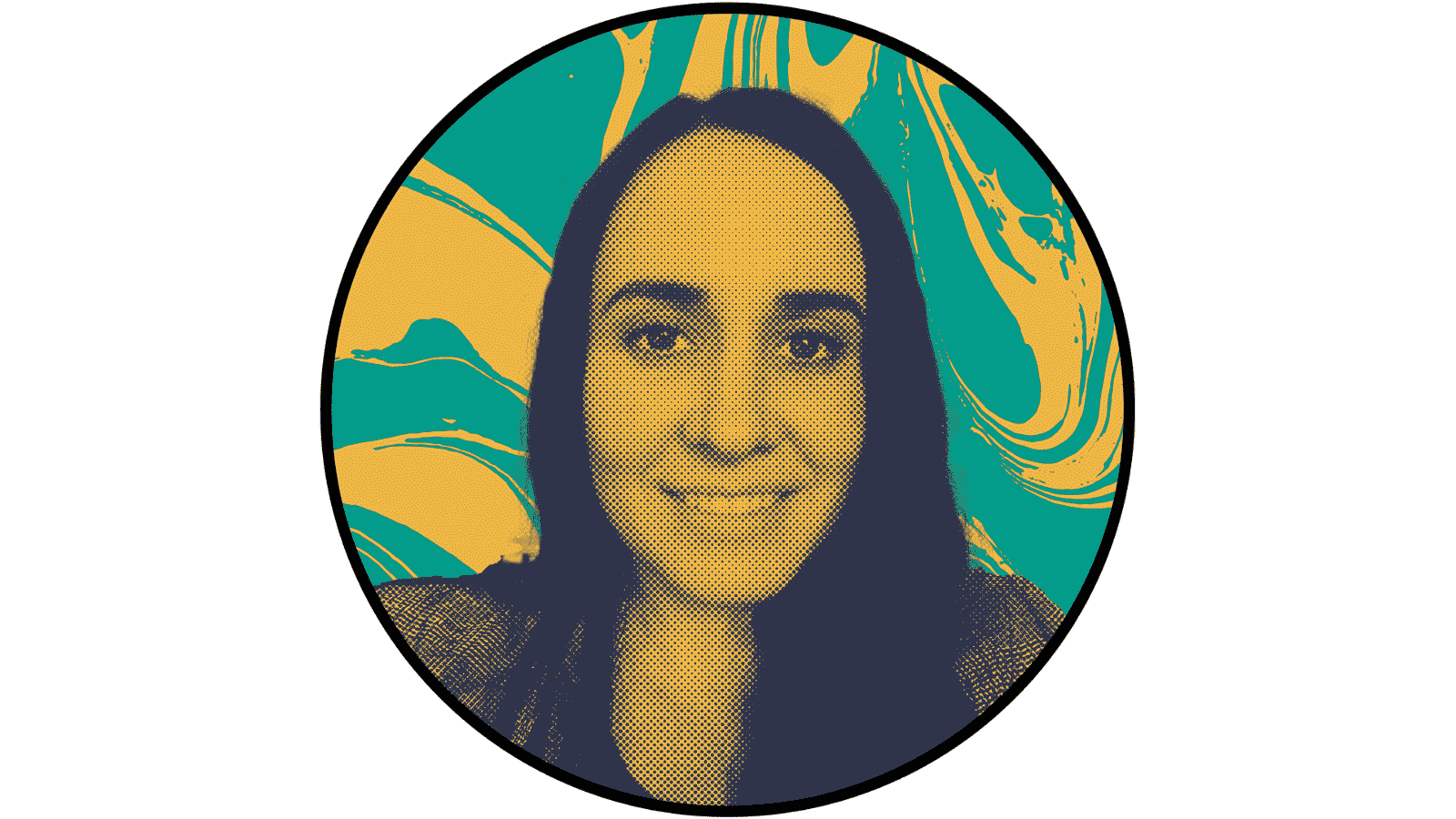 Set in modern-day Canada, this film weaves fantasy and realism with strong In the Company of Wolves vibes. My Animal is a beautiful and bloody coming-of-age story for the teenage werewolf in all of us.
In post-WWII Austria, a young woman seeks answers about her parentage by infiltrating the home of a Nazi occultist.
A sweet (but not saccharine) science fiction time travel adventure, this one is FUN! With a clever script, it's got some zingers, and overall it has a scrappy sensibility reminiscent of Total Recall.
A gothic thriller laced with plot twists, brutality, and intrigue, The Last Exit puts a new spin on home invasion horror.
Follow the journey of a martial arts apprentice told with practical and special effects featuring glove puppets from Taiwan's traditional bùdàixì theater.
From the director of Errementari: The Blacksmith and The Devil, the old ways and new ways in the 8th century Pyrenees clash in this Basque-language epic fantasy adventure, threaded with feminism and eco-horror.