Programmers' Picks: Hebe Tabachnik
SIFF Senior Programmer Hebe Tabachnik shares some of her highlights from the 2023 Seattle International Film Festival.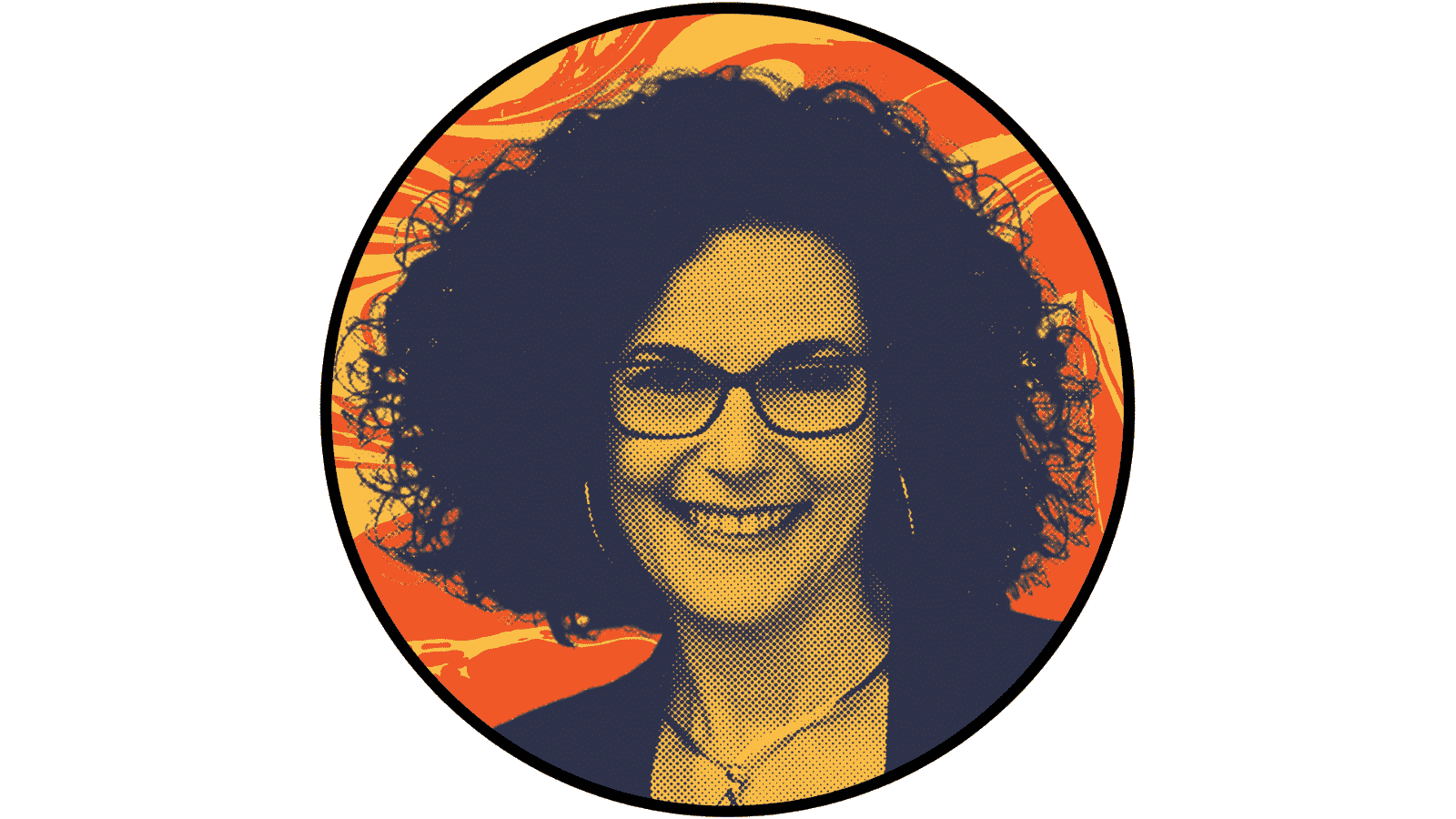 Coco, eight years old and born a boy, knows she is a girl. But what happens when nobody else around her seems to understand this? Her moving quest for acceptance is at the center of director Estibaliz Urresola Solagruen luminous feature debut.
Acclaimed ballet dancer Steven Melendez returns to the Bronx shelter that was his childhood home in order to mentor a trio of aspiring dancers. Ten years in the making, the transformative power of art shines in this extraordinary documentary.
A former tango couple and their cheeky old manager begin an unexpected road trip, where past resentments surface, decades-old secrets are revealed, and old flames are rekindled in this heartwarming comedy for the ages.
Tatiana Huezo's latest arresting film explores the never-ending cycle of life that holds farming families together, seen through the eyes of children destined to repeat their parents' paths until somebody wants to break free.
Adapted from his Sundance prize-winning short film, director Álvaro Gago's debut follows middle-aged Ramona who in her frantic search for work slowly realizes the value of her own life. Maria Vasquez as Ramona offers one of the most moving performances of the year, and she's already the winner of Best Actress Award at this year's Málaga Film Festival.
Living a quiet life in a small Galician village, French expats Antoine and Olga face the violent resentment of a pair of brutish brothers, building to a shattering confrontation and an unexpected revelation in this powerful thriller from Rodrigo Sorogoyen.
When Tzotzil Mexican director Xun Sero turns on the camera, his mom candidly opens up about the traumatic experiences that forever impacted their lives. An eye-opener and close look at a woman courageously dealing with ancestral mandates and prejudices.
When shy, awkward 7th grader Mina joins a hip-hop dance crew, she must decide who she is and what matters most in this bright, joyous feel-good movie of the year.
When 12-year-old Nino suffers a homophobic assault, his parents move the family to a small rural town in an effort to protect him. But a mystery creature hides in the nearby forest, increasingly attracting him to explore its sensuous calling.
Latvian director Signe Baumane returns with a gloriously fun new animated tale about the quest for the perfect love and lasting marriage that offers a timely reflection on gender, identity, and conformity.