Programmers' Picks: James Davis
SIFF Programmer James Davis shares some of his highlights from the 2023 Seattle International Film Festival.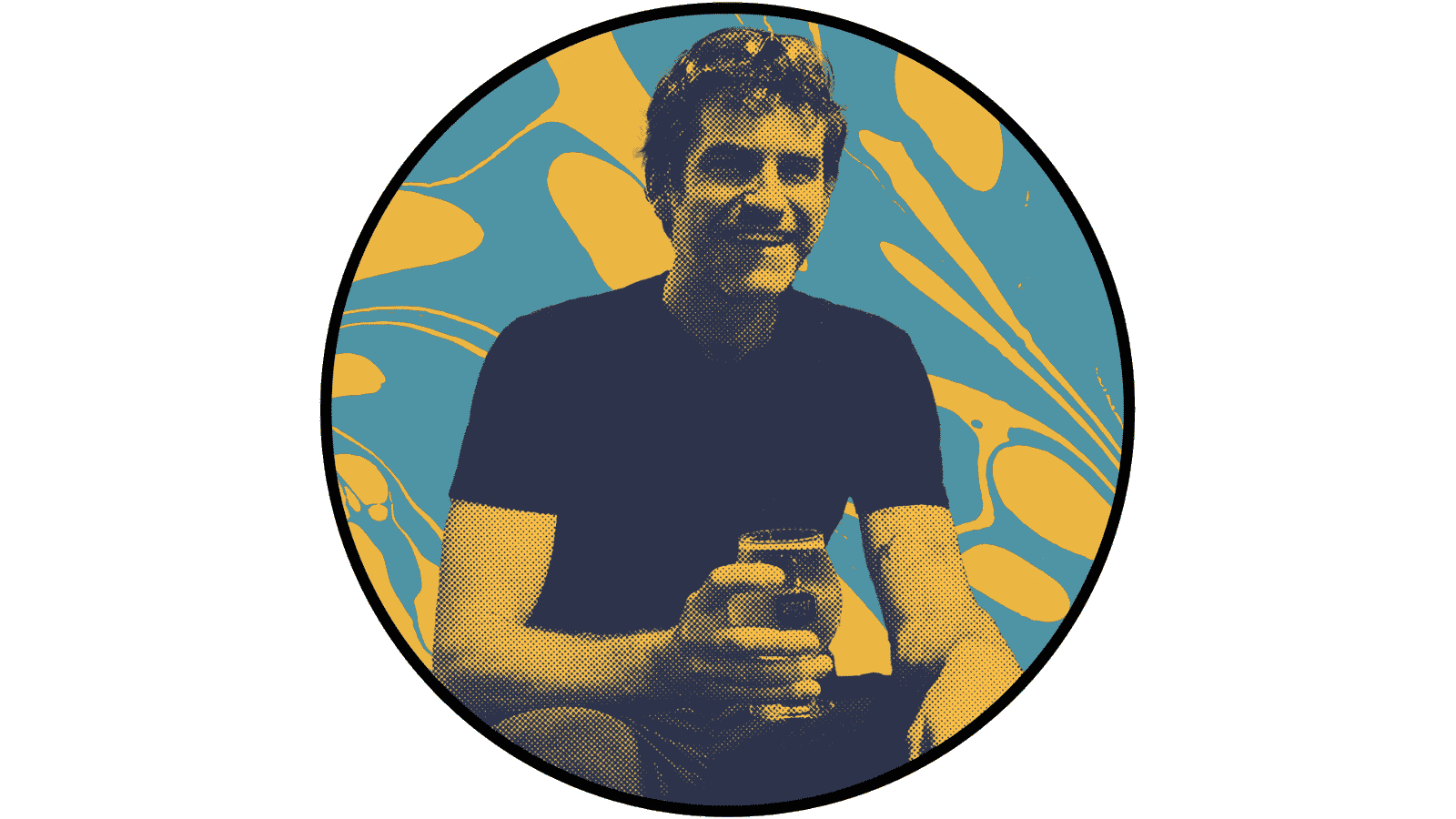 The art of making lambic beer and the history and tradition around the process.
A charming father-daughter story with a great breakout performance by Lola Campbell.
A pizzeria in Naples strives to be the first Michelin-starred pizzeria in the world.
The state of the food production industry in the U.S. and the effects COVID had, and still has, on it.
A look inside a culinary program in a prison in Michigan and the importance of these types of programs.
A queer werewolf romance in small-town Canada.
I'm not allowed to talk about Secret Fest.