Programmers' Picks: Justine Barda
SIFF Senior Programmer Justine Barda shares some of her highlights from the 2023 Seattle International Film Festival.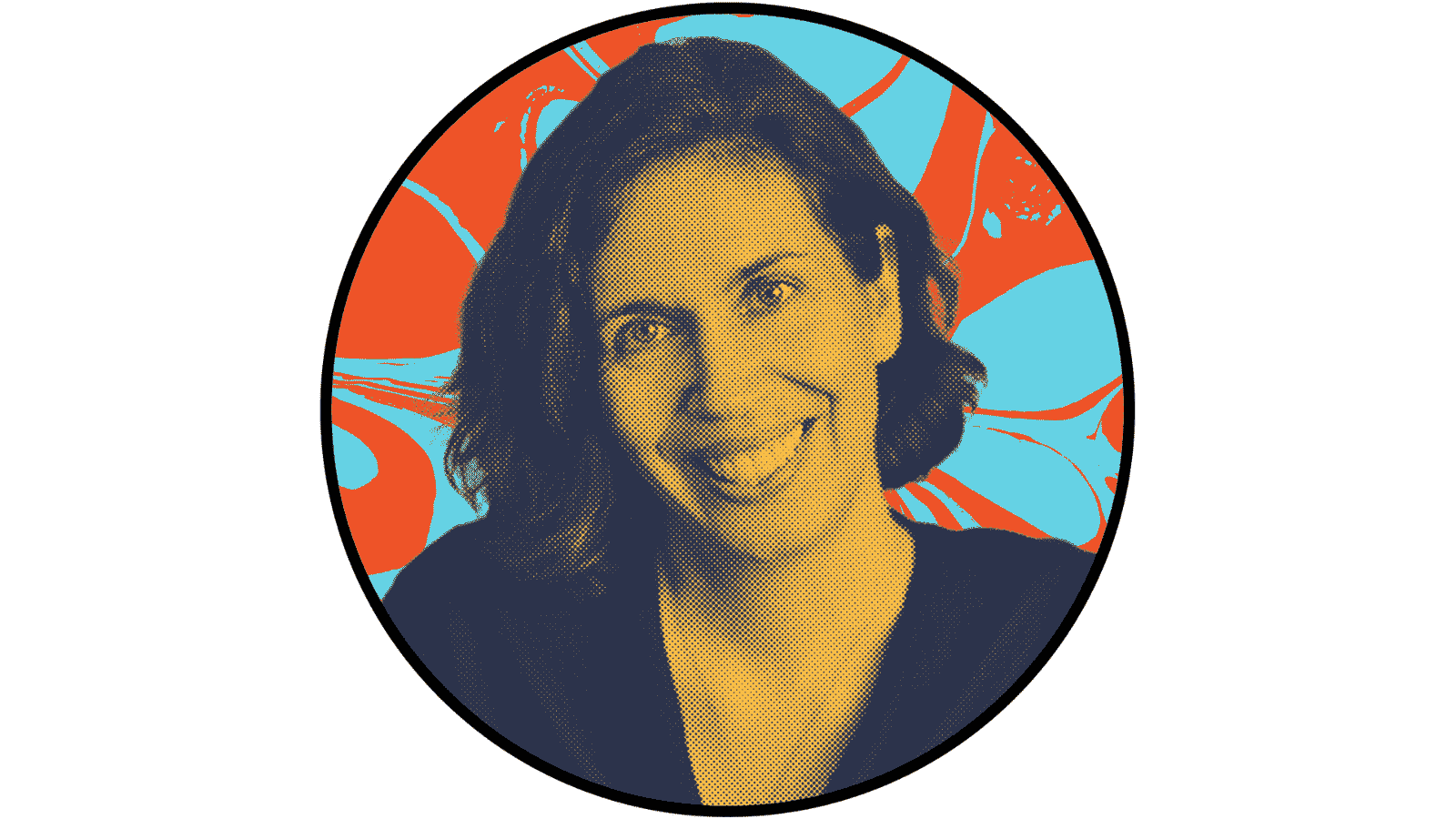 This is one of those alchemical films that takes such depressing subject matter—a country destroyed by war, an orphaned child picking through garbage to survive, the subjugation of women—and turns it into a story of beauty and humanity.
I've been a fan of Payman Maadi since A Separation and this is really a performance that, in the words of David Rooney in The Hollywood Reporter, "hammers home how ridiculously overdue Maadi is for wider recognition among the world's most exceptional actors."
I love Laure Calamy and I loved the way she portrayed this character's journey of taking control of her body and her life. It's the simplest, clearest argument for why access to safe abortion is essential to women's right to self-determination.
I also love a brilliantly conceived story and that's what this is, from the initial set up—houses in occupied Palestine haunted by their former inhabitants—to the culminating revelation. And extra points for being a smart, politically engaged genre film!
What a gentle, generous film this is, from the sensuous handling of the fabrics, to the leisurely unfolding of the story, to the way the characters care for one another. Ultimately, it's a celebration of the many forms that love can take, in all their richness and variety.
Attractive people with great apartments having lots of sex and making bad choices in Paris. What's not to like? Plus, Franz Rogowski!