Programmers' Picks: Laura Good
SIFF Programmer Laura Good shares some of her highlights from the 2023 Seattle International Film Festival.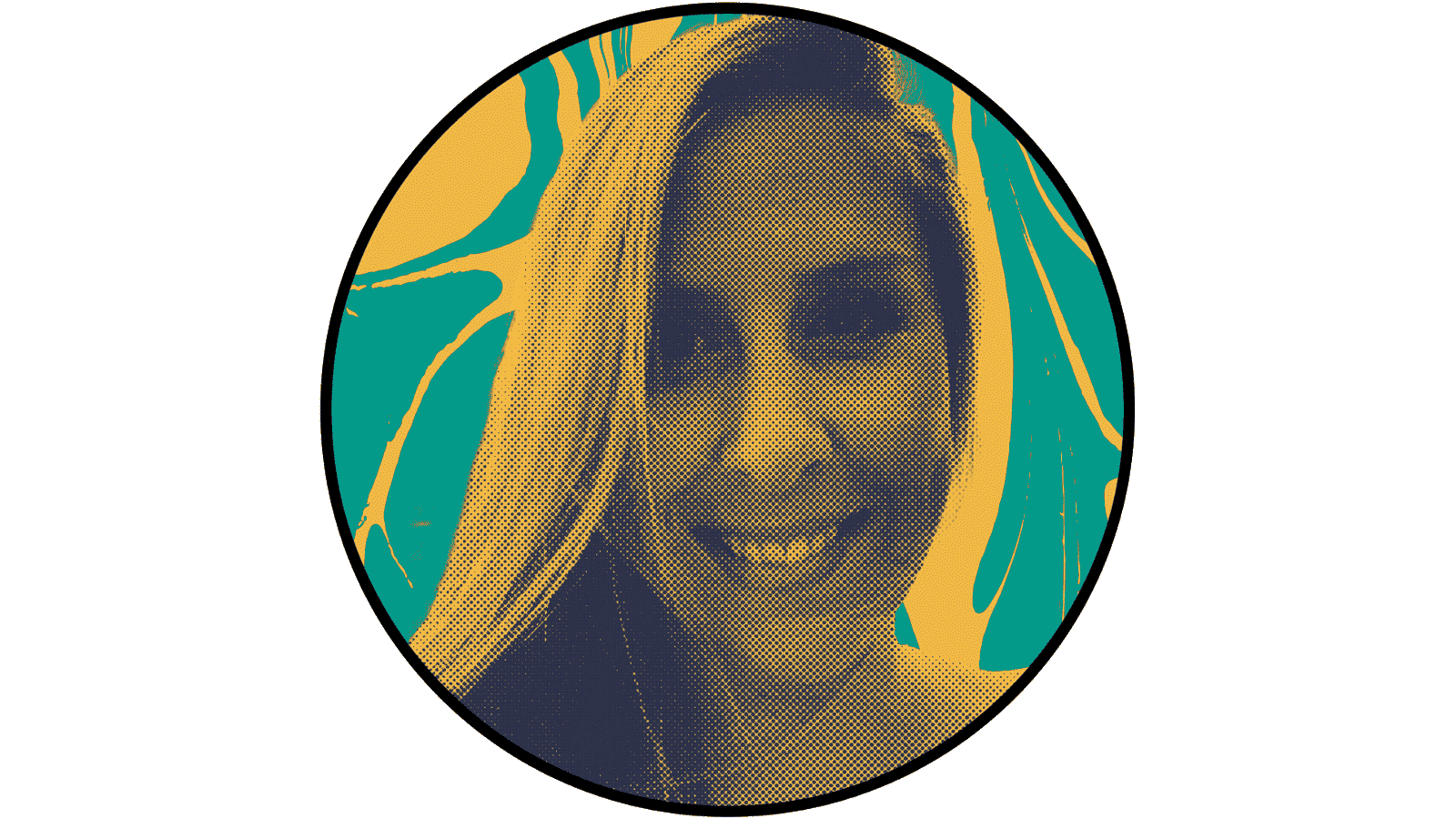 They say that all first love stories are ghost stories. Canadian actor-turned-director Charlotte Le Bon explores this idea with an eerie sense of foreboding in her first feature, Falcon Lake. There is a wonderful collision of genres in this atmospheric cottagecore gothic that breathes new life into coming-of-age tropes.
Like all great comedies, Chandler Levack's I Like Movies is incisive, truthful, and razor-sharp. This quirky, nostalgia-infused love letter to movies is set at a video rental store in the early aughts and acts as a time capsule of millennial teen life.
Until Branches Bend is a zeitgeisty, confident, and visually evocative debut from longtime short filmmaker and accomplished production designer Sophie Jarvis. It's a psychological drama about one woman's desire to have her voice heard and an apt social commentary.
Coyote is a naturalistic family drama about a widower who puts his dreams on hold when he unexpectedly becomes the guardian of the grandson he didn't know he had. A poignant ode to unexpected roads and new beginnings.
This year's short film programming is a stunning snapshot of emerging trends in cinema from around the world. There are some really exciting new voices to check out.
This stark look at the fight against rape culture and systemic misogyny is relevant in every country around the globe. It's gut-wrenching and blood-boiling but also manages to be both galvanizing and hopeful.
The mysterious yet knowing story structure of this portrait piece deftly reveals a man that is straddling two worlds, in more ways than one. It's anchored by a layered and deeply felt lead performance from Peyman Maadi (A Separation).
I was taken with this film's quiet sense of intimacy and messy humanity. It's a raw and beautiful look at the brief relationship between two women that leaves them both forever changed.