Programmers' Picks: Marcus Gorman
SIFF Programmer Marcus Gorman shares some of his highlights from the 2023 Seattle International Film Festival.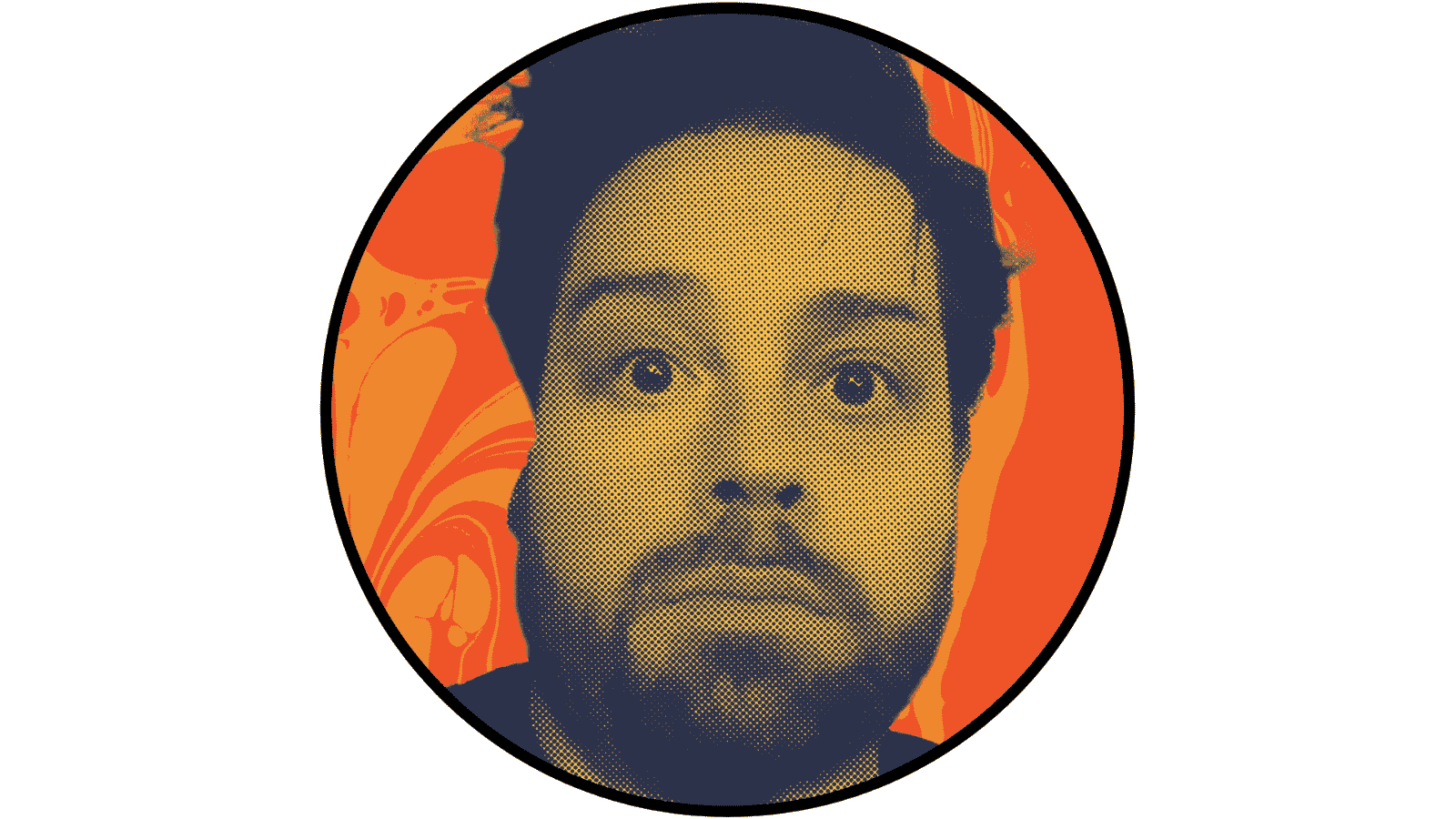 Ira Sachs' latest is squirmy, thorny, messy, riveting, and extremely hot. Ben Whishaw doesn't miss.
A gem of DIY American indie cinema for a new generation, crowdfunded via TikTok.
Comforting as hell, dry as a bone.
As somebody who was also an excitable teenager who worked in a video store in the early aughts, allow me to say SEEN.
For anyone who's ever been in a play, worked on a play, seen a play, or, heck, heard of a play.
Actress, producer, "failed dancer," trailblazing feminist, out-and-out genius.
You've never seen a wuxia epic like this…with Taiwanese glove puppetry (a.k.a. bùdàixì)!
Come for the vibes of this LGBTQIA+ Canadian werewolf romantic drama.
The kind of WTF movie best experienced on the biggest screen possible.
This one's for you, Ruth.
"Girls, watch out for the weirdos."