Programmers' Picks: Martin Schwartz
SIFF Programmer Martin Schwartz shares some of his highlights from the 2023 Seattle International Film Festival.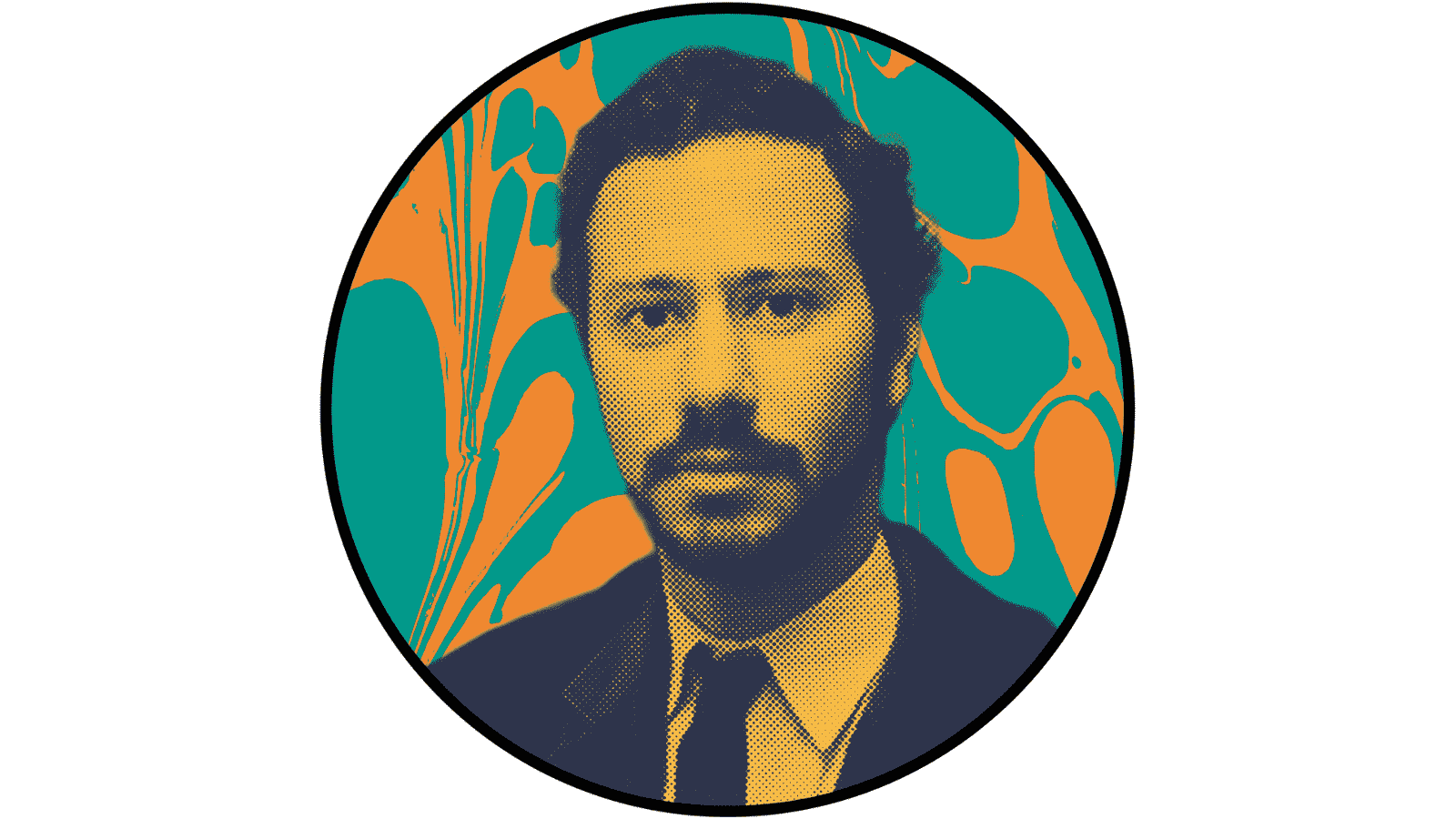 The latest in an astonishing boom of beautiful film from the Republic of Georgia, this pic was filmed over seven months, mostly in the real-life apartment of one of two lead performers. The movie is so authentic that by the end of it I felt like I was part of the Tbilisi youth scene myself.
I played piano semi-seriously as a youth, and I found it thrilling to get close with the finalists in Warsaw's Chopin Piano Competition, held every five years. The pressure, the talent, the youthful jokes and tricks—this is a competition doc with a smile…and serious chops.
Forget everything you know about movies dealing with the Holocaust and World War II. Based on Leopold Tyrmand's autobiographical novel, Filip depicts the clandestine life of a handsome Jewish refugee in wartime Frankfurt, full of youth, sex, subterfuge, and revenge.
What can I say? Margarethe von Trotta's latest probe into the troubled mind of the 20th century is an event in contemporary world cinema. More than that, with addictive performances from Ronald Zehrfeld and Vicky Krieps, it is an engrossing delight.
This short gave me the hardest laughs I've had in any screening this year, period. Wry as hell, Donkey shows what happens when you're summoned to your father's sickbed in a Shrek costume. A very bad Shrek costume.