Programmers' Picks: Megan Leonard
SIFF Programmer Megan Leonard shares some of her highlights from the 2023 Seattle International Film Festival.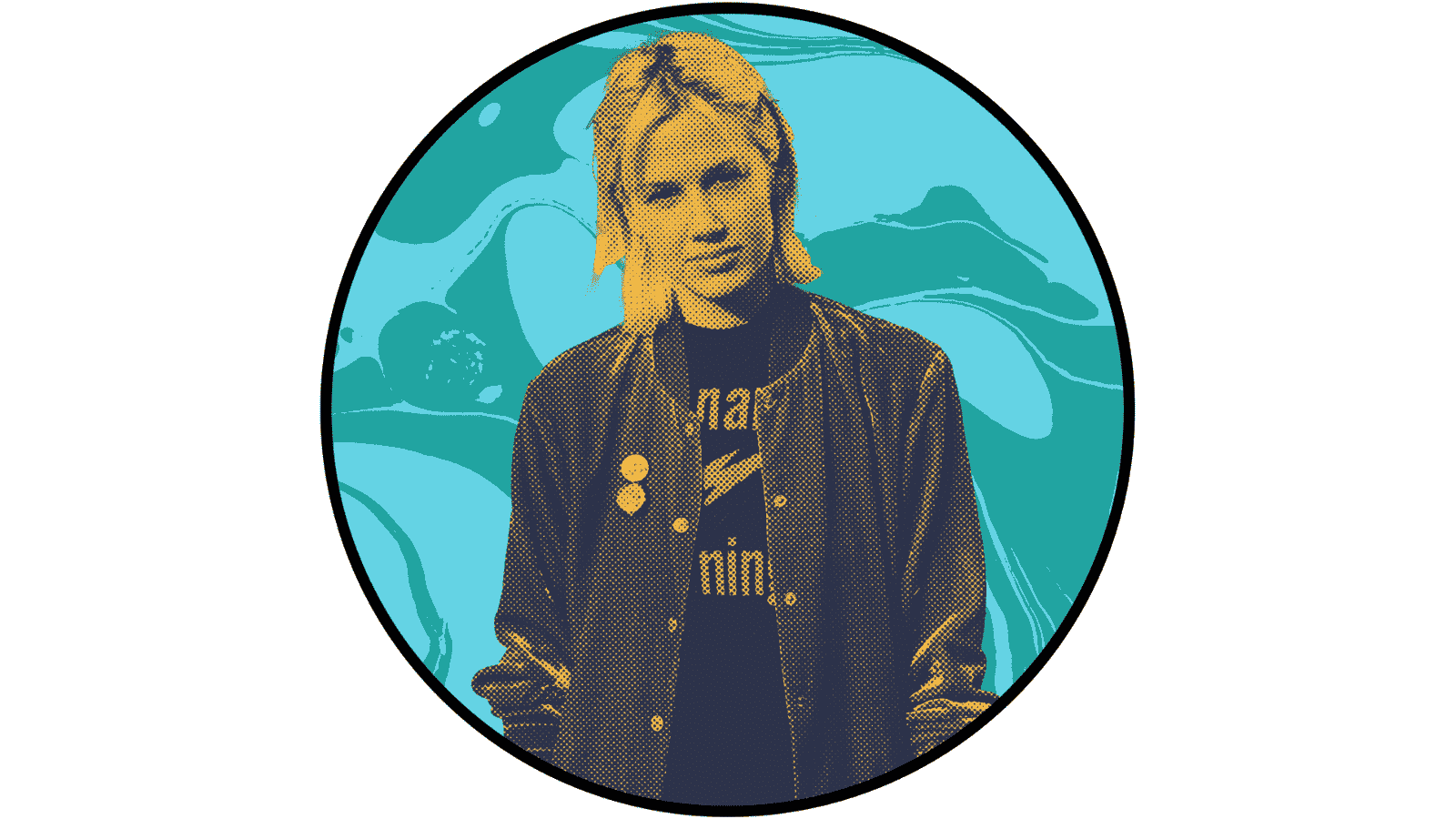 Quiet, subtle, and striking. Better not to say too much. Let the story unfold before you.
Don't be a fool. Get your secret pass.
Check out every shorts program this year, but these two are…bursting with talent.
Please welcome Lisa Steen back to the Fest. You may remember her hilarious Golden Space Needle Award-winning short Stepdaddy. Well, she's back with her debut feature with more laughs and starring Karen Gillan.
This is why you don't do shared-space AirBnBs. Let this be a warning. Discomfort city.