Programmers' Picks: Stan Shields
SIFF Programming Manager Stan Shields shares some of his highlights from the 2023 Seattle International Film Festival.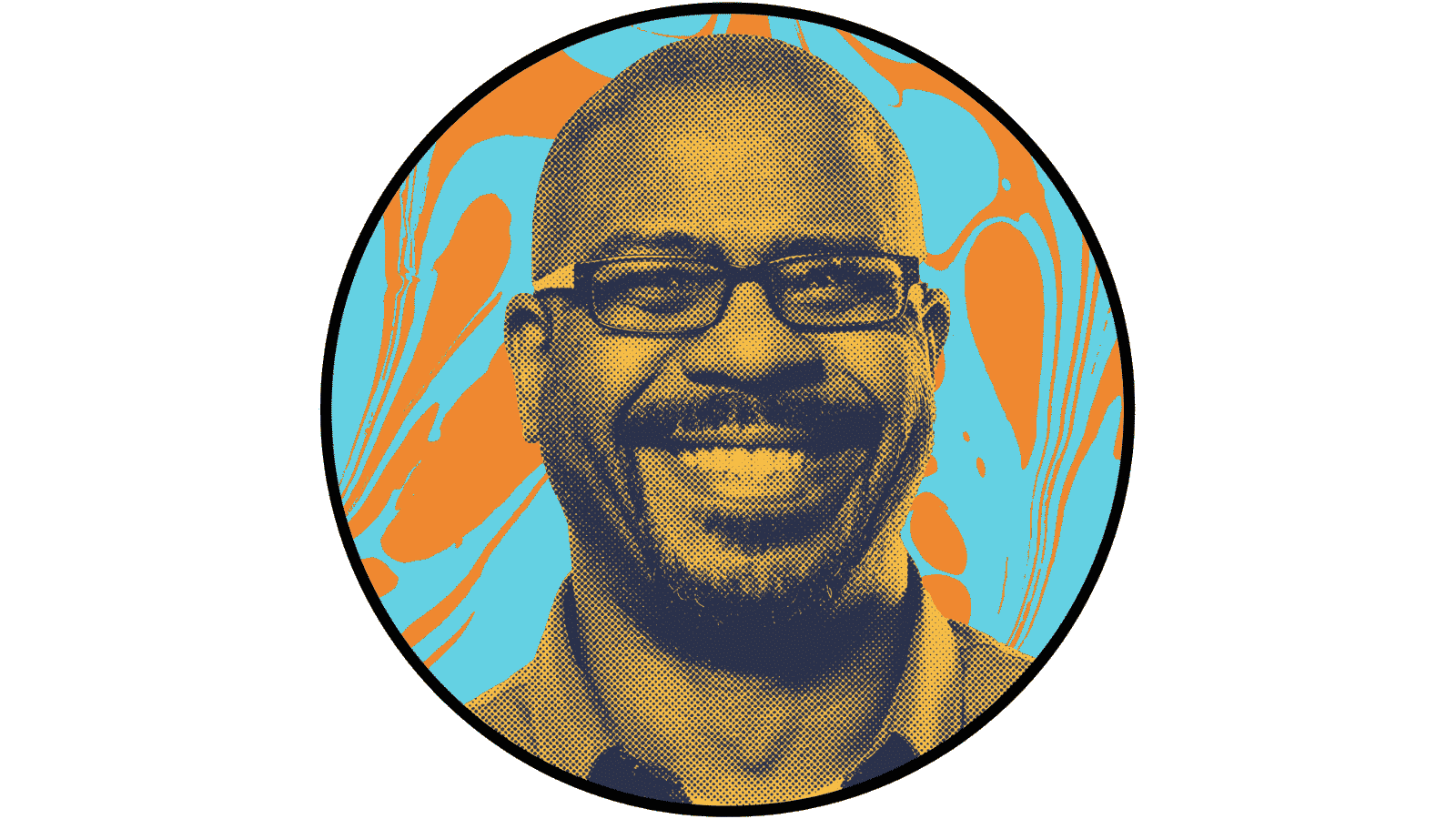 A tightly constructed and timely documentary following a team of journalists from the Center for Investigative Reporting as they uncover a clandestine, multinational, climate change-driven attempt to seize land and water access around the world.
An impressive debut feature of two brothers barely scraping together a living as trash pickers in Baghdad. Don't let the setting dissuade you: This is one of the most visually beautiful films that I've seen this year, and it boasts one of two great teen performances on my list this year.
Roger Ross Williams (The Apollo) and Summer's daughter Brooklyn Sudano take us on a vibrant, revealing journey through the many lives and songs of the legendary Queen of Disco.
Milisuthando Bongela's kaleidoscopic, memory-driven documentary explores the transformation of her understanding of race and belonging in the context of her native South Africa's adoption and later rejection of apartheid.
Chie Hayakawa's debut (and Cannes Caméra d'Or special mention) initially feints as if it's headed into WTF territory before revealing that it's actually a deeply felt morality tale set in an all-too-near possible future.
Midway through July Jung's heart-wrenching drama, it unexpectedly pivots from mere implication into an overtly scathing indictment of South Korea's high school "externship" programs, which are common throughout the country.
Milad Alami (SIFF 2017's The Charmer) returns with another poignant and multilayered story centered in Sweden's Iranian immigrant and refugee community. Anchored by an understated but dynamic performance from Payman Maadi, this tale of dual worlds delivers in both intensity and restraint.
SuJ'n summed this film up perfectly in a comment: "Spellbound for concert pianists." Jakub Piątek's debut documentary does a wonderful job of capturing the performers' anxiety, dedication, and fleeting moments of exhilaration during the world's most prestigious piano competition.
Sometimes self-discovery comes from the tiniest moments during the most difficult of times, and rarely more so than in one's young adulthood. A truth that director Ioseb "Soso" Bliadze and screenwriter Taki Mumladze (who also happens to be the film's lead) capture masterfully, using incredibly attentive handheld camerawork to capture the tiny moments that transform these two young women.
Charlotte Regan's delightful debut feature manages to be both a quirky, teasing tale of a 12-year old loner and a charming, slow burn, heartwarming tale of an absent father (Harris Dickinson, from Beach Rats and Triangle of Sadness, on a heck of a run) and prickly daughter learning to define their relationship on their own terms.
This year's shorts programs strained the ShortsFest weekend beyond its breaking point and have woven themselves throughout the festival, so you have the entire festival to bask in their majesty. From the Shorts Opening Night program to animation adventures—from children's short films to WAAAAY more adult fare—these 16 shorts programs have something for everyone.
Here we have the second incredible teen performance. Veerle Baetens, The Broken Circle Breakdown's phenomenal lead actress, steps behind the camera to create her uncompromising, gripping directorial debut. She captures the confusion and shifting alliances/interests as a group of young teens fumbles into adolescence—here with tragic results and long-term repercussions. To quote one of my favorite sayings from our dear Maryna Ajaja: "It's a tough film—a good film—but a tough film."