Programmers' Picks: SuJ'n Chon
SIFF Programmer SuJ'n Chon shares some of her highlights from the 2023 Seattle International Film Festival.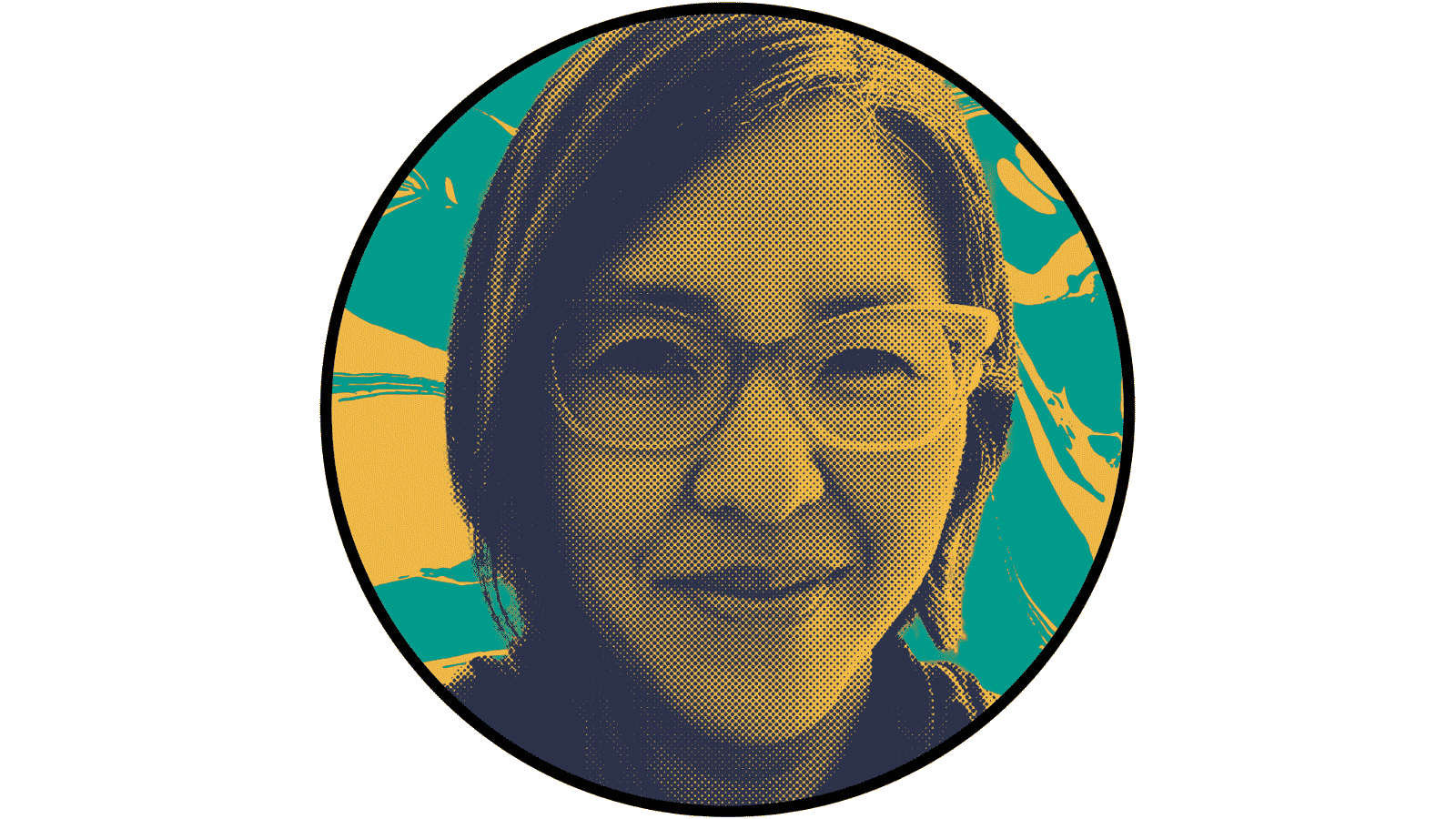 What was it about a prized corporate externship placement that drove high school student Sohee to take her life? Director Jung Ju-ri carefully unravels the based-on-real-life mystery in her searing implication of South Korea's exploitative capitalist system.
Many avid runners believe that the activity is life-giving. For those who run behind prison walls, this couldn't be more true. This doc may make you believe that giving people a positive purpose is the critical key to rehabilitation.
Two Indigenous fishermen from Mumbai are childhood friends; one uses traditional fishing methods, while the other uses modern ones picked up while studying abroad. This intimate documentary on their friendship examines the very real macroeconomic tensions they face due to climate change: modernism vs. traditionalism, capitalism vs. collectivism, profit vs. environment.
Using interviews, paintings, and archival footage, this documentary by local director Doug Ing highlights the artistry and writing of former Uwajimaya grocery worker and treasured Seattle icon Alan Lau. If you don't already know about the International Examiner's current arts editor, you should.
Director Justin Chon delivers another brutally intimate story about the power of family, this one centering a fragile father-son relationship played by the formidable Indonesian actor Yayu A.W. Unru and hip hop artist/first time actor Brian "Rich Brian" Imanuel.
Set in the beautiful Italian Alps, co-directors Felix van Groeningen and Charlotte Vandermeersch slowly unveil a love triangle between two childhood friends and a mountain. Yes, a mountain.
In local director Sudeshna Sen's debut feature, Anu is the titular 12-year-old character dealing with the loss of her beloved grandfather. Starring Redmond-based Diya Modi and set in Seattle, this heartwarming dramedy explores grief through cultural specificity and adolescent imagination.
A loving gay marriage begins to fray because one partner wants children and the other does not. Devotion to each other isn't the issue; it's what needs to be sacrificed in order to preserve it. I rarely cry at films anymore, and this one required a nearby tissue box.