Programmers' Picks: Tracy Rector
SIFF Programmer Tracy Rector shares some of her highlights from the 2023 Seattle International Film Festival.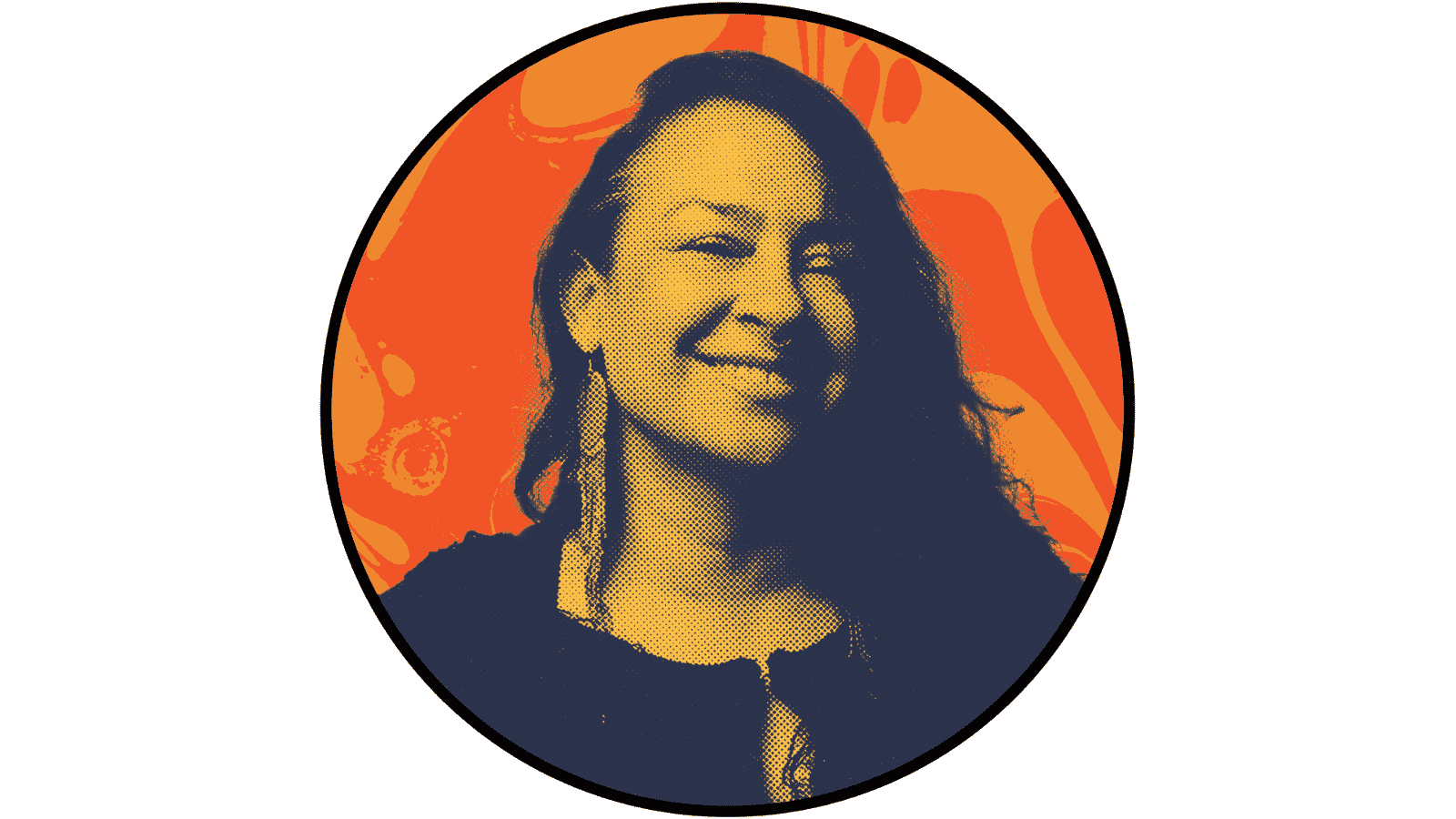 A riveting and exciting journalistic thriller revealing the uphill battle of the freedom of the press driven by tribal politics in Oklahoma.
In this mesmerizing short, one by one, Nokomis counters the Seven Deadly Sins with Seven Sacred Teachings. A cathartic act of self-discovery which examines the wounds of colonial history.
A hard-hitting and at times shocking investigative story about the world's elite who aim to control Earth's resources including food and water. This film will stick with you for a long time.
This uplifting documentary takes us to the golden plains of Blackfoot Territory to the home of Logan Red Crow, a young Siksika woman whose passion is the Indian Relay and her horses.
A deeply personal film from first-time director Milisuthando Bongela (Xhosa Nation) as she interweaves past, present, and future South Africa with contemplations of love, life, and identity.
Incredibly talented stop-motion artist Ritchie Hemphill (Gwa'sala-'Nakwaxda'xw) created this beautiful short with his mother's voice and stories. Hemphill describes it as a "slow-tone poem," a tribute to "life integrated with nature."
Spanning over 1000 years into the past, present, and future, We Are Still Here interweaves eight tales of Indigenous struggle to tell a sweeping story of hope and survival. This collective film approach is groundbreaking.
In this deeply moving dialogue between mother and son, Tzotzil director Xun Sero confronts his past with honesty, understanding, and forgiveness. I cried.