Gaga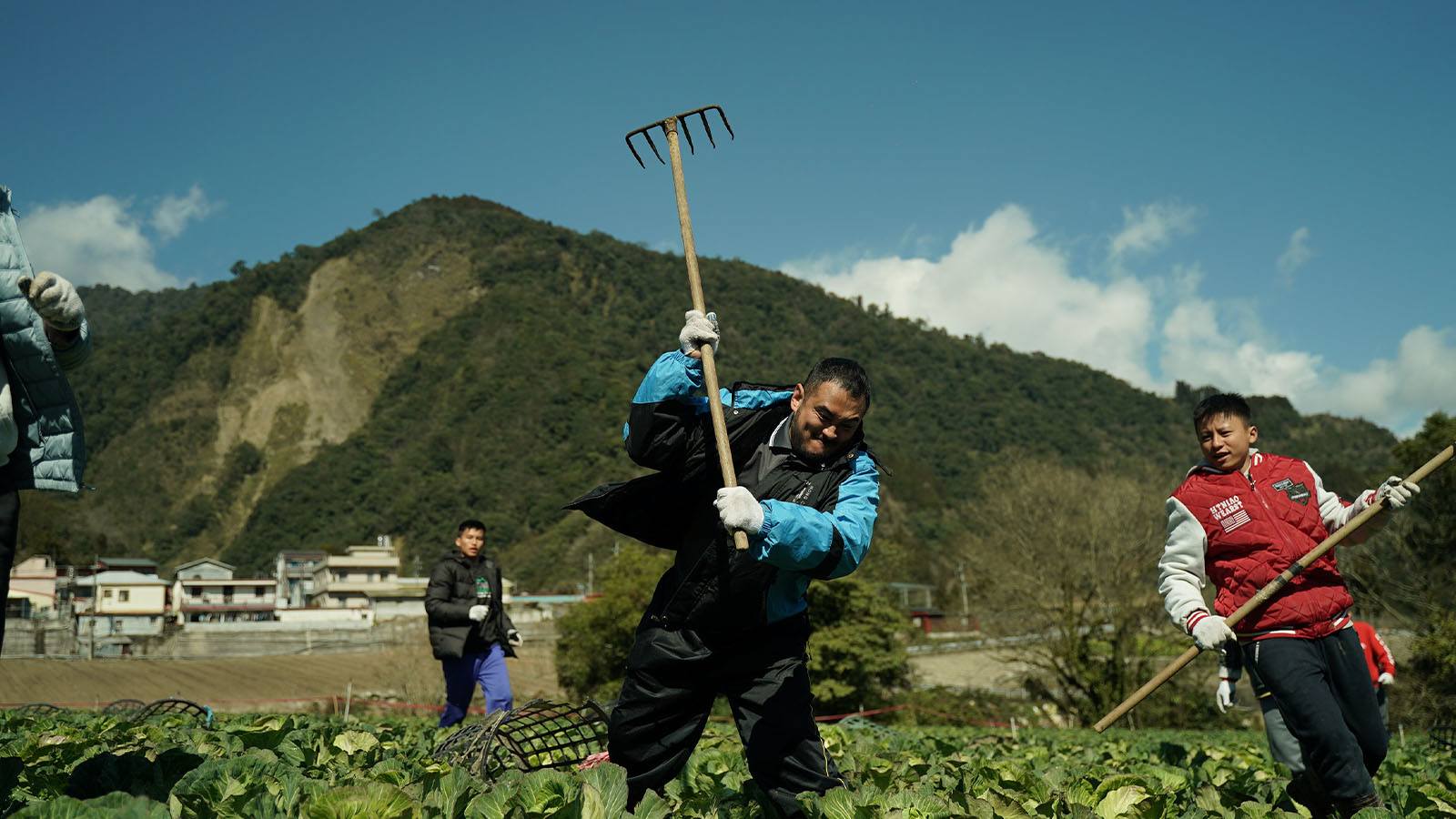 An indigenous Taiwanese family begins to crumble when their elder passes away, burdening them with his debts and the responsibility of carrying on deep-rooted tribal traditions. Winner of Best Director at the 2022 Golden Horse Awards and 2022 Singapore International Film Festival - Asian Feature Competition.
Director Laha Mebow scheduled to attend.
Many commonly perceive the cinema as the empathy machine, and less commonly as the machine for supreme documentation (and not to be mistaken for non-fiction documentary). Regardless of the origins of a work of live-action fiction, it ostensibly chronicles living beings enacting stories at a time and at a place, realizing abstractions on life to be preserved forever. For indigenous Taiwanese Atayal filmmaker Laha Mebow and her newest film Gaga, the all-encompassing drama of the multi-generational Hayung family is as much a richly detailed work of humanist fiction as it is a personal cultural heirloom for the land and people from which she originates. Members of the Hayung spend their lives laboring in different fields from agriculture and tourism to bids for office in local government, sharing wisdom between its young and old, and devoutly practicing their synthesized system of faith, which uniquely incorporates Christianity with traditional Gaga beliefs. Although over a thousand miles removed from one another, Mebow's directorial senses immediately remind one of Japanese masters such as Ozu or Kore-eda, for her talent to sentimentally ponder the familial unit and its broader implications in society, with resourceful intelligence and deftness for nuance. Pour yourself some tea and get to know the Hayung's Atayal lifestyle.
—Dannzel Escobar
Original Language Title:

哈勇家

Director:

Laha Mebow (Tayal Tribe)

Principal Cast:

Wilang Lalin, Ali Batu, Kagaw Piling, Yukan Losing, Esther Huang

Country:

Taiwan

Year:

2022

Running Time:

112 min.

Producer:

Eric Liang, Arthur Chu

Screenplay:

Laha Mebow, Hui-ching Hsieh

Cinematographers:

Garvin Chan, Aymerick Benjamin Pilarski

Editors:

Chien Chih Chen

Music:

Baobu Badulu

Awards:

Golden Horse Film Festival 2022 (Best Director, Supporting Actress)

Filmography:

Ça Fait Si Longtemps (2019), Hang In There, Kids (2016), Finding Sayun (2011)

Language:

Mandarin, Tayal

Has Subtitles:

Yes

International Sales:

Swallow Wings Films Co., Ltd.