Hidden Master: The Legacy of George Platt Lynes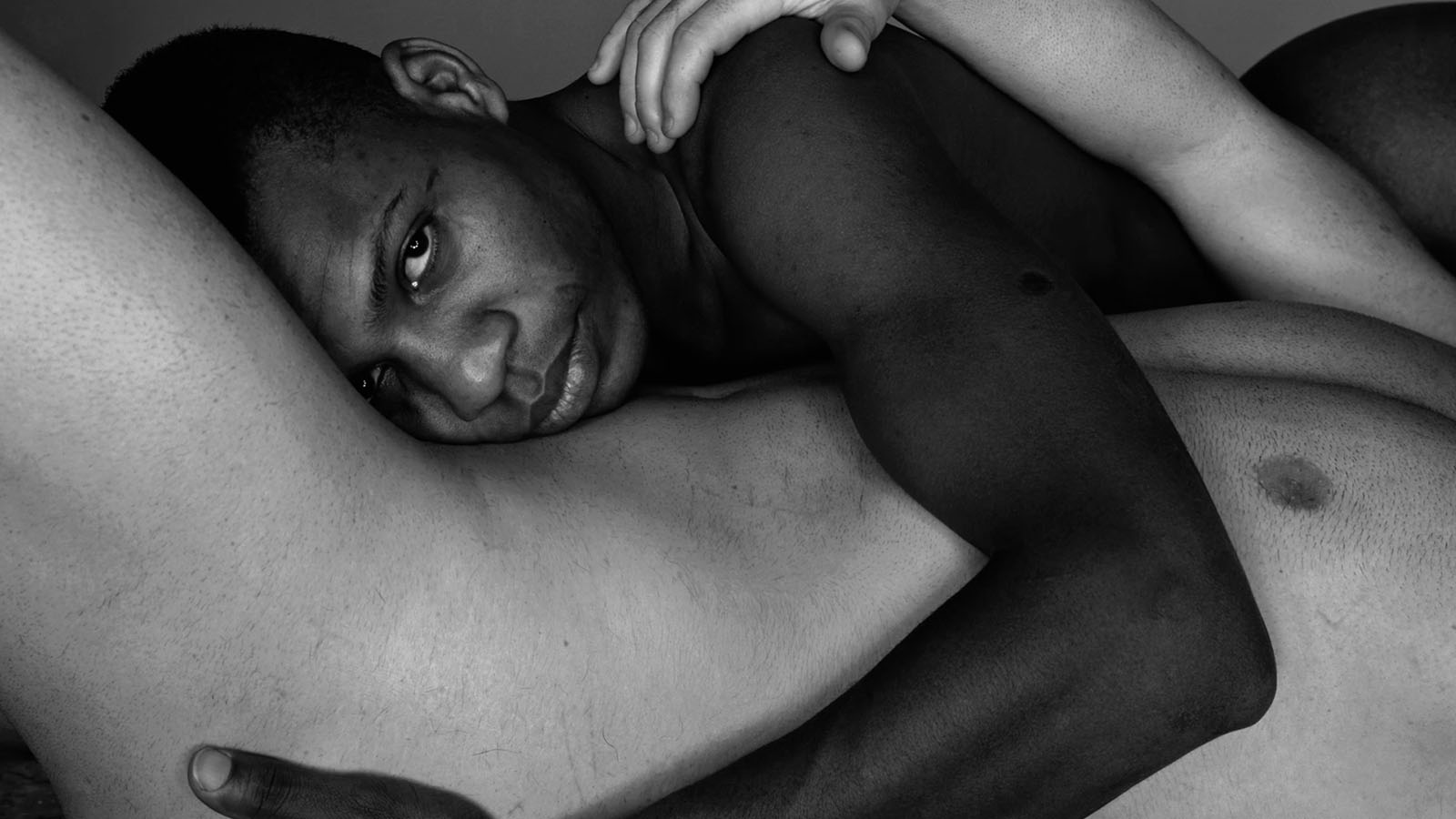 The life and times of George Platt Lynes, famed celebrity photographer, gets an added dose of queerness with this deep dive into his lesser known but incredibly vital work on depicting the nude male body in all its glory.
Director Sam Shahid, Producer/Writer John MacConnell, and Producer/Writer Matthew Kraus scheduled to attend.

"The history of fashion photography from 1950 to 1990 is one of the great moments in the history of art," claimed Camille Paglia in a 1991 lecture—and one major precursor was George Platt Lynes, subject of Sam Shahid's heartfelt doc, a pathbreaking gay artist who gave the male nude the same exquisite, classicizing treatment he gave covers for Vogue and Harper's Bazaar. He also photographed celebrities by the dozens, having built a huge acquaintance of the era's boldest boldface names in his jaunts between NYC and Paris, where he charmed his way into the salon of Gertrude Stein, the city's red-hot literary center. A joint gallery show in 1932 with Walker Evans put his name on the map (it was a provocative pairing: the gritty Depression-era photojournalist and the flamboyantly queer fashion butterfly), and Lynes was at the top of his game until about 1950, when his preciously constructed photos began to seem old-hat in the face of more dynamic, dramatic work by artists like Richard Avedon. By this time, though, he was focusing on male nudes—milestones in American gay representation, but, clearly, wholly uncommercial—and became a consultant on gay life and culture to sex researcher Alfred Kinsey. This ensured the survival of what Lynes considered his most important work, since when he died in 1955 (of lung cancer), he had already made plans to transfer his archive of thousands of nudes to the Kinsey Institute in Indiana, where they rest to this day.
—Gavin Borchert
Director:

Sam Shahid

Principal Cast:

George Platt Lynes

Country:

USA

Year:

2023

Running Time:

96 min.

Producer:

Sam Shahid, Matthew Kraus, John MacConnell, Nando de Carvalho

Screenplay:

Sam Shahid, Matthew Kraus, John MacConnell

Cinematographers:

Matthew Kraus

Editors:

Conor McBride

Music:

Sarah Lynch

Website:

Official Film Website

Filmography:

Debut Feature Film

Language:

English