King Coal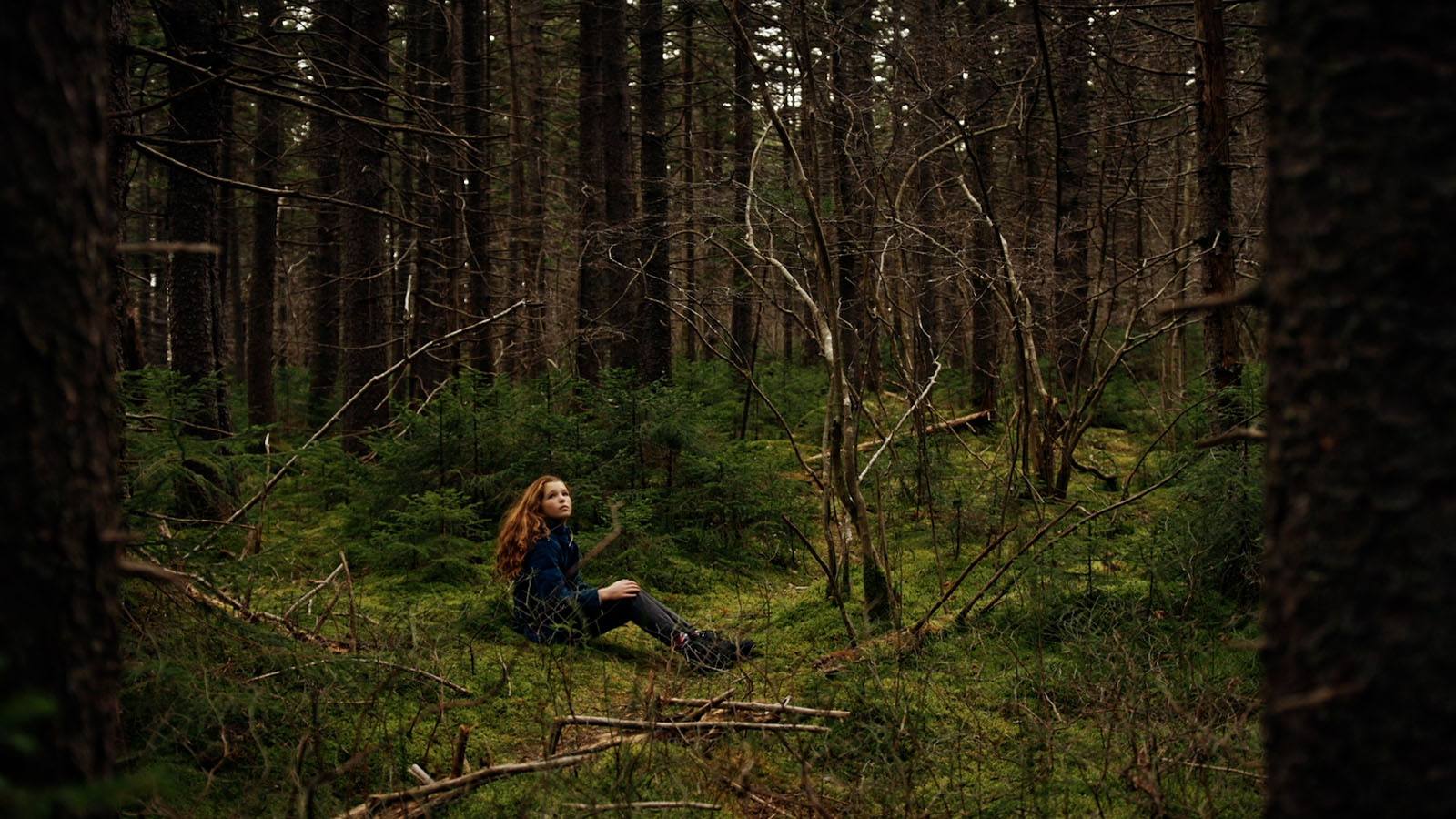 A thoughtful and beautifully made documentary about the history of Central Appalachia, centering on two preteen West Virginians and the region around them as the prosperous and deleterious effects of coal mining define every moment of their waking life.
Director/Producer/Co-Editor Elaine McMillion Sheldon scheduled to attend.

This impressionistic view of the beauty of Appalachia looks at the communities that have been brought together by the boom and bust of the coal mining industry. Instead of making a pro-coal or anti-coal documentary, director Elaine McMillion Sheldon has created something more personal and ambitious, something that combines archival footage of the region with modern day tributes to "king coal" like coal-shoveling contests, coal-themed beauty pageants, and fun runs where participants are blasted with coal dust. She contrasts the nostalgic and idealistic look at everything coal has given them with the reality of an industry in decline and how danger and death so often bring communities together. The narration is less interested in spouting facts and figures, instead sharing memories and impressions of the natural and sometimes tragic beauty of the region. Even more impressive is the cinematography and sound design. A love letter to everything that is good and bad about coal, King Coal ends up elevating the people who live there, whether or not they work in the mines.
Director:

Elaine McMillion Sheldon

Country:

USA

Year:

2023

Running Time:

78 min.

Producer:

Diane Becker, Shane Boris, Peggy Drexler, Elaine McMillion Sheldon

Cinematographers:

Curren Sheldon

Editors:

Iva Radivojević

Music:

Bobak Lotfipour

Website:

Official Film Website

Filmography:

Tutwiler (2020), Coal's Deadly Dust (2019), Recovery Boys (2018), Summer's End (2018), Heroin(e) (2017), Betting on Trump (2017), Timberline (2017), The Disaster Resilience Journal (2015), The Marijuana Divide (2014), For Seamus (2013), West Virginia Still Home (2013), Hollow: An Interactive Documentary (2013)

Language:

English

International Sales:

Cinetic Media