Love to Love You, Donna Summer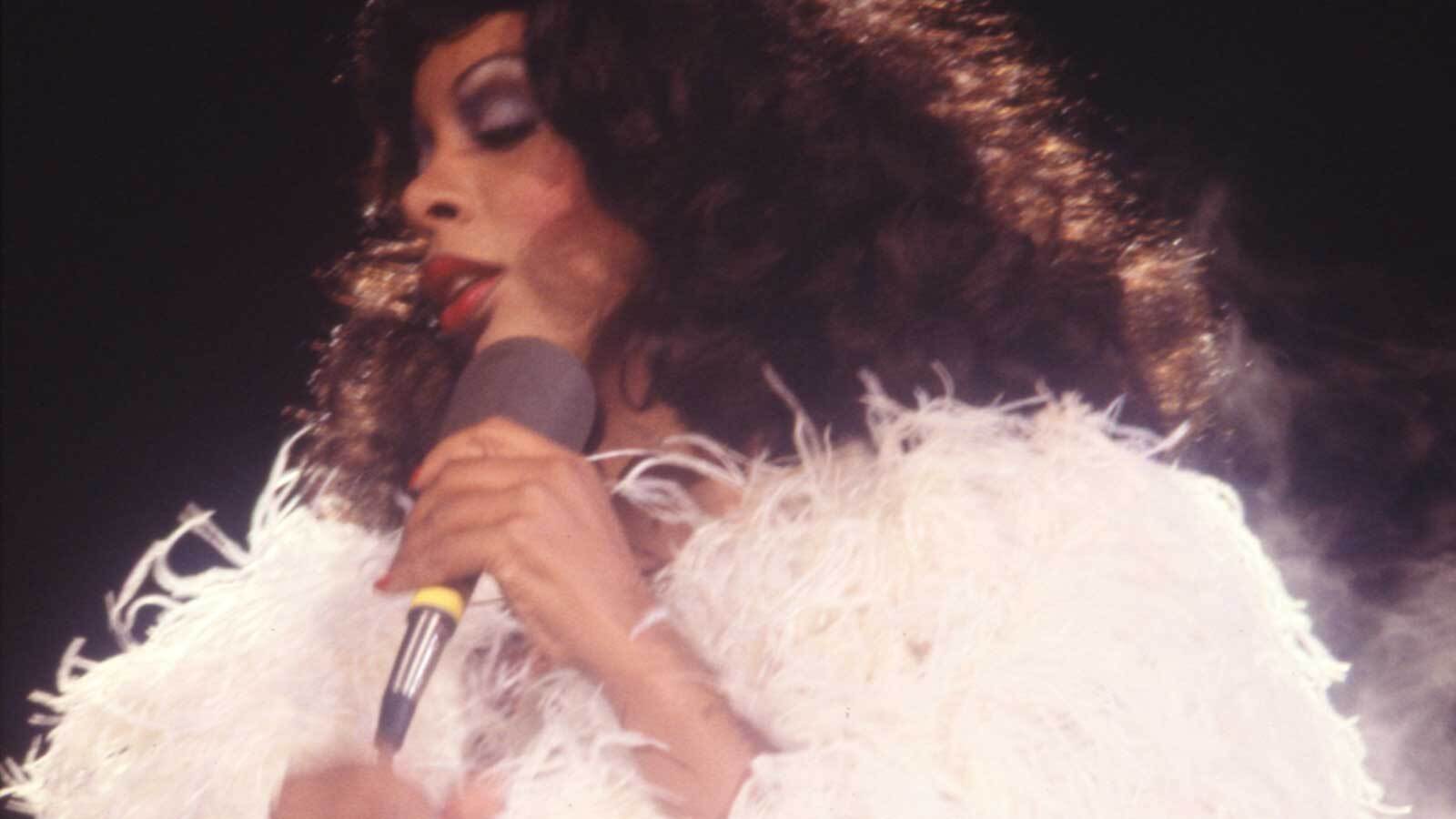 Dim all the lights and get ready for the Queen of Disco, Donna Summer, as she takes the spotlight in this pulsating and vibrant yet personal doc that focuses not only on her record-shattering music career but also her personal life through the eyes of her family.
SIFF and Supernova invite you to dress to impress at the 5/12 screening. Drag Queen Monday Mourning will be handing out raffle tickets for a chance to win a VIP table at Supernova, AND you can enjoy free entry all weekend to Supernova with proof of SIFF ticket purchase.
A must-see for all disco music lovers, to relive that world from behind the scenes and discover a woman who almost casually became a planetary icon of music, not just dance music. The film revives a myth and brings us closer to a person who was much more complex and tormented than the image that the seemingly easy music she produced had created. Love to Love You, Donna Summer is an in-depth look at the iconic artist as she creates music that takes her from the avant-garde music scene in Germany, to the glitter and bright lights of dance clubs in New York, to worldwide acclaim, her voice and artistry becoming the defining soundtrack of an era. A deeply personal portrait of Summer on and off the stage, the film features a wealth of photographs and never-before-seen home video footage—often shot by Summer herself—and provides an unexpected look on what she was: a key creator of her innovative hit songs, an articulate and funny entertainer, and even a talented painter. This emancipated woman invented a lot, herself included. The '70s footage is a blast and you'll sing your heart out, shaking your hips in your seat—or maybe even dancing in the aisles!
Director:

Brooklyn Sudano, Roger Ross Williams

Country:

USA

Year:

2023

Running Time:

105 min.

Producer:

Julie Goldman, Christopher Clements, Carolyn Hepburn, Roger Ross Williams, David Blackman

Editors:

Enat Sidi, Jon Stray, Jean Tsien

Music:

T. Griffin

Website:

Official Film Website

Filmography:

Sudano: Debut Feature; Williams: The Apollo (2019), Life, Animated (2016), God Loves Uganda (2013)

Language:

English

US Distributor:

HBO

International Sales:

Motto Pictures