Milisuthando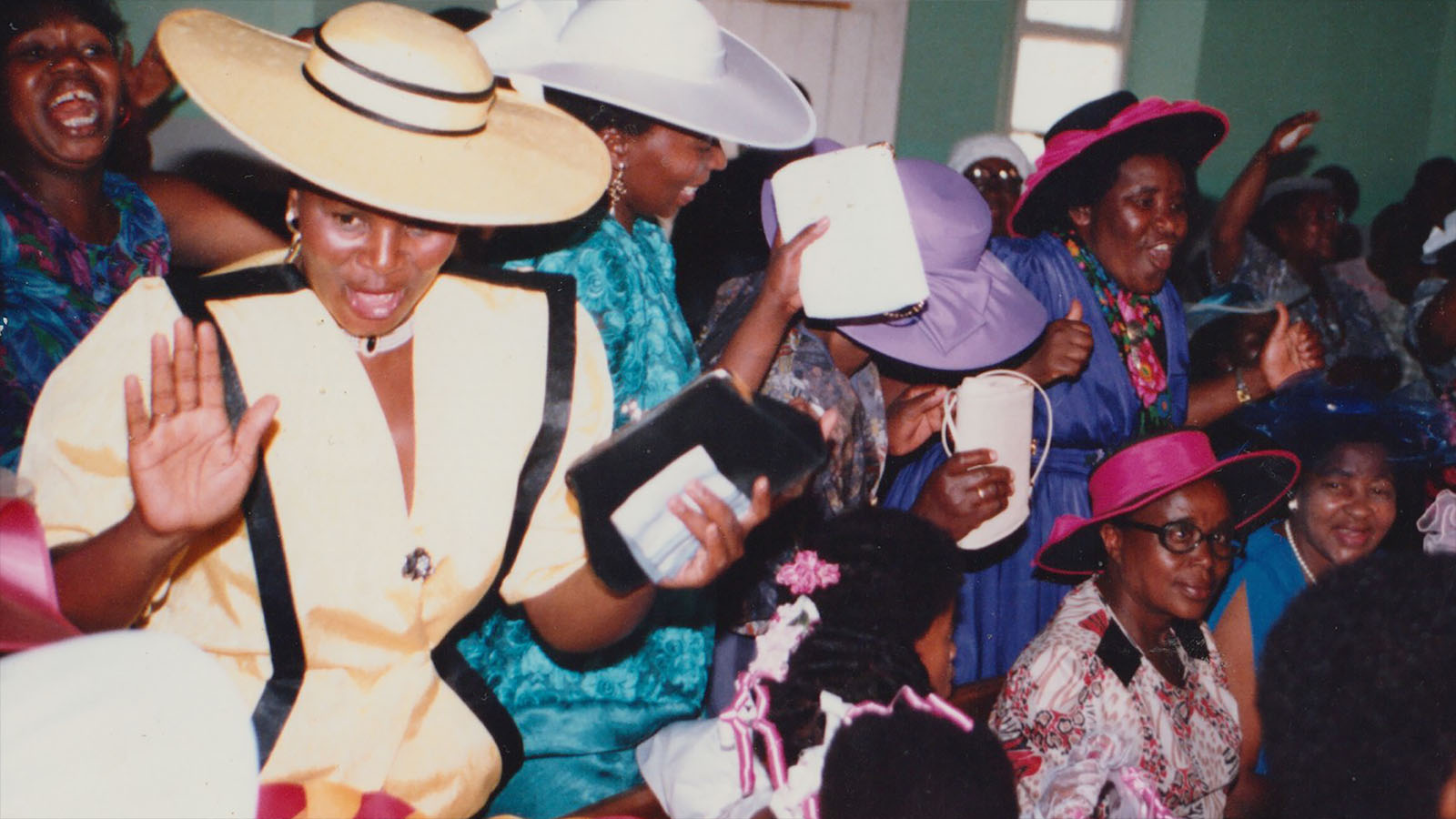 Filmmaker Milisuthando Bongela tries to unpack the legacy of how South African history has informed her country, her sense of self, and her relationship to her ancestors in this poetic, meditative, and deeply personal documentary.
Director Milisuthando Bongela scheduled to attend.

Related Event
Join us in closing out the 49th Seattle International Film Festival with a screening of I Like Movies at SIFF Cinema Egyptian, followed by a party at MOHAI. Party-only tickets also available to choose your own closing night film with party add-on.
Milisuthando is a moving and thought-provoking film that follows the personal journey of Milisuthando Bongela as she comes to terms with her identity in the context of race. Born and raised in the Transkei, a state designed to shield its residents from the horrors of apartheid, Bongela grew up blissfully unaware of the world around her. It was only after the fall of apartheid that she began to comprehend the magnitude of its damage. Through archival footage and a series of intimate interviews and personal reflections, Bongela explores the ways in which race has shaped her life and the lives of those around her and invites her audience to do the same. From the subtle ways in which our ancestors influence our identities to the more overt ways in which racism still exists today, Bongela offers a penetrating look into the anatomy of race in modern society. As Bongela delves deeper into her own past, she uncovers painful truths about her family and community that challenge her understanding of who she is and where she comes from. But ultimately, Milisuthando is a story of hope and resilience, as Bongela embraces her identity and finds a way to move forward with grace and dignity. Milisuthando is a deeply personal narrative and a powerful reminder of the importance of understanding our history and the impact it has on our present and future.
—Nancy Pappas
Director:

Milisuthando Bongela (Xhosa Nation)

Principal Cast:

Milisuthando Bongela, Somikazi Ntikinca, Marion Isaacs, Jessica Doucha, Bettina Malcomess

Country:

South Africa, Colombia

Year:

2023

Running Time:

128 min.

Producer:

Marion Isaacs

Screenplay:

Milisuthando Bongela

Cinematographers:

Hankyeol Lee

Editors:

Hankyeol Lee

Music:

Neo Muyanga, Asanda "Msaki" Lusaseni

Website:

Official Film Website

Filmography:

Debut Feature Film

Language:

Xhosa, English

Has Subtitles:

Yes