One Day All This Will Be Yours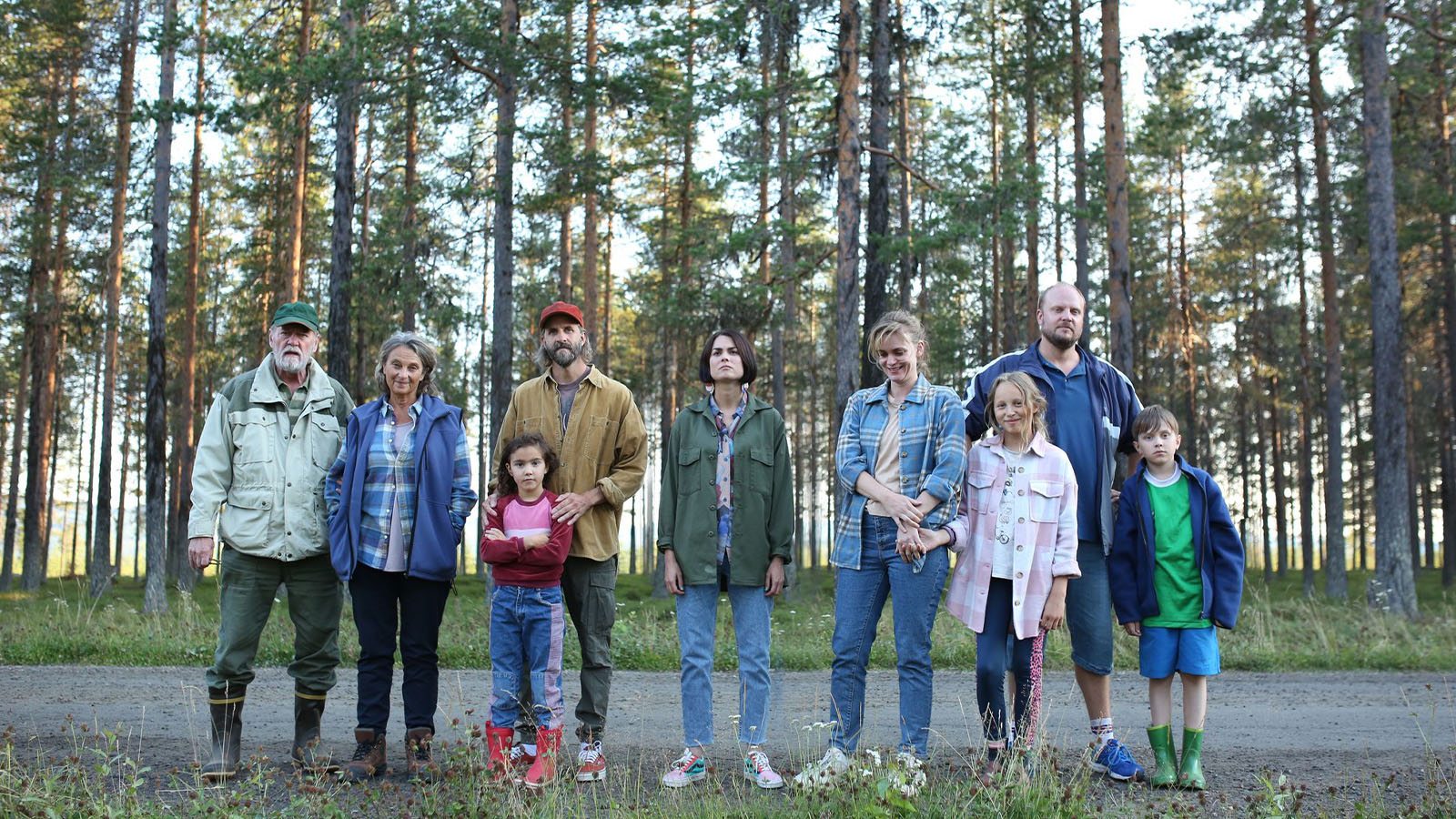 In this offbeat drama of dysfunctional domestic dynamics, a cartoonist reunites with her siblings at their family farm in distant Norrland, Sweden, to find out which of them will inherit the land. But something buried in their past is bound to complicate matters.
Director Andreas Öhman, Producers Eliza Jones and Markus Waltå, and Actress Karin Franz Körlof scheduled to attend.

When you're feeling down, do you often see tap-dancing crawfish improvise songs about cancer? Neither do I. In fact, these imaginary inner critics only exist to persecute Lisa (Karin Franz Körlof), a cartoonist with an untitled book, a deadline fast approaching, and a looming family announcement which beckons her and her siblings back home for the first time in ten years. Lisa, her sister, and brother are granted the chance to take over the family sawmill, an offer that isn't particularly exciting to anyone, but Lisa is silently deemed too unserious to handle it. Being back home with her family, Lisa faces unspoken family matters and uncovers more secrets about her family and herself. The film features oddball characters who, despite their unintentional misbehavior, deeply care for and love one another. The stunning location of the film is artfully accentuated by Scandinavian color palettes, transporting the viewer to a breathtaking landscape—a forest nestled between Swedish mountains—that gives the sanctity and safety to confront the unresolved. Andreas Öhman's confection of family dysfunction wrapped up in a comic strip, presented on a plate of loving intention, is sure to bring a tear to your eye.
—SJ Geiger
Original Language Title:

En dag kommer allt det här bli ditt

Director:

Andreas Öhman

Principal Cast:

Karin Franz Körlof, Peter Haber, Suzanne Reuter, Liv Mjönes, Mattias Fransson

Premiere Status:

North American

Country:

Sweden

Year:

2023

Running Time:

105 min.

Producer:

Markus Waltå, Eliza Jones

Screenplay:

Andreas Öhman

Cinematographers:

Ari Willey

Editors:

Anton Hemgren

Music:

David Larsson

Filmography:

Eternal Summer (2015), Remake (2014), Bitch Hug (2012), Simple Simon (2010)

Language:

Swedish

Has Subtitles:

Yes

International Sales:

REinvent International Sales