Revelations In Darkness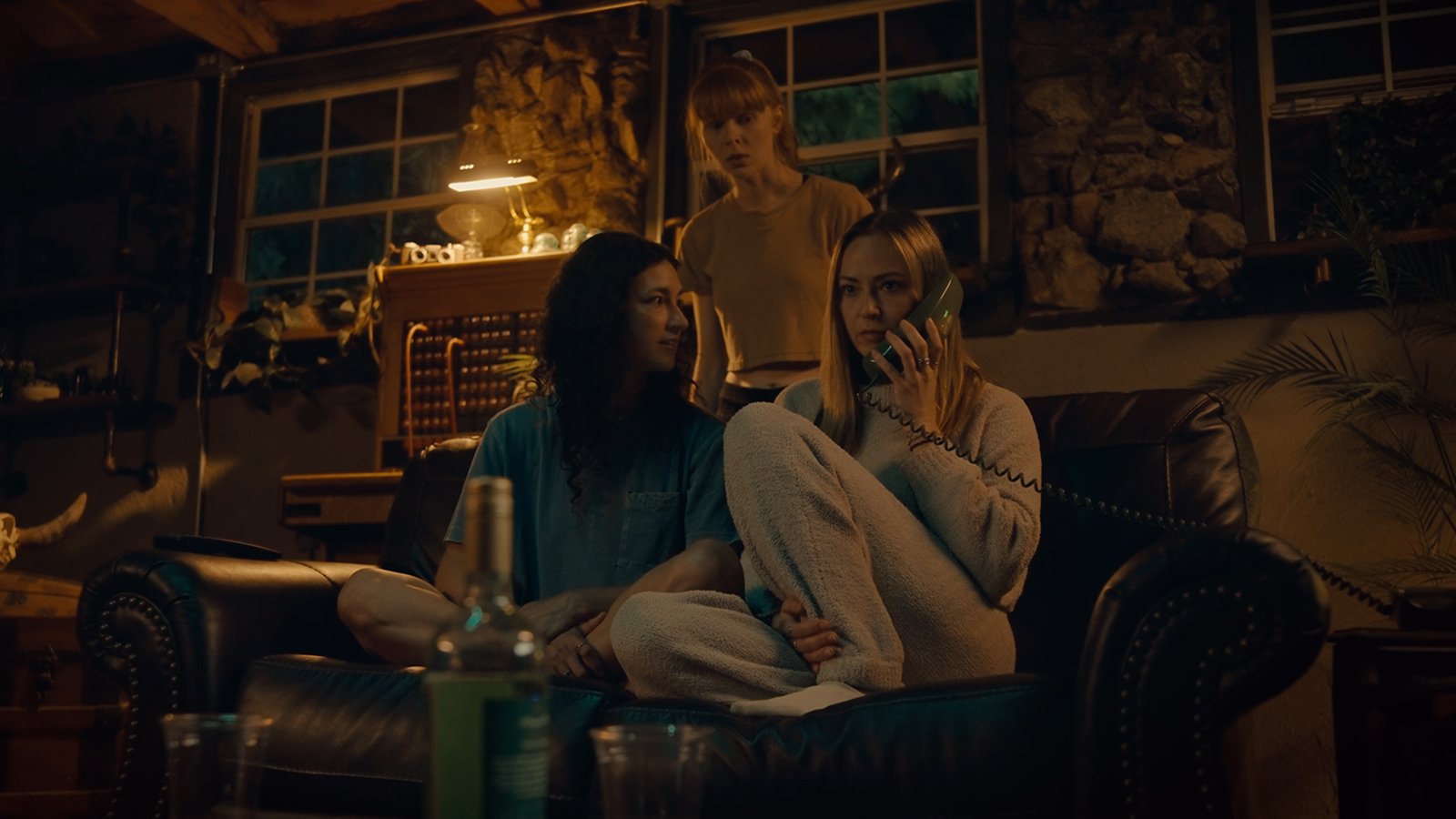 As daylight fades, a macabre world of the bizarre, beautiful, and horrific reveals itself.
Various filmmakers expected to attend.
Three lucky audience members will win a grab bag from BoneBat Comedy of Horrors Film Fest, an annual evening of giggles and gore presenting the finest in independent Comedy/Horror features and shorts from around the world.
Packaged Films