Satan Wants You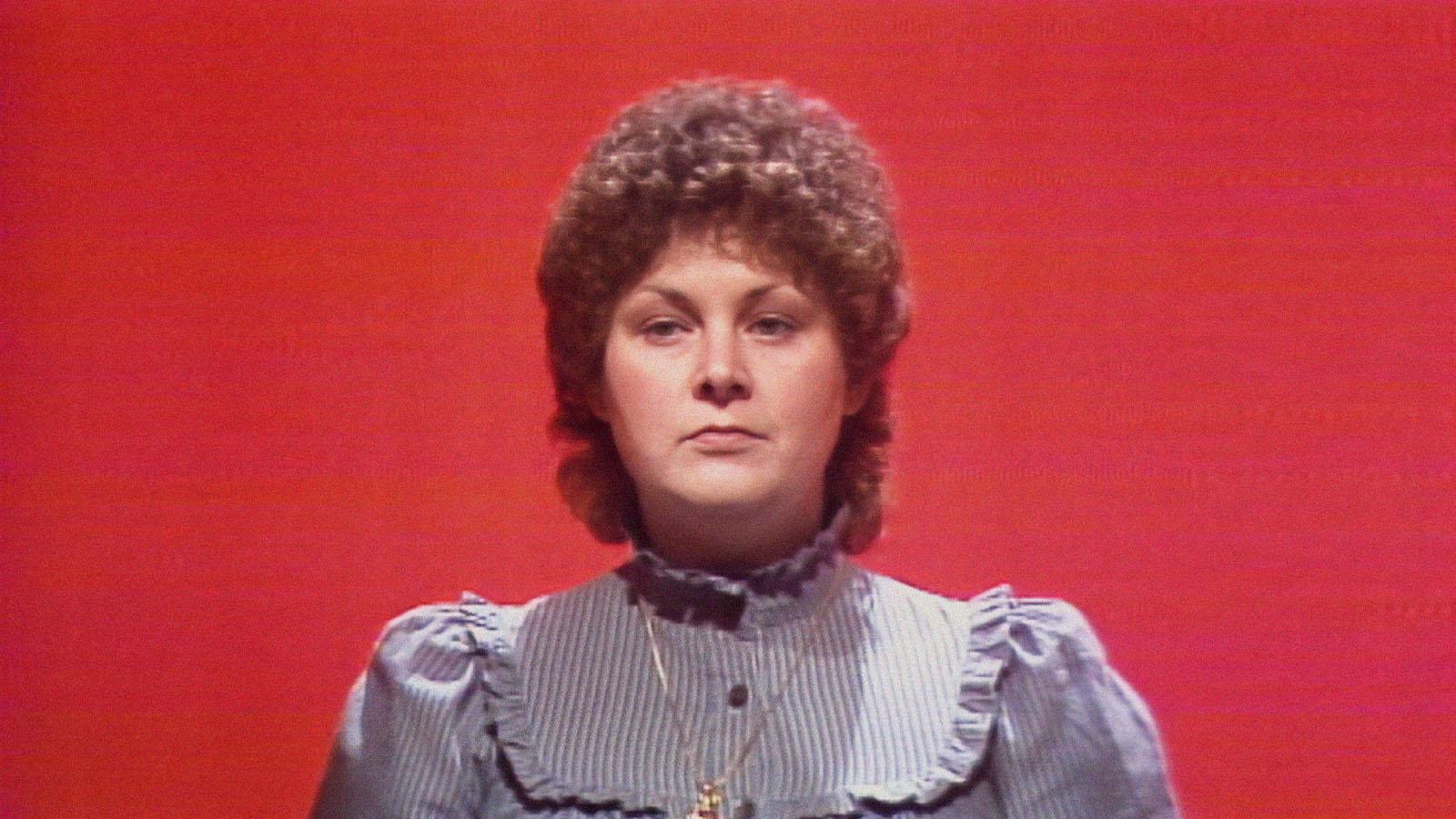 Learn the truth behind "Michelle Remembers," the disputed memoir written by Lawrence Pazder and Michelle Smith that helped ignite the Satanic Panic of the 1980s and led to destructive and exploitative cultural changes that have reverberated for decades.
Come to either screening to learn about the Satanic Panic from Washington's own Satanic Temple in the lobby before the film.
In the spring of 1980, a little heralded book entitled "Michelle Remembers" became a pop culture sensation. Co-written by Catholic psychiatrist Lawrence Pazder and his patient Michelle Smith, this best-selling lurid memoir purported to detail Smith's abduction as a child by a Satanic cult in Victoria, BC. For many readers, the book revealed the existence of an underground network of baby-stealing Satanists seeking to corrupt America's soul. Amplified by the daytime TV talk show boom, satanic rumors spread throughout panic-stricken communities across the country. Meanwhile, law enforcement agencies embarked on exhaustive investigations where and whenever rumors of cult activities arose—most notably the McMartin preschool trial—that led to a wave of damaging, wrongful convictions. However, Pazder's technique for coaxing Smith's repressed memories proved controversial, as did the revelation of the couple's clandestine romantic affair. In this incisive and unsettling documentary, co-directors Sean Horlor and Steve J. Adams brilliantly chart how the decision by a suburban housewife to seek therapy made her patient zero for a controversy that sparked the decade-long Satanic Panic whose consequences continue to echo even till today.
Director:

Sean Horlor, Steve J. Adams

Principal Cast:

Sarah Marshall, Elizabeth Loftus, Ken Lanning, Debbie Nathan

Country:

Canada

Year:

2023

Running Time:

90 min.

Producer:

Michael Tanko Grand, Melissa James

Cinematographers:

Blake Davey

Editors:

Graham Kew

Music:

Mark Dolmont

Website:

Official Film Website

Filmography:

Someone Like Me (2021)

Language:

English

US Distributor:

Cargo Film & Releasing

International Sales:

Cargo Film & Releasing