Smoke Sauna Sisterhood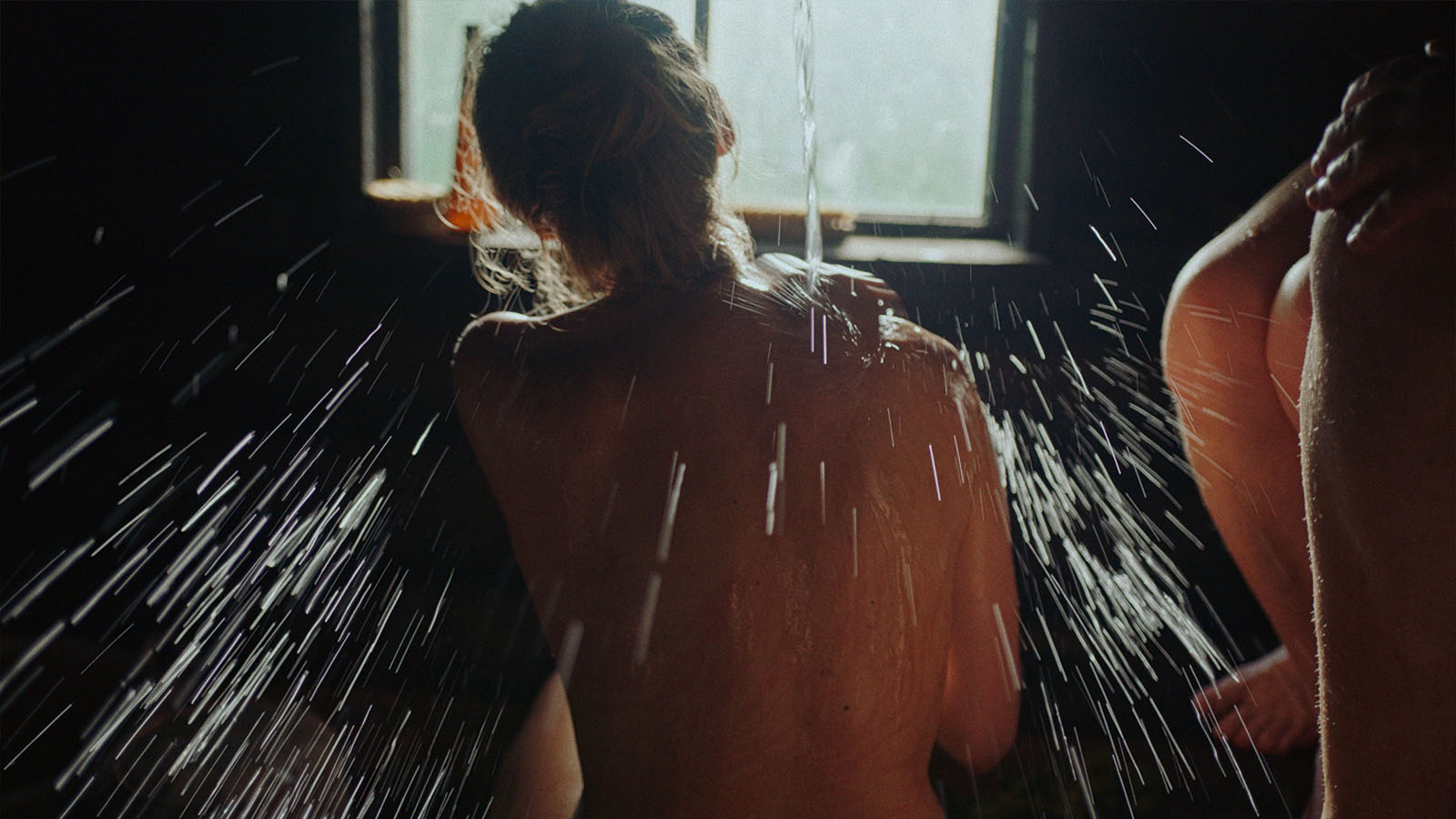 A stunning, intimate, and beautifully shot lightning bolt of a film, as a group of women regularly meet at the smoke saunas of southern Estonia to not only cleanse their bodies but also bare their souls to each other, finding connection in their joys and ordeals. This screening is in honor of longtime SIFF programmer Maryna Ajaja.
'This film is sponsored by Mary Rainwater.

It may seem as though safe spaces are hard to come by. Spaces you can truly be yourself, relax the tension in your muscles, and share your stories, confessions, and even secrets with those around you. A space to focus on healing; a space your body can exist without being criticized or commented on. In Smoke Sauna Sisterhood, we're invited into such a space. Director Anna Hints' feature documentary honors a centuries-old Estonian ritual: the sauna. Deep in the forest, a small wooden cabin is the setting for an intimate gathering of women. The heat, steam, and sweat cradle each voice and body as they exchange their stories, confessions, jokes, and cynical musings. Although their anecdotes are personal, they're often widely universal, from body image issues to friendships, from childhood memories to recent nightmares. This cathartic and at times even ethereal documentary offers a rare escape for women whose lives are made up of so much labor—both physical and emotional. Smoke Sauna Sisterhood provides a release, and is a lyrical celebration of womanhood and what it means to be part of a hard-earned community. Soothe your pain, cleanse your soul, and join the sisterhood.
—Emalie Soderback
Director:

Anna Hints

Country:

Estonia, France, Iceland

Year:

2023

Running Time:

89 min.

Producer:

Marianne Ostrat

Screenplay:

Anna Hints

Cinematographers:

Ants Tammik

Editors:

Hendrik Mägar, Tushar Prakash, Qutaiba Barhamji, Martin Männik, Anna Hints

Music:

Edvard Egilsson, Eeter

Website:

Official Film Website

Awards:

Sundance Film Festival 2023 (Jury Award: Directing: World Cinema Documentary)

Filmography:

Debut Feature Film

Language:

Estonian, Seto, Vor

Has Subtitles:

Yes

US Distributor:

Greenwich Entertainment

International Sales:

Autlook Filmsales