Stella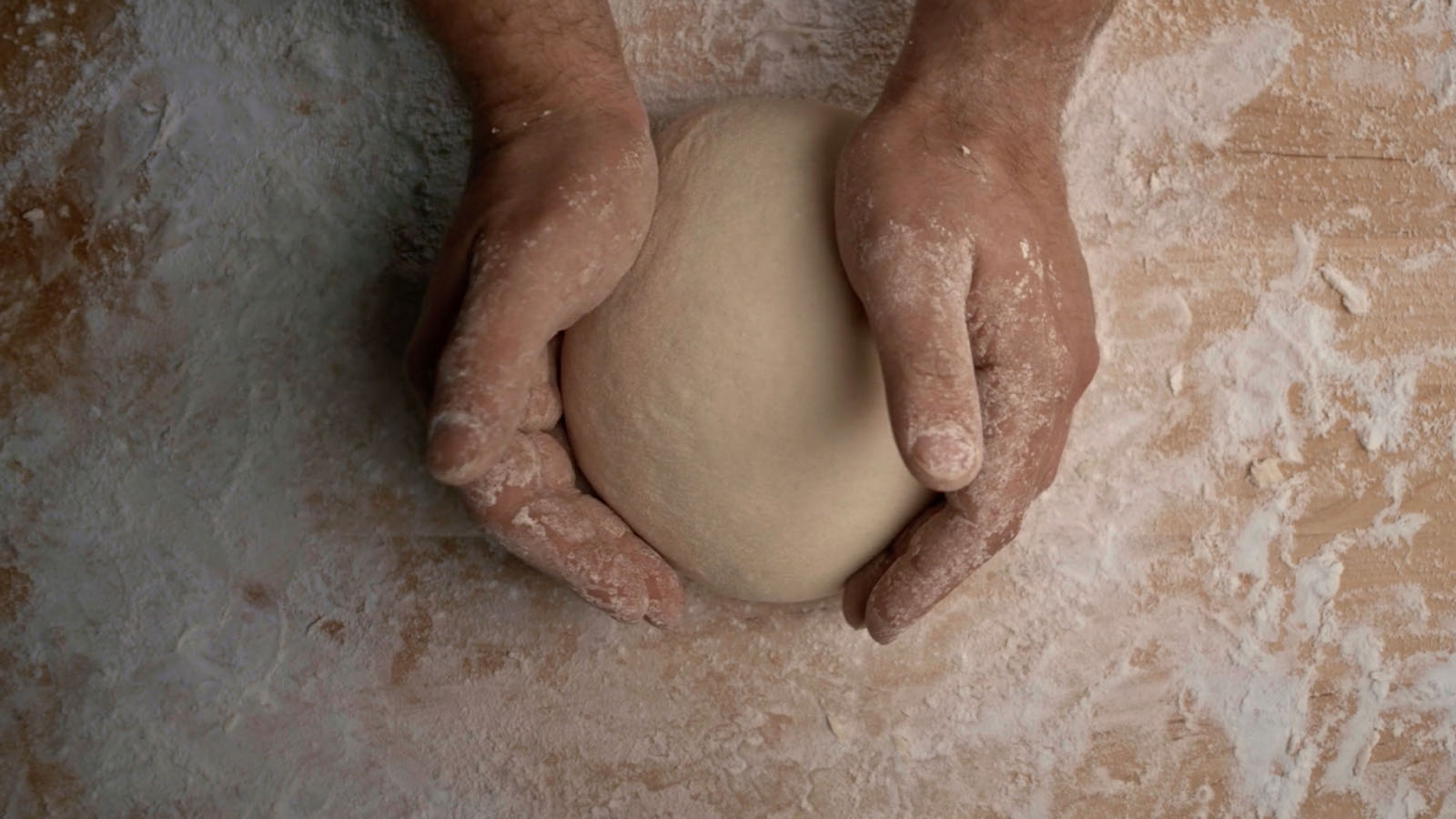 Grab a seat and grab a slice! Chef Ciro Oliva wants nothing more than his Neapolitan pizzeria Concettina ai Tre Santi to be the first of its kind to earn a coveted Michelin Star, but that's easier said than done with the notoriously secretive organization.
Director/Producer Tyler Doehring and several crew members scheduled to attend.

If you've seen Ratatouille or have watched a lot of Bourdain, you have at least a rudimentary understanding of what a Michelin Star is. This film examines what it means for a restaurant to achieve one and what it means to keep one. About half of this droolworthy food film examines the impact of the Michelin Star, its history, and what impact it's had on those who've achieved it and those who are still striving for it. The other half of the film examines the craft of pizza Napolitano through the eyes and aspirations of pizzaiolo Ciro Oliva. His dream is to have his neighborhood family business, Concettina ai Tre Santi, be the first pizza restaurant in the world to be awarded a Michelin Star. A charismatic and exuberant chef, he's seeking a Star to ensure that the culture and history of both his neighborhood and Naples are recognized. A celebration of pizza Napolitano, the elevation of food-as-culture, and the double-edged sword of receiving international acclaim are the toppings on this tasty and well-cooked film for foodies.
—James Akita
Director:

Tyler Doehring

Principal Cast:

Ciro Oliva, Jonathan Benno, Nick Curtola, Gwendal Poullennec

Country:

USA

Year:

2022

Running Time:

78 min.

Producer:

Tyler Doehring, Pablo Diego, Jeff Van Bockern

Screenplay:

Tyler Doehring

Cinematographers:

Pablo Diego

Editors:

Jeff Van Bockern

Website:

Official Film Website

Filmography:

Debut Feature Film

Language:

English, Italian, French

Has Subtitles:

Yes

International Sales:

MAGNETFILM GmbH