Call for Entries
Submissions for the 2023 Seattle International Film Festival are now CLOSED.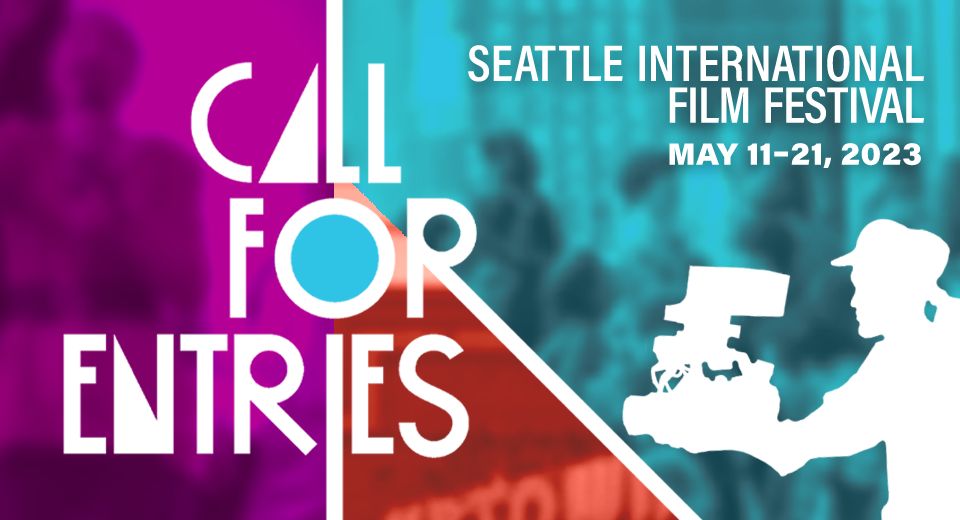 In 2023, the 49th annual Seattle International Film Festival will be a hybrid Festival experience, with Festival films screened at SIFF Theaters and venues throughout the city as well as virtually on the SIFF Channel, making the Festival available to its wide variety of avid film lovers.
The 49th Seattle International Film Festival will run in-person May 11–21, and virtually May 22–28.
DEADLINES & ENTRY FEES
EARLY
REGULAR
LATE
Features
(Film is 31 minutes or more)
Oct 7 - $70
Dec 16 - $90
Jan 6 - $100
Shorts
(Film is 30 minutes or less)
Oct 7 - $50
Dec 16 - $70
Jan 6 - $90
FutureWave Shorts
(Filmmakers 18 and under)
x
Jan 27 - $30
x
Submissions must be uploaded by January 6, 2023. No exceptions.

SUBMISSIONS FAQ
Questions about the submissions process? Download the SIFF 2023 Submissions FAQ Sheet.
Additional questions? Email entries@siff.net.