The Mattachine Family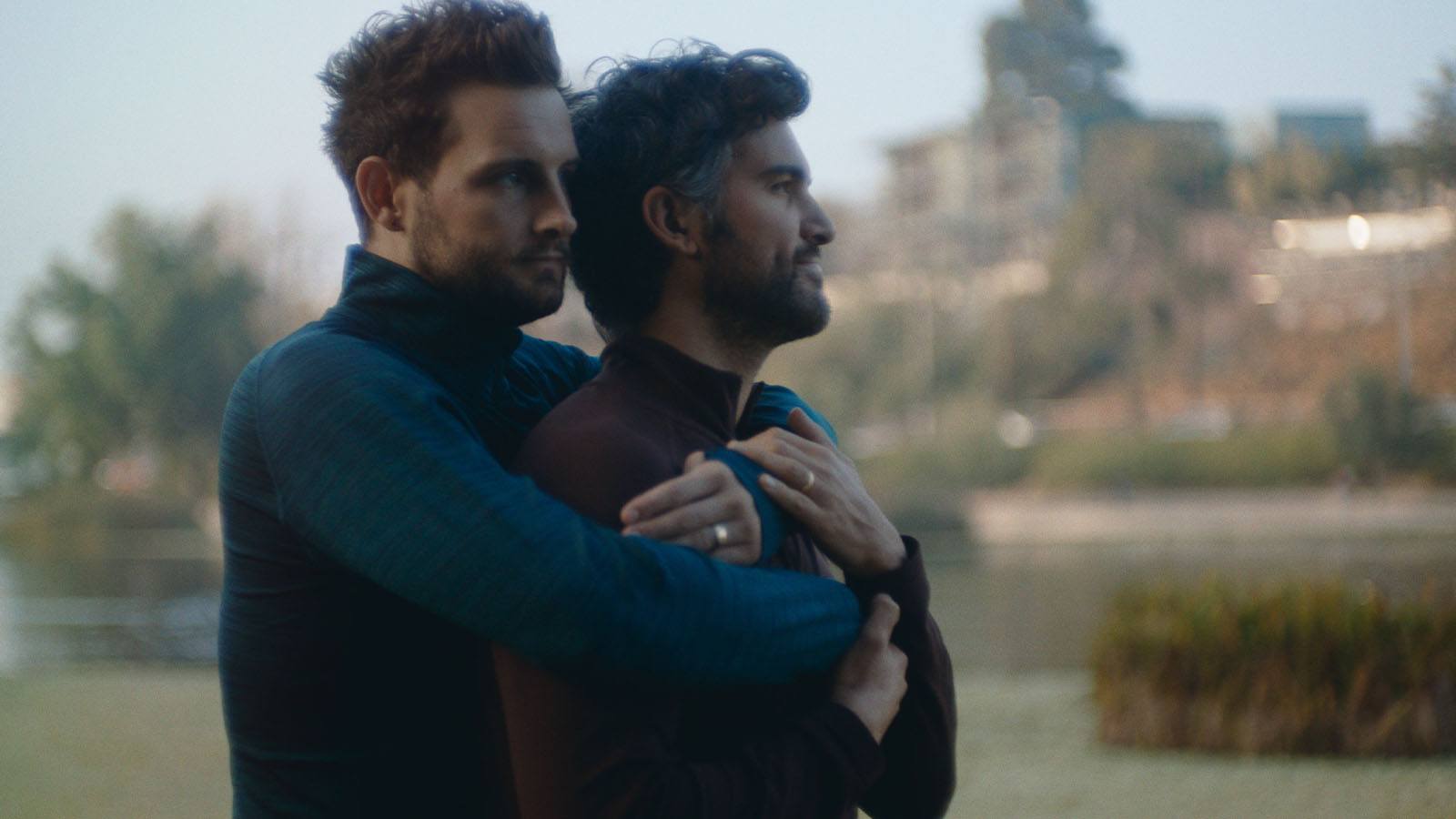 In this bright, lovely, and clear-eyed dramedy about modern fatherhood, a gay man (Nico Tortorella, "Younger") grapples with wanting a child after having to return his foster son. Produced by Zach Braff and co-starring Emily Hampshire ("Schitt's Creek").
Director Andy Vallentine, Writer/Producer Danny Vallentine, and several cast and crew members scheduled to attend.
A modern-day queer dramedy film that perfectly captures self-reflection on love, relationships, and family is rare. To also make it genuinely funny and heartfelt is a real movie-watching treat. The Mattachine Family is truly a family affair, with our self-reflective narrator Thomas (Nico Tortorella) exploring his closest relationships, both familiar and forged, after a foster child enters and too quickly leaves his life. Thomas is left torn on his feelings toward fatherhood and his relationship with his rising-star husband Oscar (Juan Pablo Di Pace). Luckily, Thomas' found family and community are also there to help give a great example on what love and family can be. Based on a story written by director Andy Vallentine and his husband Danny, who wrote the script, they obviously had love on their minds. And that's what makes this movie really shine, the authentic and diverse family of friends that lives in the very heart of this film. A truly refreshing cinematic representation of the families that more and more people are choosing to build for themselves.
—Sandra Woolf
Director:

Andy Vallentine

Principal Cast:

Nico Tortorella, Juan Pablo Di Pace, Emily Hampshire, Heather Matarazzo, Carl Clemons-Hopkins

Premiere Status:

World

Country:

USA

Year:

2023

Running Time:

99 min.

Producer:

Zach Braff, Scot Boland, Mike Diaz, Andy Vallentine, Cameron Hutchison, Siddharth Ganji, Stuart Heinlein

Screenplay:

Danny Vallentine

Cinematographers:

Julia Swain

Editors:

Jonathan Melin

Music:

Kotomi

Website:

Official Film Website

Filmography:

Debut Feature Film

Language:

English