We Are Still Here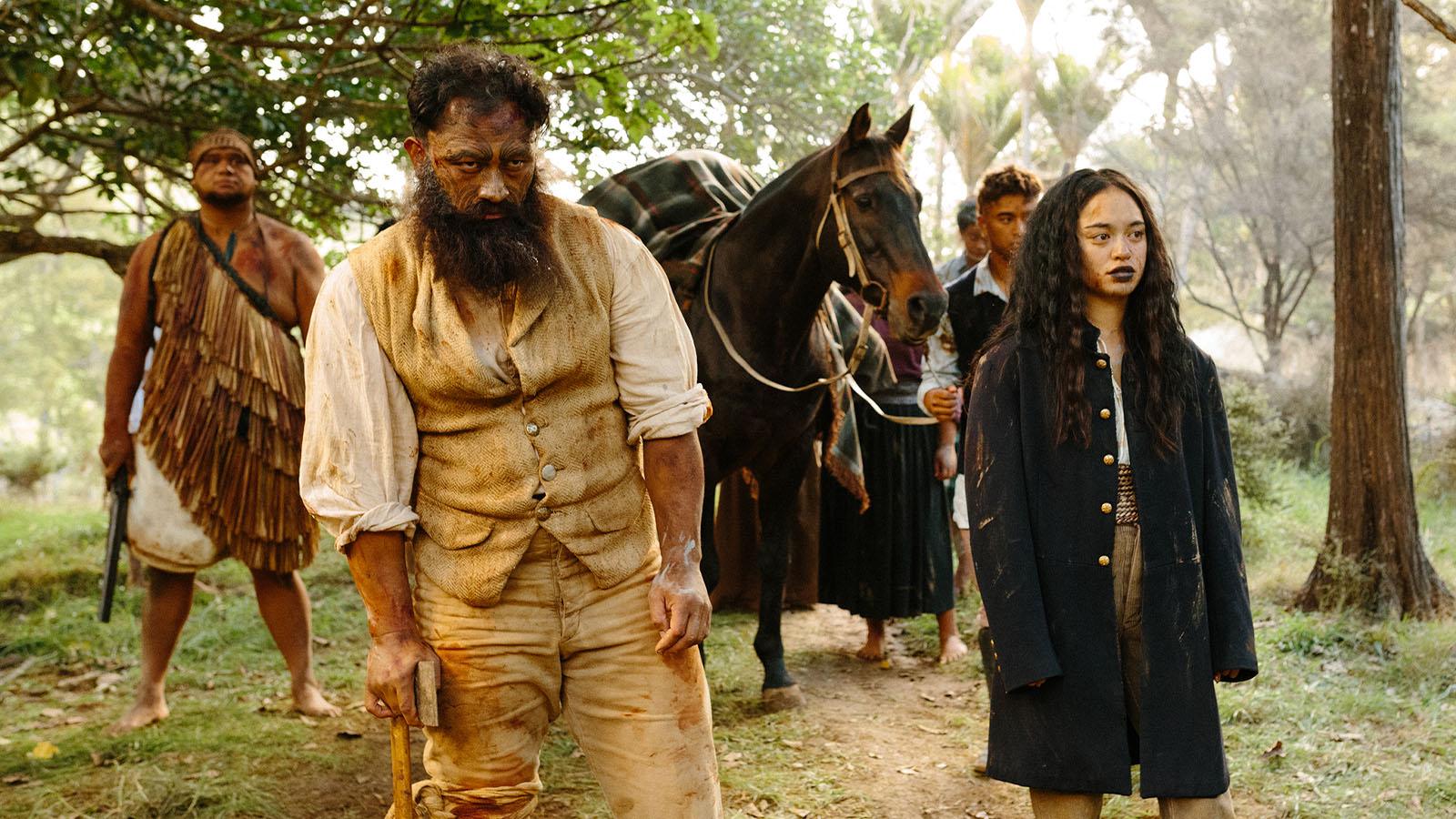 Australia | 2022 | 90 min. | Beck Cole (Luritja), Dena Curtis (Warrumungu/Warlpiri), Tracey Rigney (Wotjobaluk/Ngarrindjeri), Danielle MacLean (Warumungu/Luritja), Tim Worrall (Ngai Tuhoe), Renae Maihi (Ngati Whakaue/Ngapuhi), Miki Magasiva (Samoan), Mario Gaoa (Samoan), Richard Curtis (Ngati Rongomai/Ngati Pikiao), Chantelle Burgoyne (Samoan)
Eight connected stories of varying genres—made by filmmakers from across Australia, New Zealand, and Pasifika—cover over 250 years of Indigenous history, including European colonization all the way to a speculative future, making space to hear from the people.
Director Renae Maihi scheduled to attend.
"Unquestionably memorable and a thrilling achievement, one that imparts a wonderful sense of growing, expanding and evolving, almost as if it has a life of its own (...) There is nothing else quite like this."—The Guardian
The thing about colonialism, like many other oppressive structures, is that even when much of its machinery has been dismantled, the weight of it remains for generations. This anthology of experiences spans eight diverse but thematically focused stories: past, present, and future. Ten directors from the Indigenous communities of Australia, New Zealand, and Pasifika combine to craft a series of shorts whose stories are both personal and fit into an overarching narrative. From shared experiences comes shared grief, hope, drive, and questions. Realistically, how do we fit into a society built by the people who colonized us? How did we get here? Where do we go from here, and what might the future hold? Both celebratory and sobering, some things just don't have concrete answers. But the filmmakers want you to know that, despite genocides, wars, and hundreds of years of attempted native erasure, We Are Still Here.
—James Akita
Director:

Beck Cole (Luritja), Dena Curtis (Warrumungu/Warlpiri), Tracey Rigney (Wotjobaluk/Ngarrindjeri), Danielle MacLean (Warumungu/Luritja), Tim Worrall (Ngai Tuhoe), Renae Maihi (Ngati Whakaue/Ngapuhi), Miki Magasiva (Samoan), Mario Gaoa (Samoan), Richard Curtis (Ngati Rongomai/Ngati Pikiao), Chantelle Burgoyne (Samoan)

Principal Cast:

Clarence Ryan, Tioreore Ngatai-Melbourne, Villa Lemanu, Lisa Flanagan, Meyne Wyatt

Country:

Australia, New Zealand

Year:

2022

Running Time:

90 min.

Producer:

Mia Henry-Teirney, Mitchell Stanley, Toni Stowers

Screenplay:

Samuel Nuggin Paynter, Tiraroa Reweti, Dena Curtis, Tracey Rigney, Danielle MacLean, Tim Worrall, Renae Maihi, Miki Magasiva, Mario Gaoa, Richard Curtis

Cinematographers:

Raymond Edwards, Eric Murray Lui

Editors:

Roland Gallois

Music:

Mahuia Bridgman-Cooper

Website:

Official Film Website

Language:

Maori, Arrernte, Samoan, Turkish, English

Has Subtitles:

Yes

International Sales:

Visit Films
Packaged Films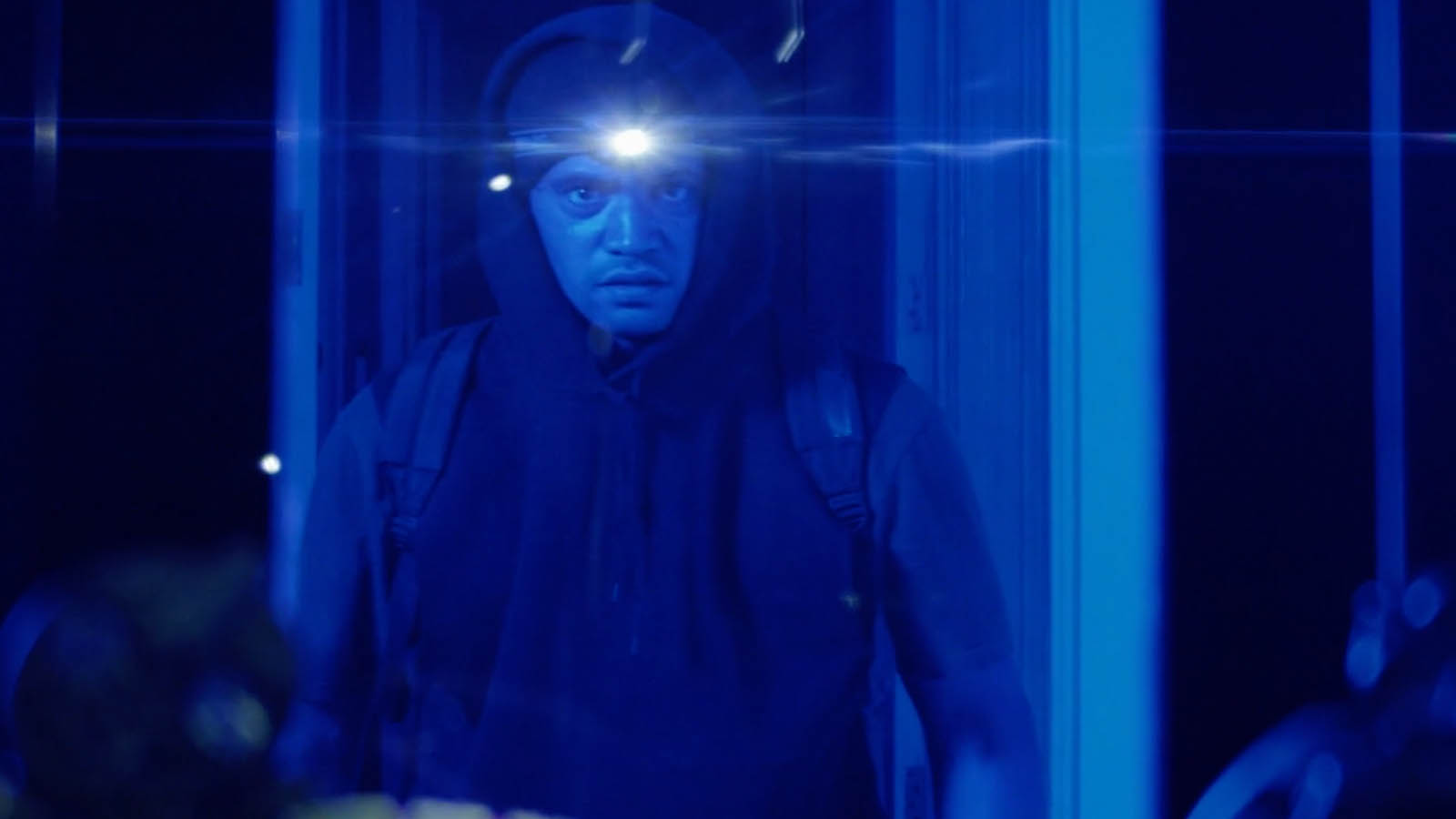 New Zealand | 2022 | 13 min. | Aree Kapa (Māori)
The Retrieval is a story about the importance of culture and family and the lengths one would go to for either.