An Update on Reopening
Thursday, July 15, 2021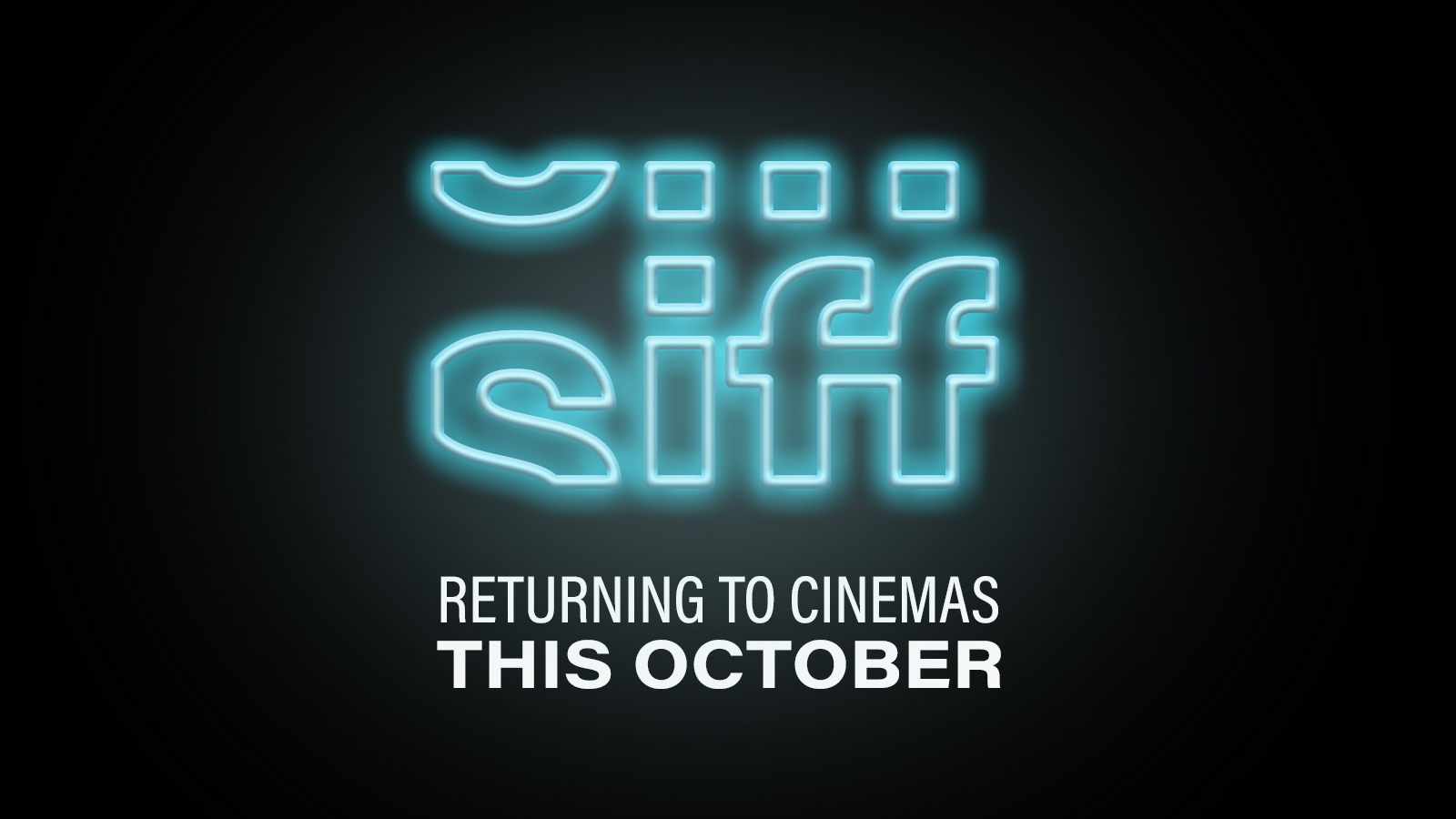 SIFF is returning to the cinemas this October! Though we are still nailing down the final details, we will soon be announcing exact dates and programming for our fall reopening.
Similar to other nonprofit arts and culture organizations, our ability to reopen sustainably has depended largely on being awarded the U.S. Small Business Administration Shuttered Venue Operators Grant we applied for in early May. Fortunately, we learned last week that we have received the grant funds and thus are able to move forward confidently with reopening!
We know it's been a long wait, and we're just as eager to reopen as you are to return. We've been balancing our enthusiasm to return with the responsibility of ensuring a safe and sustainable reopening and of completing critical facility updates, some of which you'll notice upon your return to the Uptown: a freshened space with an updated HVAC system, roof repairs, and interior renovations. Our plan is to first open the Egyptian and Film Center in October, followed shortly by the Uptown once that work is complete.
Finally, thanks to each and every one of you for your continued support. We cannot wait to gather again and have the kinds of experiences unique to being together in the cinema.
Yours in the power of film,
SIFF Artistic Director Beth Barrett
---
If you'd like to continue to support SIFF, you can: