cINeDIGENOUS Summer Film & Drive-In Series
Thursday, July 22, 2021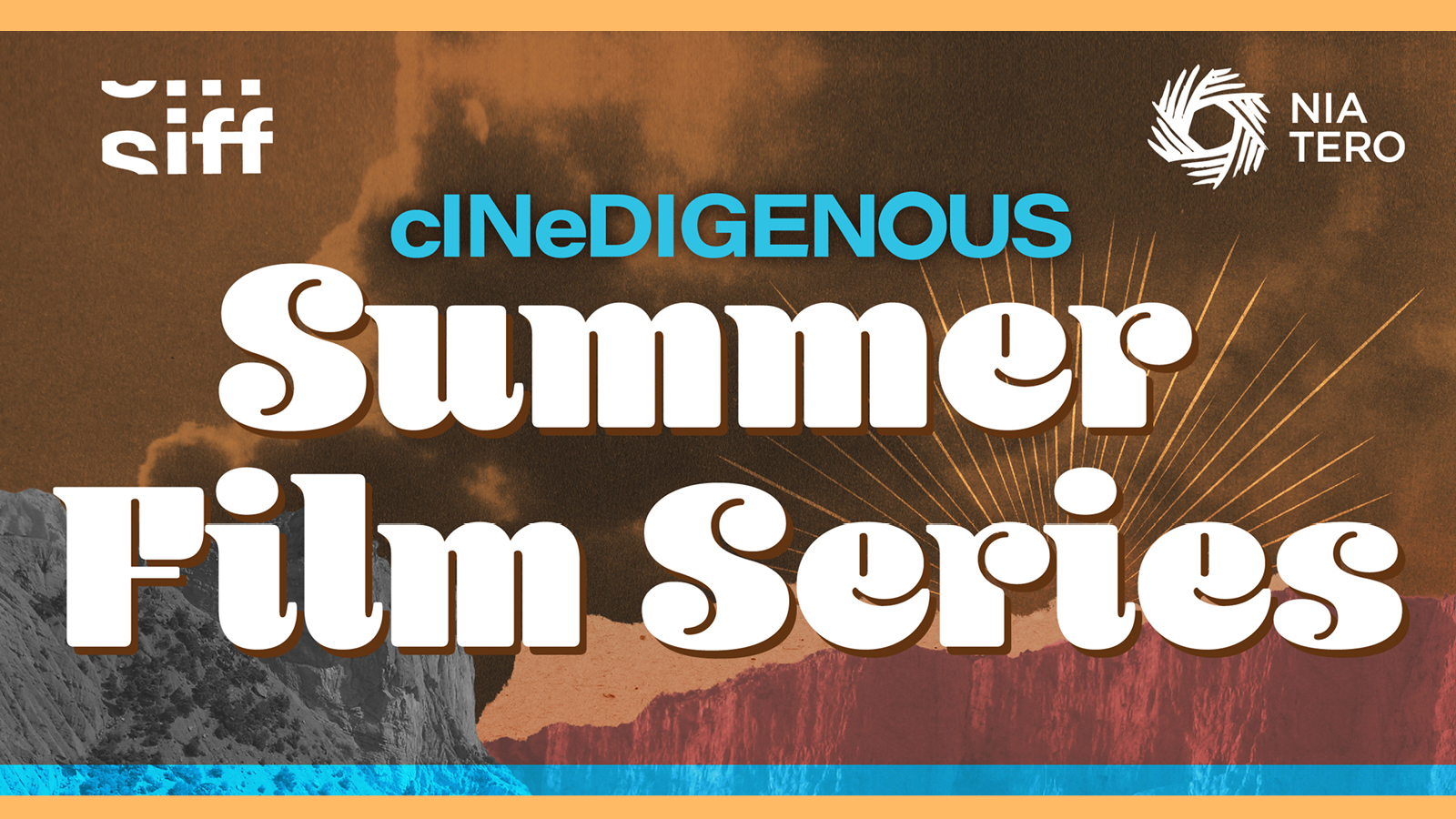 With Nia Tero, we are thrilled to present the first cINeDIGENOUS Summer Film & Drive-In Series! The series features Indigenous-made films from around the world and all events are free and open to the public.
Spotlighting the series are two coming-of-age feature films. Tracey Deer's festival hit Beans is the story of a 12-year-old girl during the Oka Crisis, the turbulent Indigenous uprising that tore Quebec and Canada apart for 78 tense days in the summer of 1990. Taika Waititi's Boy is a sweet, funny, and fresh look at growing up as an 11-year-old Maori kid. Two short films will precede the drive-in screenings of Boy—Kapaemahu, an animated short set on Waikiki Beach, and Huia, about a ballerina who blends traditional pointe ballet with dancing channeled from her Indigenous roots.
SCHEDULE
*Friday, August 6 · Omak Stampede - Beans
*Saturday, August 7 · Omak Stampede - Boy + short films
Friday, August 20 · Movies at the Mural at Seattle Center - Boy
*Friday, August 20 · Alma Mater Tacoma - Beans
*Saturday, August 21 · Alma Mater Tacoma - Boy + short films
Through cINeDIGENOUS programming, we strive to uplift, amplify, and celebrate Indigenous voices and stories, and make them accessible to Indigenous and non-Indigenous peoples here in Coast Salish territory. More cINeDIGENOUS films and classes coming to SIFF this fall.
*Advance registration required.