Hide & Seek New Cinema with SIFF's Hidden Festival Golden Tickets
Monday, April 4, 2022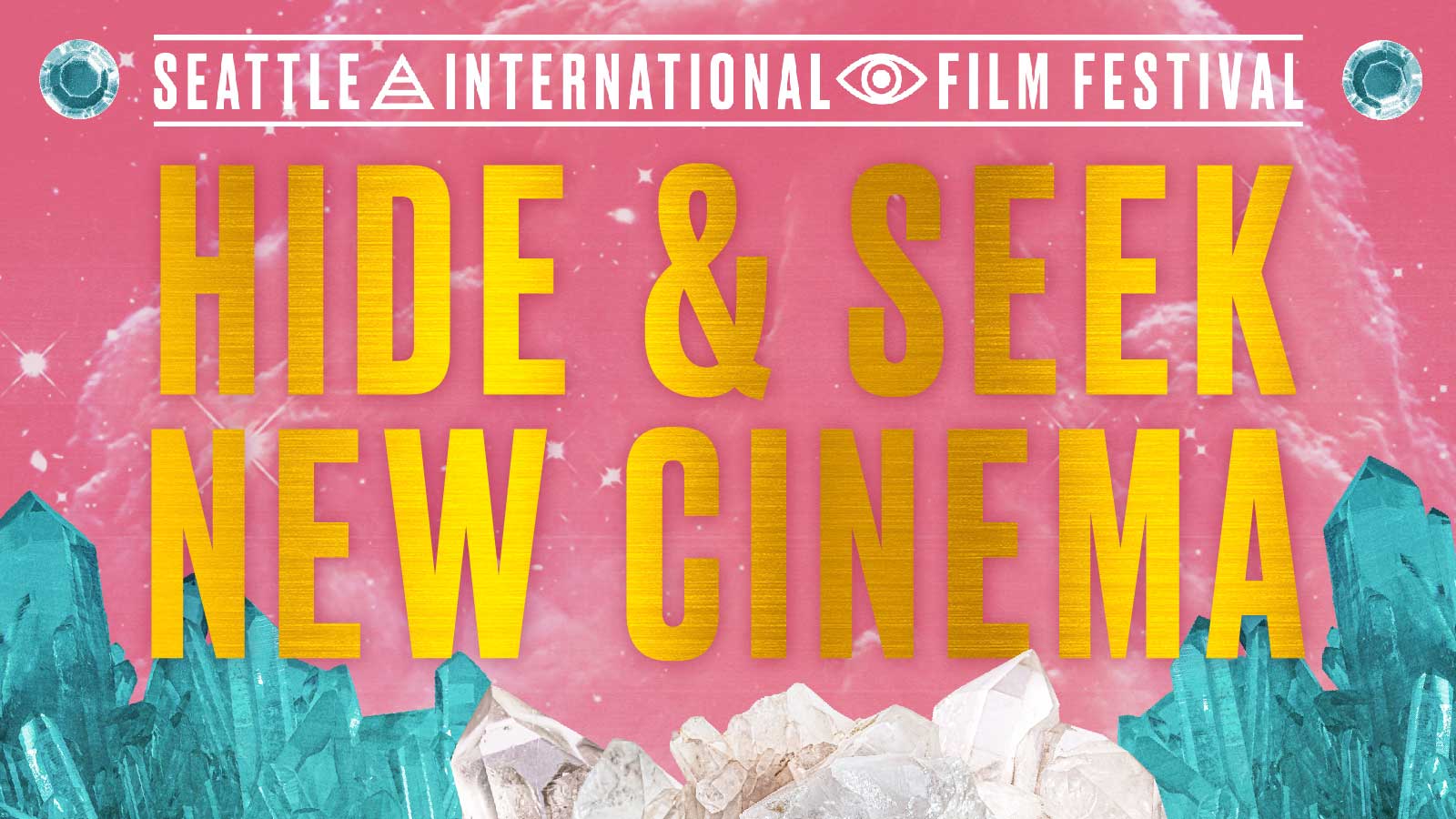 To celebrate our return to an in-person festival, SIFF is working with 10 local businesses to hide a limited number of Festival 6-packs all around Seattle, which can be redeemed as six individual tickets to the screenings of the lucky finder's choice.

Clues and locations to the hidden "Seeker 6-Packs" will be posted on SIFF and the partnering businesses social accounts beginning on April 6 and will continue throughout the start of the Festival on April 14. Once the clues and locations are posted, the treasure hunt begins and the first Cinema Seeker to locate the Pack will have a golden ticket into the 2022 Seattle International Film Festival.

As a special early clue… participating businesses who have been entrusted with the coveted Seeker 6-Packs include Elliot Bay Book Company, KEXP, Sonic Boom, the Space Needle, and more!

Continue your path to cinematic enlightenment by joining the quest for a Seeker 6-Pack by following along on Instagram @SIFFNews for clues and locations the week of April 6!