In Conversation with Cinema Italian Style Programmer, Angelo Acerbi
Monday, November 7, 2022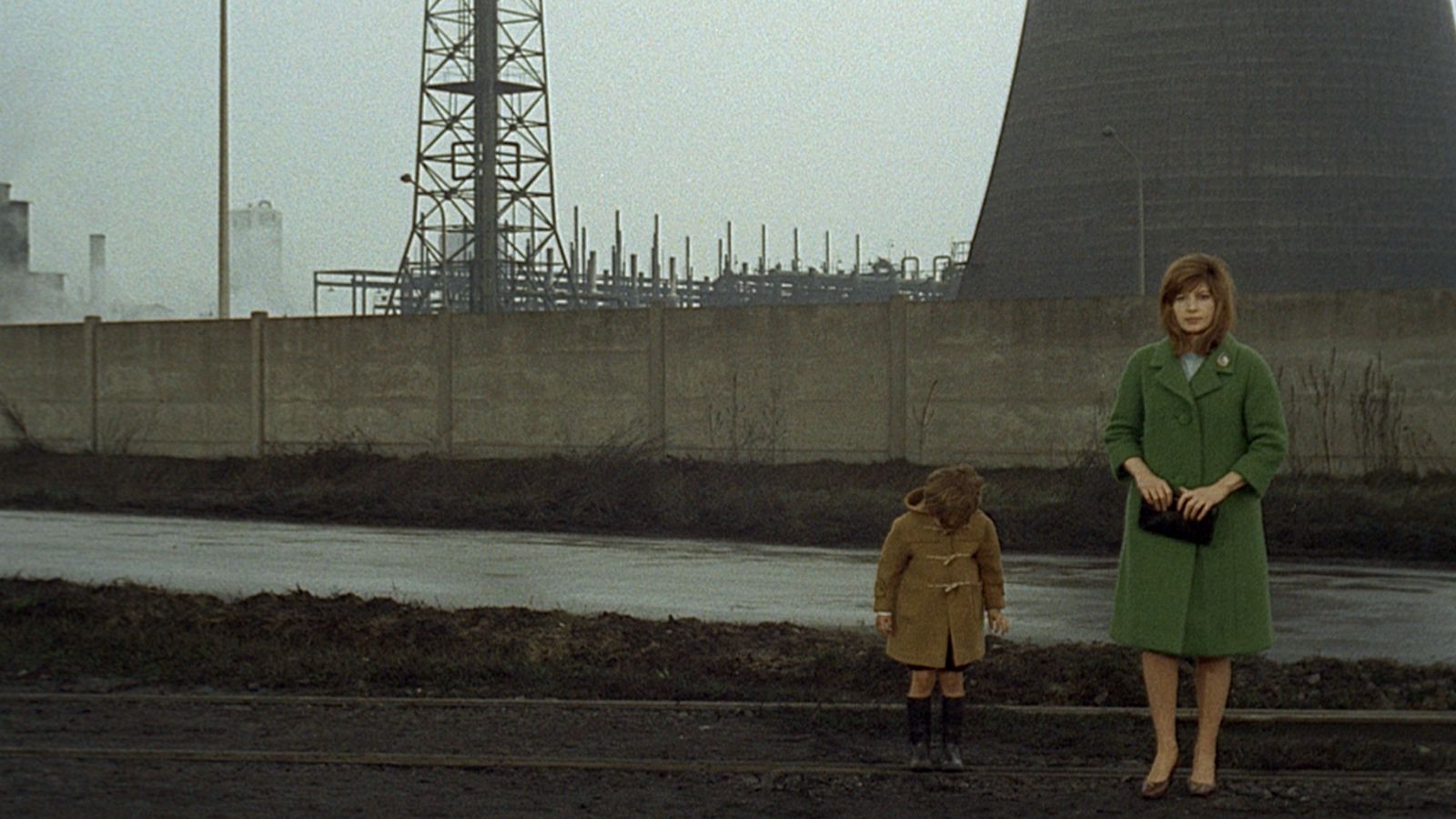 How do you select the films for Cinema Italian Style?
Well, it's worth noting that Italian filmmakers are very productive, and with COVID, some movies only became available this year. In addition to that, we have many new movies that were distributed in 2022. Festivals in Venice and Rome offered a qualitative selection of excellent films, with big films from well-known Italian directors, but also many small films, very good ones, with great potential.
Today, we are lucky to have new directors, including women filmmakers, who raise the bar of Italian cinema. We had a golden age a long time ago but today, we have a real rinascimento (renaissance) of Italian cinema.
Why should people attend the Cinema Italian Style festival this year?
The 2022 line-up of Cinema Italian Style is a window into contemporary Italy—not the cliche one, but a realistic one, the true Italy. This year, we also have more comedies than usual. The language is more daring. With these films, we want patrons to see something they did not expect to see!
Attending any festival is a fulfilling experience, for the event itself and the socialising that it involves, but CIS has an added value in the Italian feeling brought on by the guest directors in attendance, who lend depth and meaning to the collective ceremony of watching a film in a theatre.
This program also gives us the opportunity to discover contemporary female directors, which is very exciting! Can you tell us more about them?
It was not on purpose, but by a very happy coincidence that we discovered four excellent movies made by women. For instance, the last Venice festival brought in Amanda, directed by Carolina Cavalli, a writer for cinema and TV, who has imagined an incredible portrait of a woman, and who we will have the pleasure of hosting on November 14, for the screening of her film. We will also have the privilege of hosting Silvia Brunelli for her latest movie, Blessed Boys.
Not to mention the first movie as a director for the Italian actress Monica Dugo, Like Turtles, and the French-American movie, Marcel! by the actress and director Jasmine Trinca that we saw at the 2022 Cannes Film Festival.
And because we'll have Il deserto rosso, what are your favorite classic Italian films? Or the ones you would like people to discover?
I have many favorite Italian films, of course, so ranking can be hard. Among the classics, I appreciate and love Il gattopardo by Luchino Visconti, La ciociara by Vittorio de Sica, Una giornata particolare by Ettore Scola, 8 1/2 by Federico Fellini, and the list could go on forever.
There are films I'd like people to discover as well. Films like, The Sheltering Sky by Bernardo Bertolucci, La Donna Della Domenica by Luigi Comencini, La ragazza con la pistola by Mario Monicelli, Luna Rossa by Antonio Capuano, Parigi o cara by Vittorio Caprioli. And this is just the tip of the iceberg, of course...
---
Conversation between SIFF's Cinema Italian Style Programmer, Angelo Acerbi, and Elodie Rousseau-Vercel, SIFF's Director of Marketing & Communications.