Jury Duty: Beth Barrett at Milwaukee Film Festival
Beth Barrett | Wednesday, May 12, 2021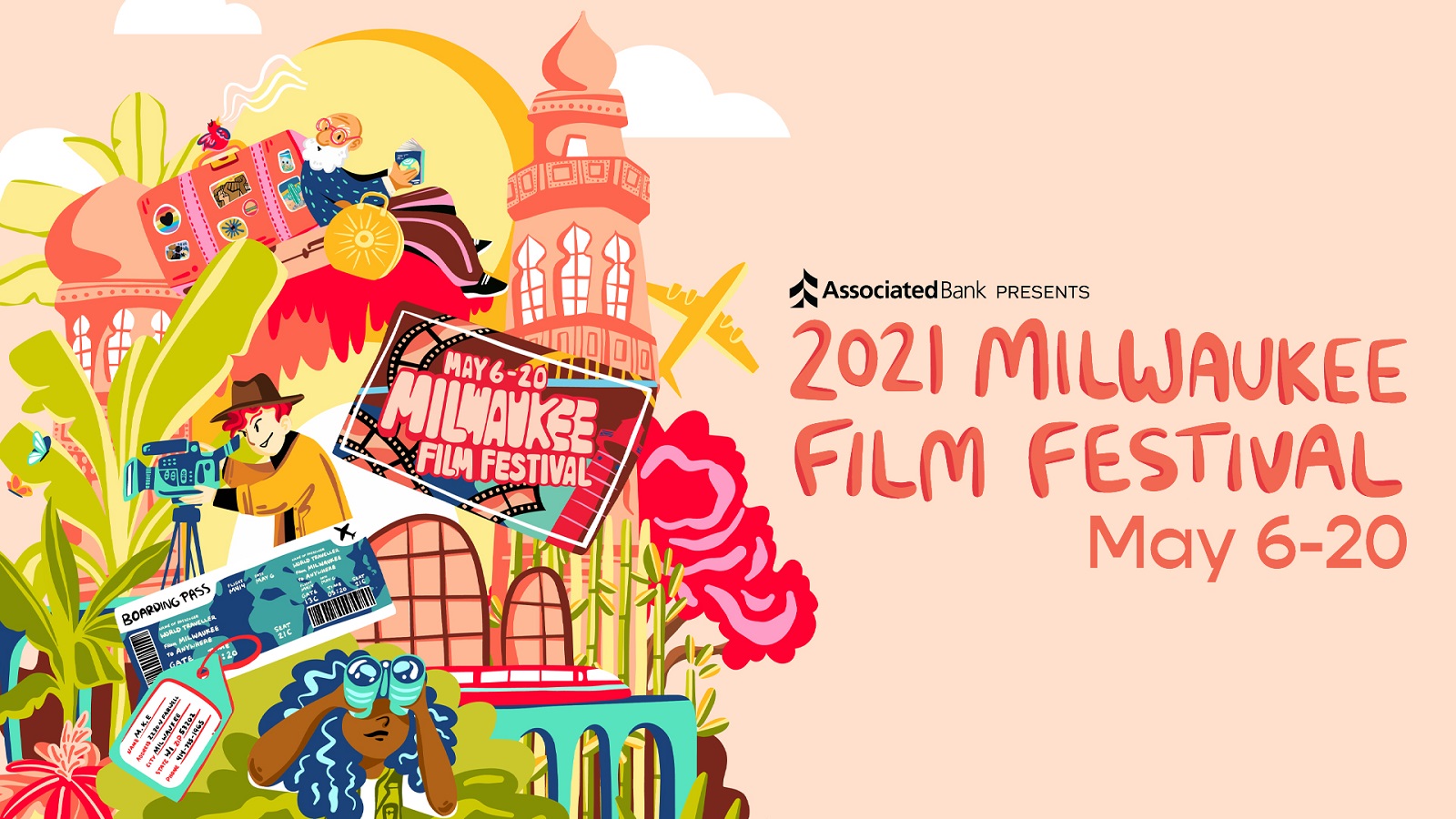 The Milwaukee Film Festival started Thursday, May 8 and runs through May 20, and I am lucky enough to sit on the Cream City Cinema Jury for 2021! This competition spotlights local Milwaukee talent, and is a great way to take a look at some impressive regional talent in another part of the country.
Participating on a jury is different with every festival, but generally involves watching eight to ten feature-length titles (or the hourly equivalent of that for shorts, which is about 15-20 hours). Then, you work with your fellow jurors to come up with the winner: a film (or films) that best exemplify the nature of the competition. Unlike a court jury, there is no right or wrong; rather, the key is to find the common ground of three or more opinions and thoughts.
Besides the great MKE talents, I am also really looking forward to catching some other films like these:
Freeland – starring the great Krisha Fairchild
My Heart Goes Boom – I am a sucker for a musical!
No Ordinary Man – biopic of the jazz great Billy Tipton
Rams – the Aussie remake of the Icelandic classic, with Sam Neill
and…. Recreating the MKE tradition of Stop Making Sense as the most perfect dance party!
Date:

May 12, 2021

Share:

Tags:

Industry