Meet the SIFF Film Finder
Wednesday, April 6, 2022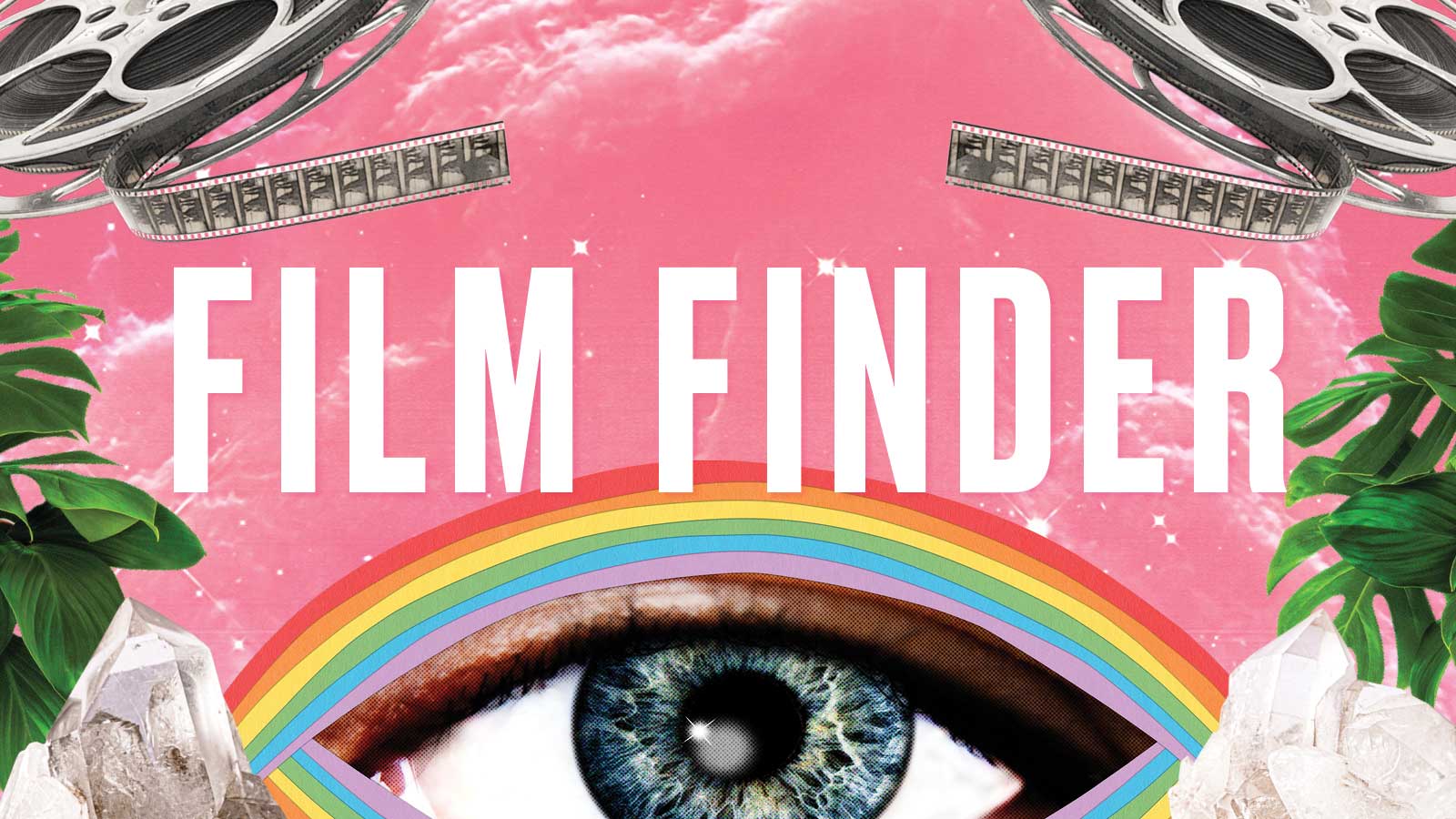 Looking to get the most out of your Festival experience? SIFF has just the trick to aid you on your quest to seek new cinema.
Meet the SIFF Film Finder, a search tool to help you filter through all 155 feature films at this year's festival to find the perfect fit for your viewing experience. Search for films or directors or filter by genre, mood, topic, region, and more.
In need of a thrill? Check out Watcher. In the mood for a laugh? One Second Champion might be the film for you. The combinations and options are endless for your cinematic awakening.