An Update Regarding April 24 Incident at SIFF Cinema Egyptian
Friday, April 29, 2022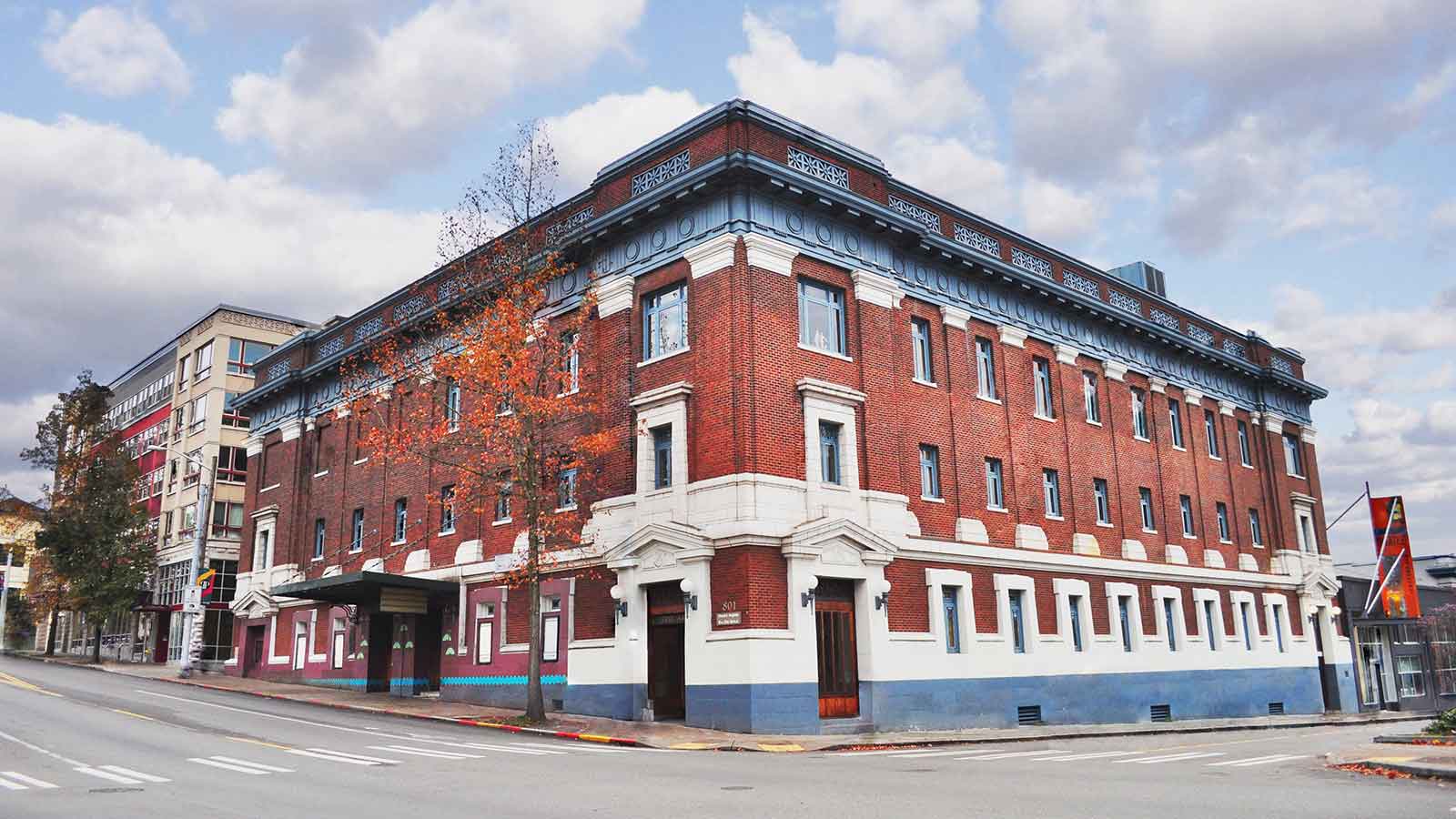 Prior to the closing night film of the Seattle International Film Festival on April 24, seven part-time, hourly employees at SIFF Cinema Egyptian stopped working before their shift was complete.
On Wednesday, April 20 at 10:29pm, SIFF leadership received an email signed by nine of the Egyptian staff, threatening to walk out and asking for guaranteed hours and more transparency about the future programming schedule for the Egyptian. Because of the demands of the festival event and the desire to thoughtfully engage with the employees, leadership responded with a request to meet first thing Monday, April 25 to hear from the employees directly and discuss the situation. Employees were informed they would be paid for their time during this discussion; however, they declined.
On the morning of Friday, April 22, SIFF leadership reiterated to the employees of the Egyptian ways to address the likelihood of fewer hours available to them in May. They were offered:
additional shifts at other SIFF Cinema theaters in Seattle;
additional shifts for post-festival cleaning, which is typically managed by Facilities;
paid House Manager training: a new opportunity, during which staff would be paid for their training hours and then have the ability to apply for future House Manager positions.
SIFF is a committed community partner and our strength as a nonprofit serving artists is drawn directly from the passion of our part-time employees, full-time staff, patrons, and broader film community. We value our part-time, hourly staff and want to hear from them. We are continuing to communicate with these part-time employees in good faith as we navigate the situation and work to meet the expectations of our great community.

Like many businesses and nonprofits, SIFF relies on part-time staff to meet fluctuating operational demands. Our staffing model reflects the seasonality of the film industry, reduced cinema attendance due to the pandemic, and the limitations inherent to SIFF's nonprofit status. For example, the demands are much higher during the festival and other events during the year than they are during typical operating hours. On average, SIFF is supported by 28 full-time and 31 part-time, hourly staff year-round, as well as 50 full-time and 15 part-time staff during the festival. SIFF part-time, hourly employees are at-will employees and are not guaranteed a specific number of hours.
SIFF leadership acknowledges that there was a breakdown in providing more timely communication of the anticipated reduced programming in May, and are conducting an internal review to identify what happened and how to ensure the issue is addressed as promptly as possible. SIFF leadership will continue to provide updates here as they occur, in its efforts to communicate with these nine part-time employees.