What's Your (Pass) Type?
Thursday, February 23, 2023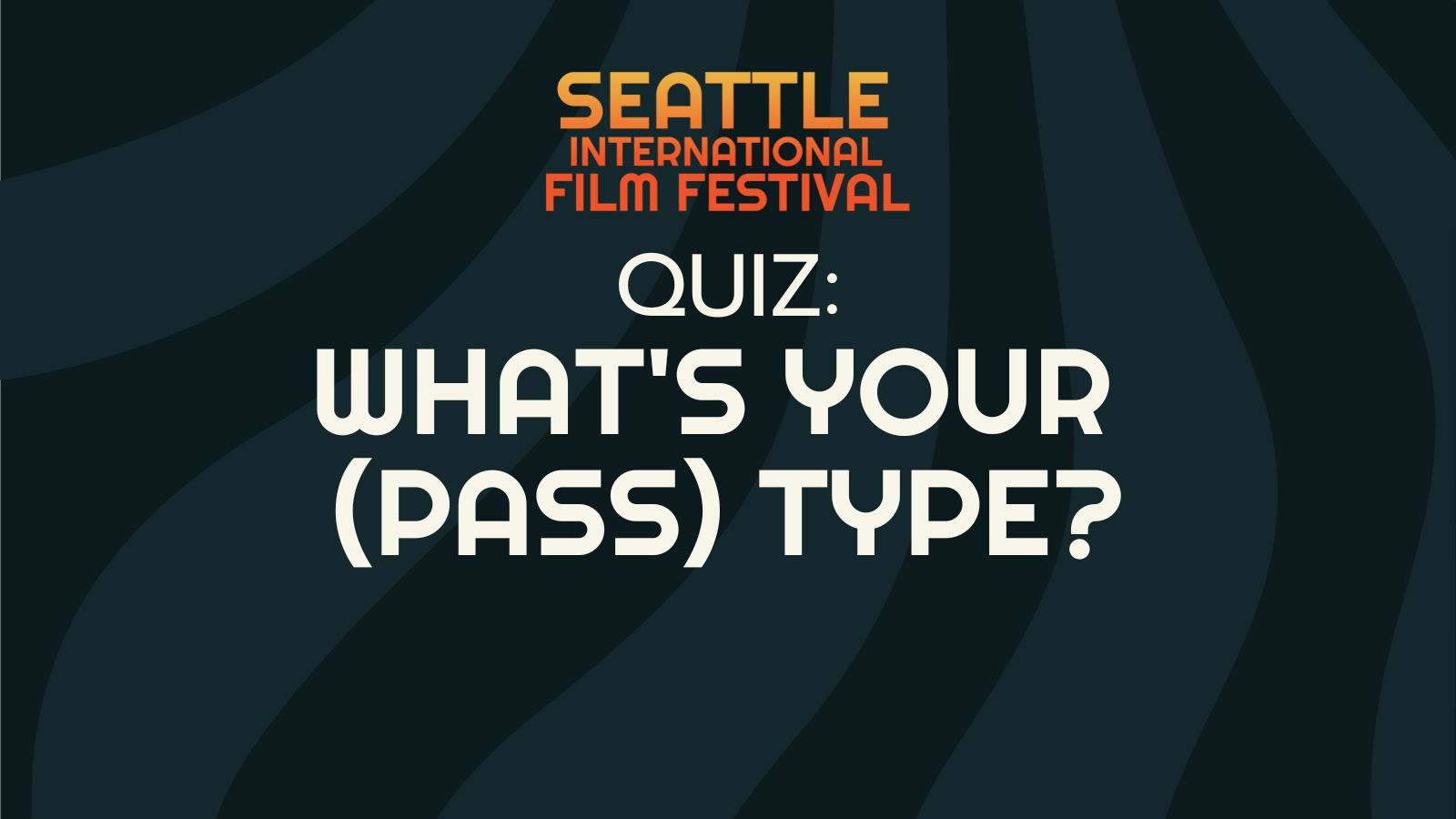 Before boldly going on a film odyssey…you need a boarding pass! Passes are a great way to maximize your Seattle International Film Festival experience: get early (or exclusive) access to screenings, extend the festival with preview screenings, and collect a badge with out-of-this world artwork.
But what pass to pick? Answer a few questions, tally up your most frequent answer, and our cosmic quiz will match you.
1. What concessions would you pack for an interstellar trip?
a. Popcorn
b. A chocolate bar
c. Sour gummies
d. Licorice
2. Pick a space-themed tune:
a. Space Song - Beach House
b. Rocket Man - Elton John
c. Cosmonauts - Fiona Apple
d. Starman - David Bowie
3. How far away do you want to travel?
a. Saturn
b. Across the known universe
c. The moon
d. Another galaxy
4. What movie alien would you least like to encounter?
a. Xenomorph (from Alien)
b. Jean Jacket (from Nope)
c. E.T. (from E.T. the Extraterrestrial)
d. Predator (from Predator)
5. Choose a planet:
a. Mars
b. Saturn
c. Mercury
d. Neptune
6. Pick a co-pilot for an interstellar mission:
a. Moses (Attack the Block)
b. Data (Star Trek)
c. Newt (Aliens)
d. Chewbacca (Star Wars)
7. Select one film from SIFF 2022 to bring with you on a space flight.
a. Linoleum
b. Neptune Frost
c. Maika
d. Alien on Stage

---