50 Years of SIFF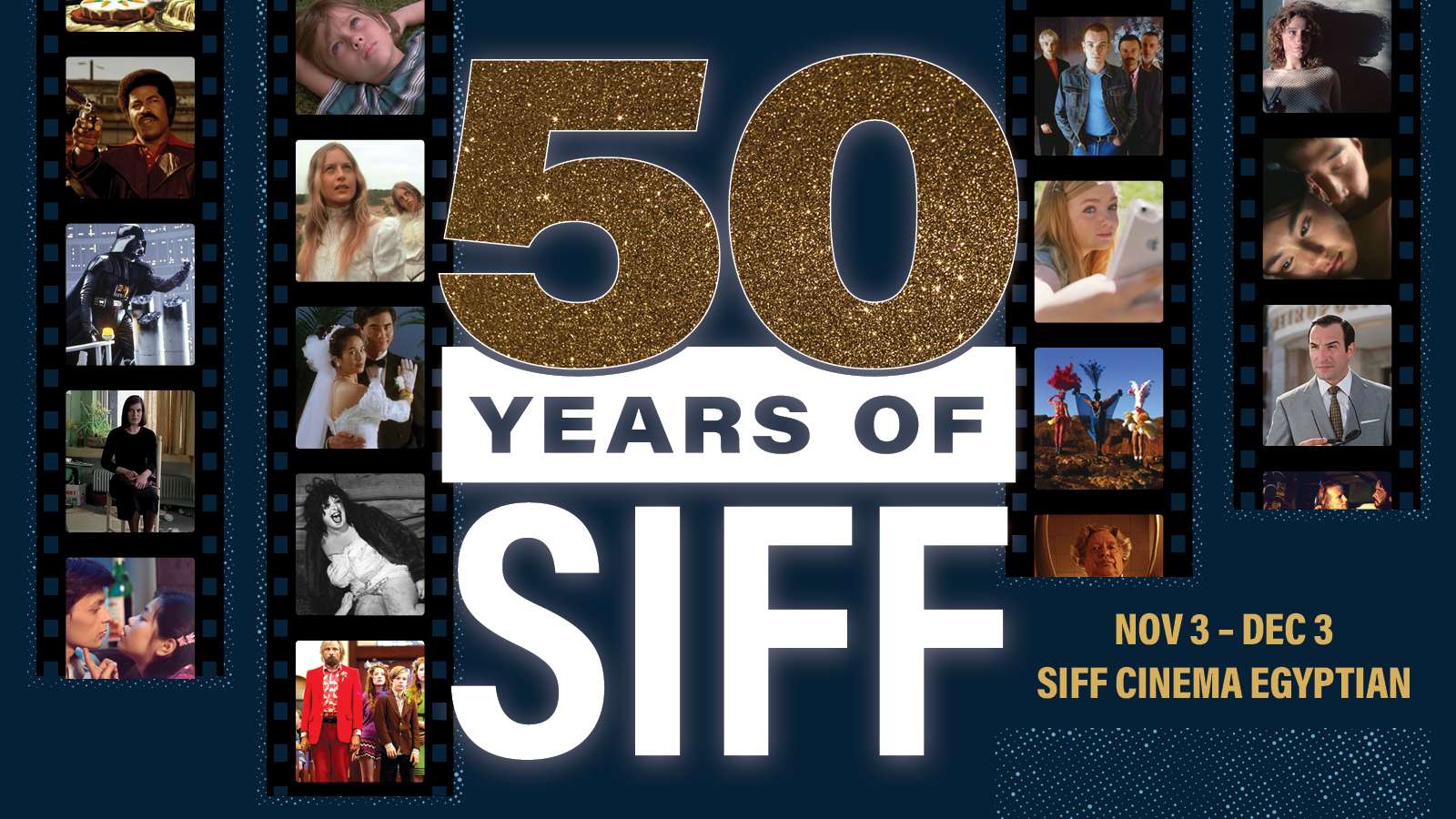 November 3–December 3, 2023
When the Seattle International Film Festival launched in 1976, no one could've guessed that it would ultimately transform into one of the largest nonprofit film organizations in the United States. Over the last five decades, the Festival has presented more than 10,000 films from all over the world, and SIFF now thrives with four year-round cinema venues, educational programming, and more.
The 21 films in our 50 Years of SIFF series represent a small slice of the Festival's history—from Golden Space Needle Audience Award winners to classics that represented the first wild decade of SIFF. Whether you're a seasoned Festival-goer ready to rewatch old favorites or are a new cinema explorer, join us to discover 50 years of SIFF's rich film exhibition history.
Seattle International Film Festival 2024 passes on sale now.