Reel Black: Afrofuturism - Virtual Class
Join this Reel Black session for a deep dive into unapologetically blackity-black speculative film. What does that mean? We'll explore the answers in this culture-, commentary-, and clip-filled class taught by Nicole Pouchet.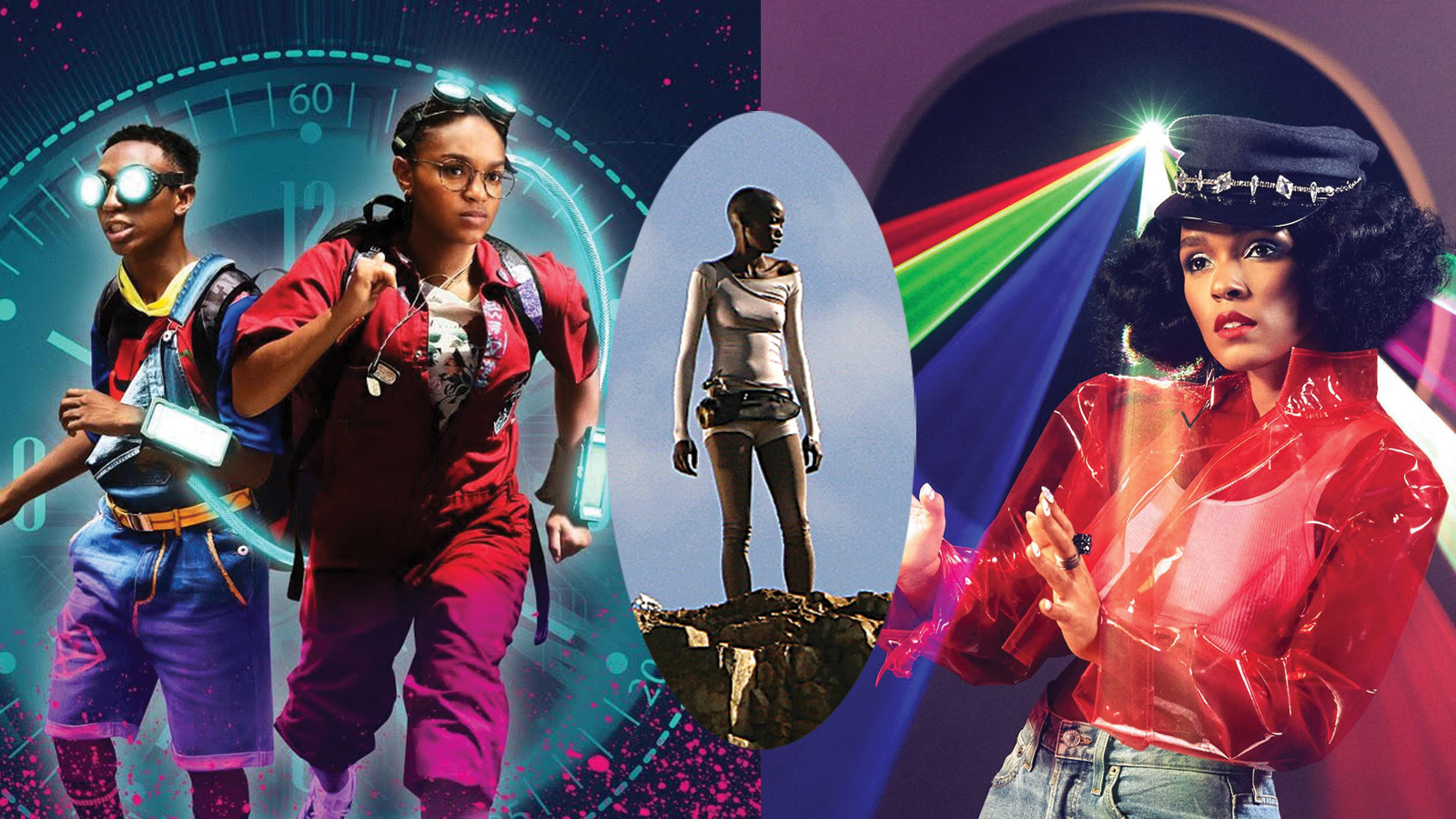 January 19, 2021
Afrofuturism has been an important genre since way before cultural critic Mark Dery coined the term in 1993. But, what exactly is it? Science fiction? Fantasy? Speculative fiction works by artists of the African diaspora? All of the above. In this class, we'll delve into the history of Afrofuturism and its first films, get into the intersection of film and music, then talk about some kickass stuff going on now. As with most art, Afrofuturism is relevant to and reflective of current events. We'll discuss what that means in regard to learning from and about each other through culture. Films expected to be included are Janelle Monae's Dirty Computer, The Brother From Another Planet, See You Yesterday, Touki Bouki, and the Kenyan short film Pumzi.
Zoom meeting details will be emailed to ticket purchasers shortly before the scheduled event.
Tickets
The date of this event has passed.