Pacific Rim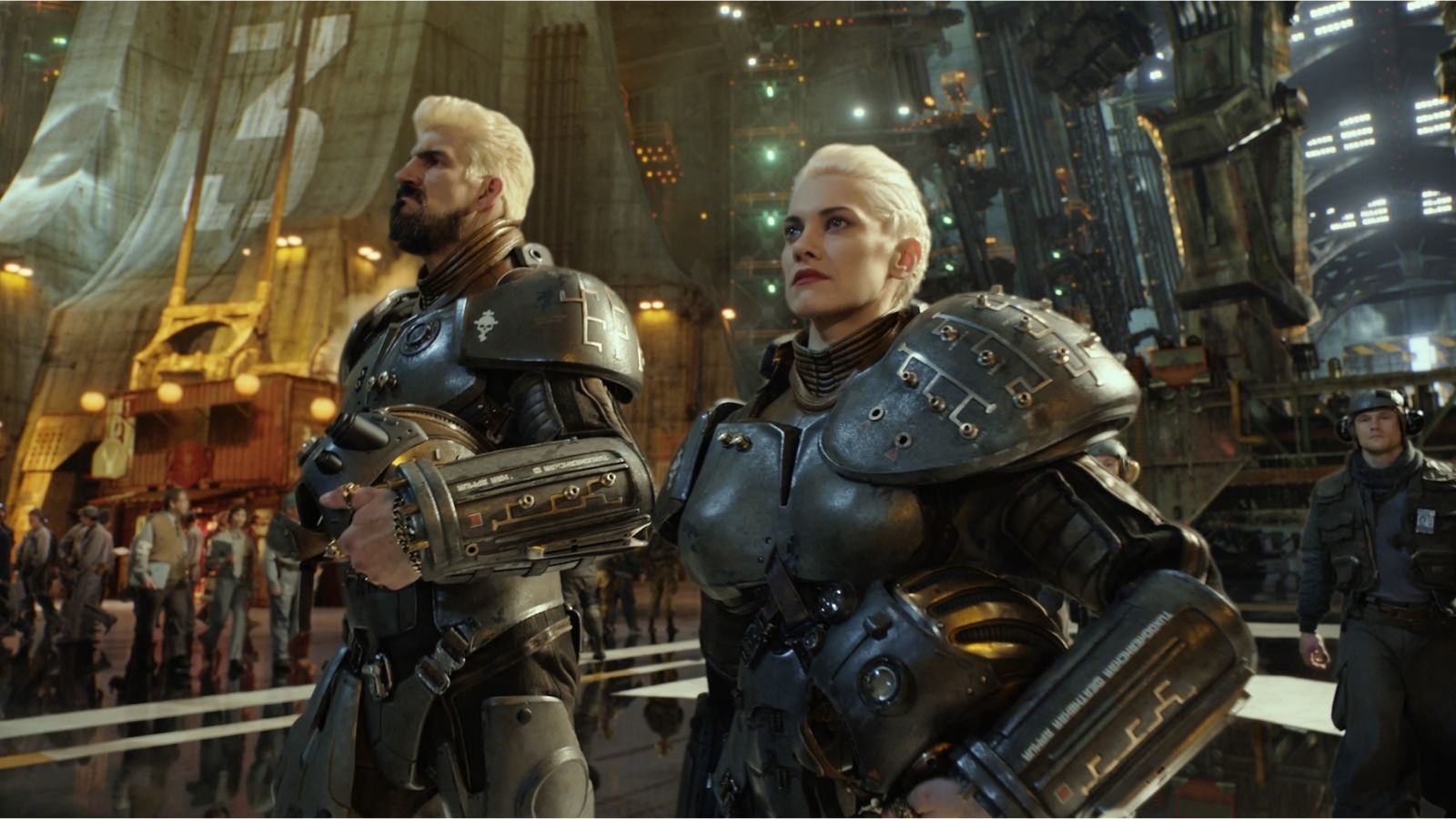 August 23, 2022
Auteur August: Guillermo del Toro
As a war between humankind and monstrous sea creatures wages on, a former pilot and a trainee are paired up to drive a seemingly obsolete special weapon in a desperate effort to save the world from the apocalypse.
Passes are available for each director's weeklong series, as well as ticket 6-packs which can be used for any Auteur August film (regardless of director).
Long ago, legions of monstrous creatures called Kaiju arose from the sea, bringing with them all-consuming war. To fight the Kaiju, mankind developed giant robots called Jaegers, designed to be piloted by two humans locked together in a neural bridge. However, even the Jaegers are not enough to defeat the Kaiju, and humanity is on the verge of defeat. Mankind's last hope now lies with a washed-up ex-pilot (Charlie Hunnam), an untested trainee (Rinko Kikuchi) and an old, obsolete Jaeger.
Director:

Guillermo del Toro

Principal Cast:

Idris Elba, Charlie Hunnam, Ron Perlman, Charlie Day, Rinko Kikuchi, Simu Liu

Country:

USA

Year:

2013

Running Time:

131 min.

Producer:

Guillermo del Toro, Jon Jashn, Mary Parent, Thomas Tull

Screenplay:

Travis Beacham, Guillermo del Toro

Cinematographers:

Guillermo Navarro

Editors:

Peter Amundson, John Gilroy

Music:

Ramin Djawadi

Language:

English

US Distributor:

Warner Brothers