Cinema Italian Style
SIFF's annual celebration of Italian film.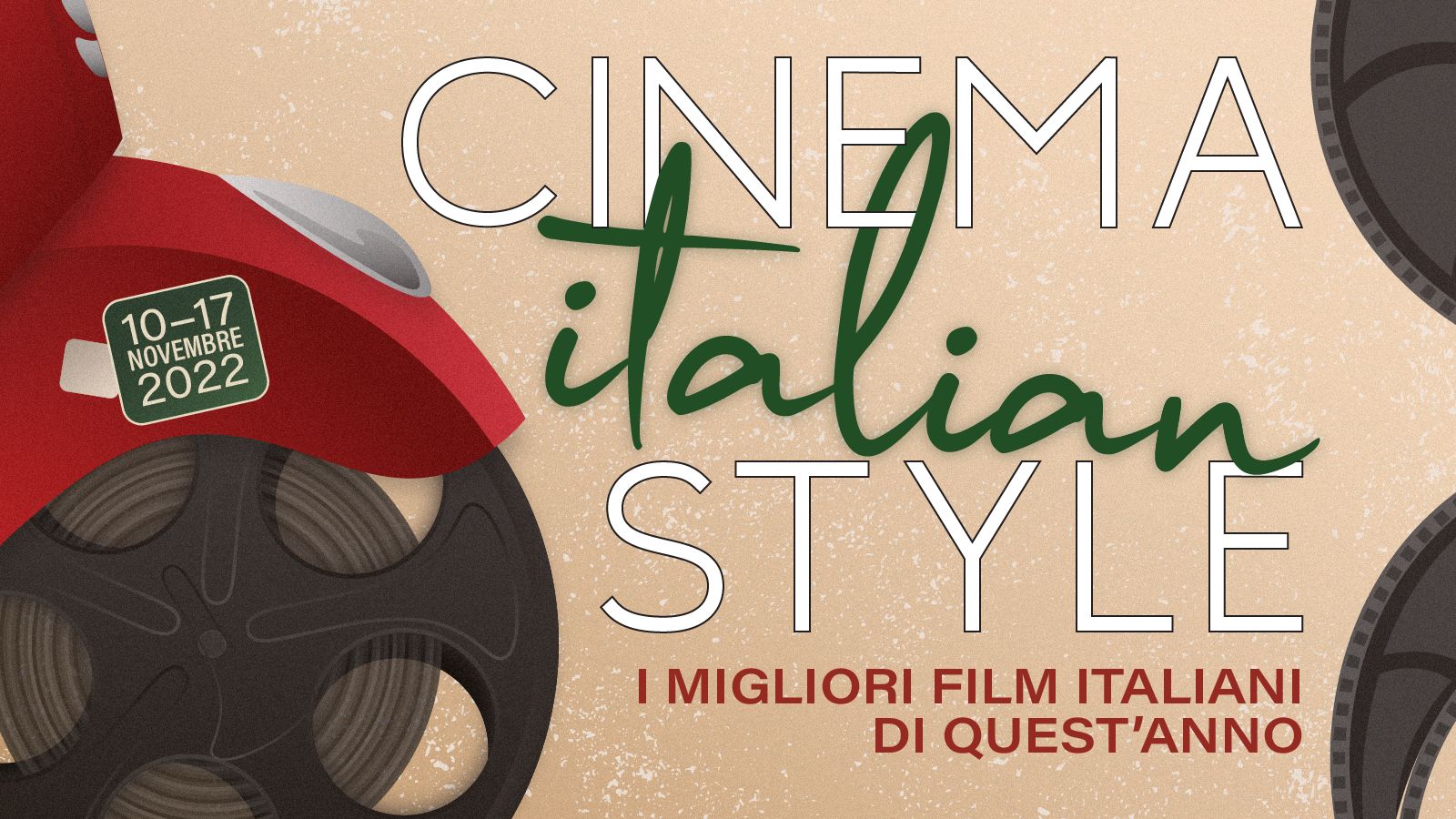 November 10–17, 2022
Cinema Italian Style features some of the best Italian films from 2022, and a retrospective classic from Antonioni. Now in its 14th year, the festival will take place November 10-17, 2022. Join us for una settimana di straordinari film italiani presented by Flyhomes and Seattle-Perugia Sister City Association. Passes & tickets on sale now!
PASSES*
$100 | $75 (SIFF members)
*The first 100 Cinema Italian Style passholders who make their purchase prior to Nov. 6 will get a free 13" pizza courtesy of Tutta Bella.
Passes do not grant access to parties.
TICKETS
$14 | $9 (SIFF members)
Tickets are available to purchase on individual film detail pages.
---
IN THEATERS
SIFF Cinema Uptown | November 10-17
511 Queen Anne Ave N, Seattle, WA 98109
STREAMING
The films Nostalgia, Blessed Boys, The Adventures of Gigi the Law, The Legionnaire, The Code of Silence, Like Turtles, and Breaking Up in Rome will be available to view on the SIFF Channel, SIFF's online streaming portal.
Please note: Virtual access is limited to viewers within the US, with the exception of Nostalgia, which will only be available in Washington.
For more information on viewing a virtual film, visit our Virtual FAQ or contact the Box Office Manager at boxoffice@siff.net.