What The Femme: Costuming the Final Frontier - Virtual Class
Join the hosts of the Women at Warp podcast for an exploration of the good to the god-awful in costuming the women of Star Trek!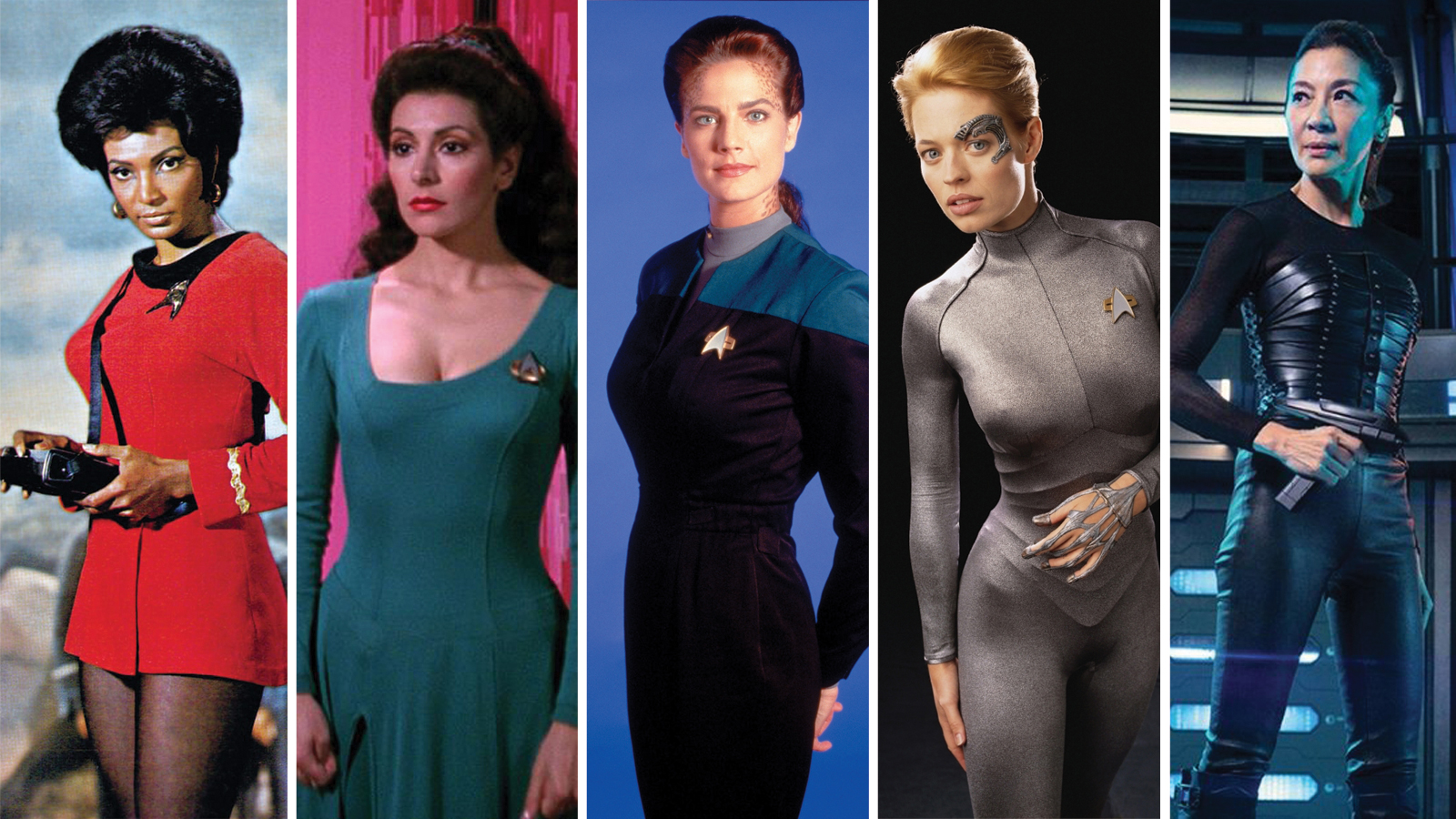 January 26, 2021
Science Fiction can provide a venue for the liberation of female characters from societal norms, but that doesn't always translate into the costume department. The various incarnations of "Star Trek" provide a stellar canvas to examine over 50 years of Federation women and what insight their costumes affords their characters. How appropriate is a catsuit in the workplace? Who were those miniskirts designed for, anyway? What would a truly practical costume for women engaged in space exploration look like? Join the hosts of the Women at Warp podcast to address these questions and more in a fun conversation from a feminist Trekkie perspective.
Zoom meeting details will be emailed to ticket purchasers shortly before the scheduled event.
Miss this class or want to take it all in again? This class is now available on-demand via the SIFF Channel beginning March 4, 2021.
Tickets
The date of this event has passed.