Cinema DNA: The Shining - Hybrid Class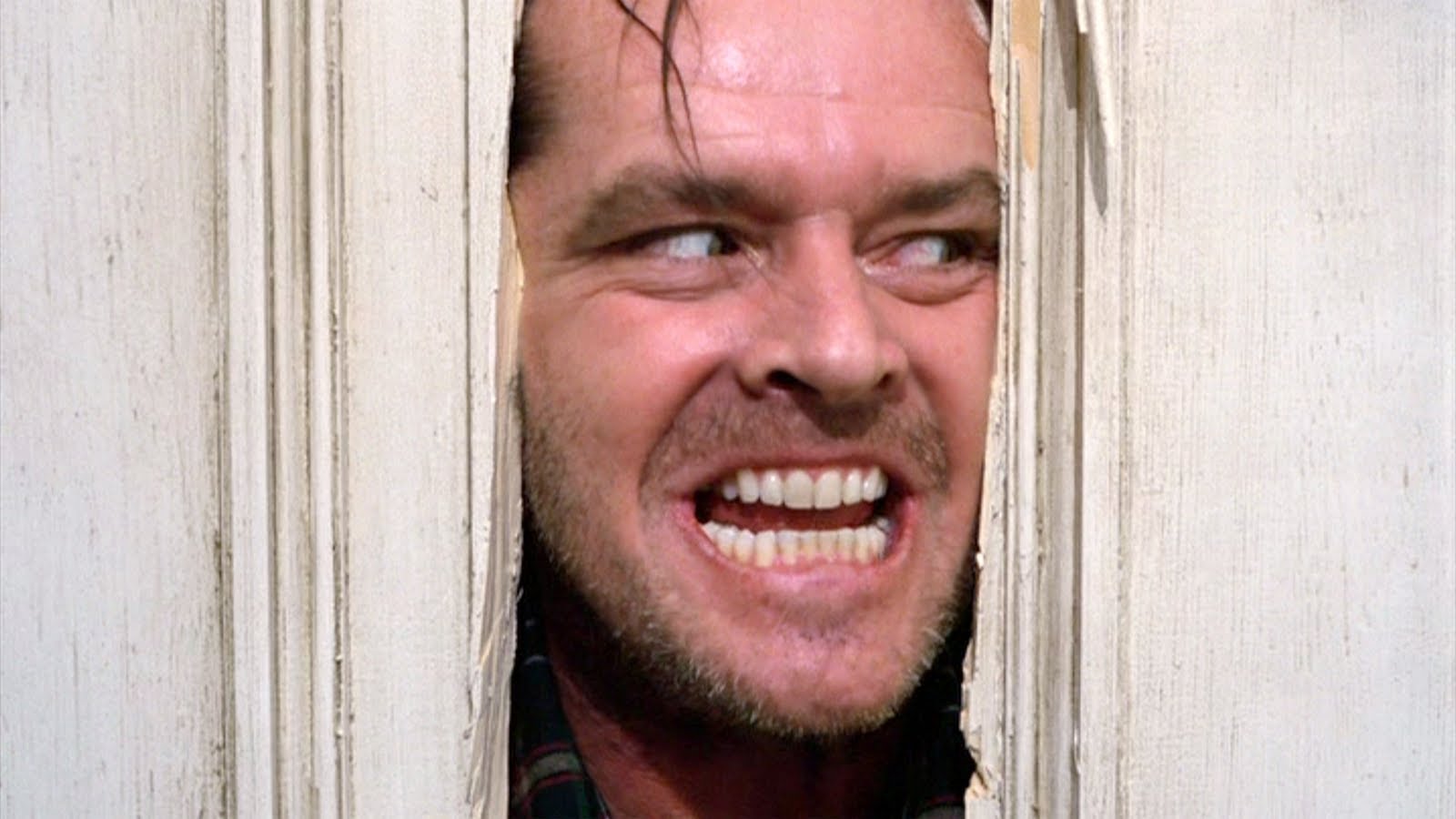 October 13, 2021
What makes The Shining one of the greatest horror films of all time? Explore the influences on Kubrick's horror masterpiece with instructor John Trafton.
This class will be presented in person at the SIFF Film Center and livestreamed via Zoom. Register below for either in-person attendance or for virtual access.
Tickets
The date of this event has passed.