SIFF Filmmaking Camp: Horror
Ages 11-14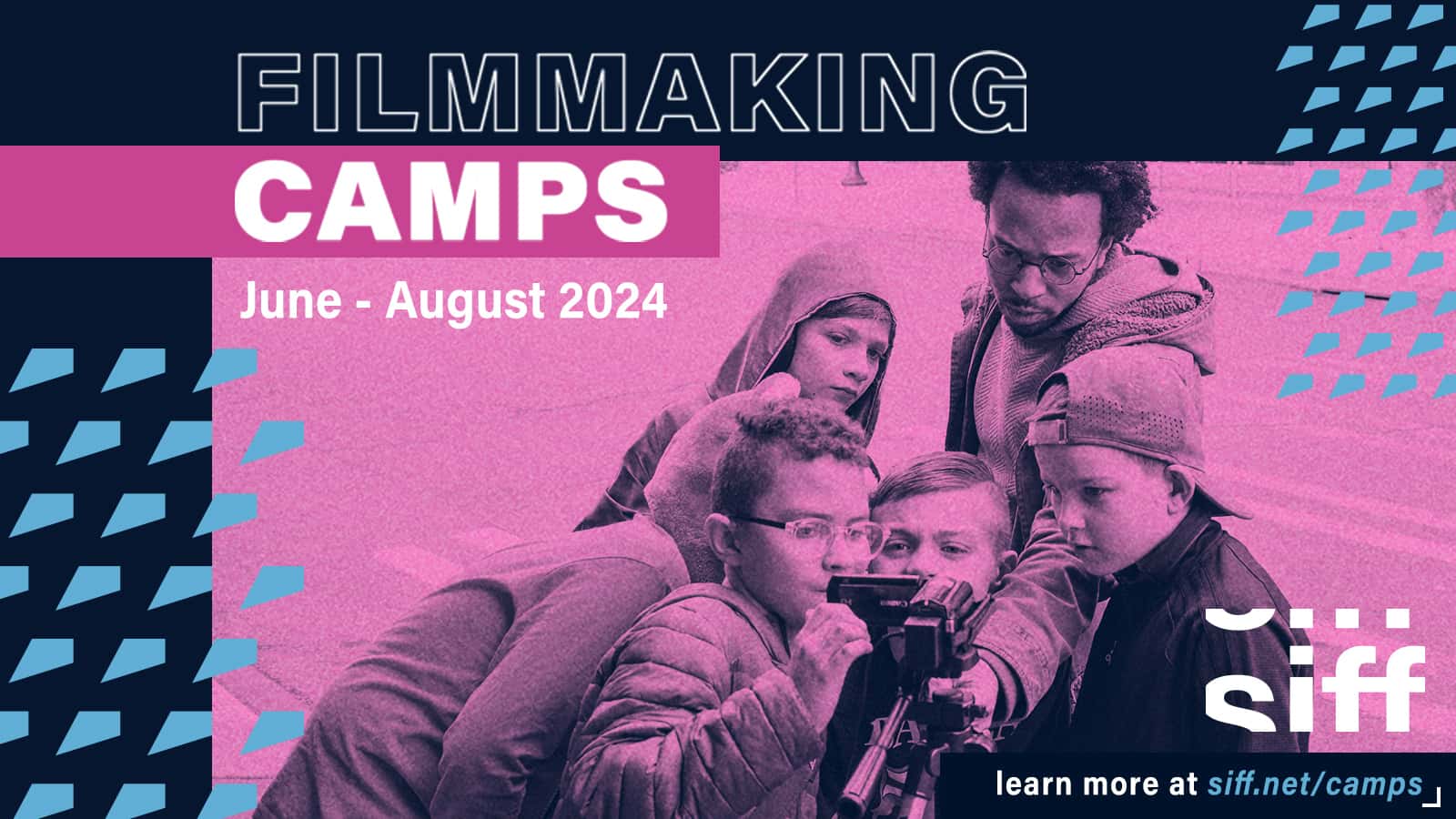 August 26 - 30, 2024
Explore the darkest bounds of your imagination as you learn how to incorporate editing, green screen, and in-camera tricks into your next scary movie. Using new special effects skills in their arsenal, campers will explore the genre of horror* and bring their wildest screams to the big screen. Campers learn how to script, storyboard, shoot, and edit films in this week-long immersive filmmaking experience. The week will culminate in a film festival at the SIFF Film Center on Friday afternoon at 3pm to invite friends and family to enjoy their camper's work.
*Our exploration of the horror genre will focus on early silent horror films, Alfred Hitchcock, and Edgar Allen Poe. SIFF Education has a policy of nonviolence in our films so we will work on building suspense and creative ways to terrify and delight our audiences.
Tickets
Select showtime for pricing and tickets.
Monday, August 26, 2024