Exhibition on Screen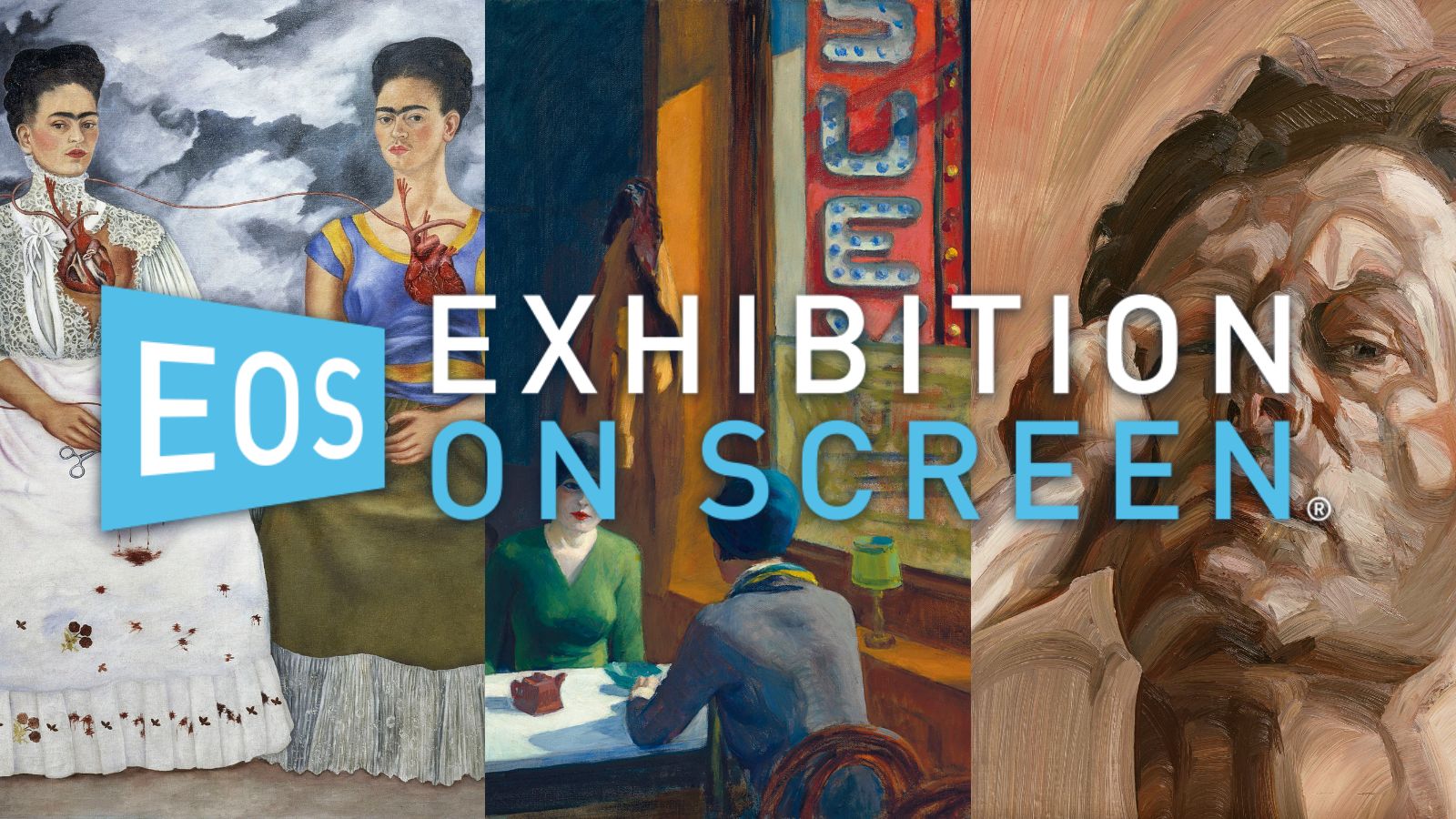 Year-Round
EXHIBITION ON SCREEN™ is the originator and pioneer of bringing exhibition-based art films to the cinema. Working with top international museums and galleries, they create films which offer a cinematic immersion into the world's best loved art, accompanied by insights from the world's leading historians and arts critics.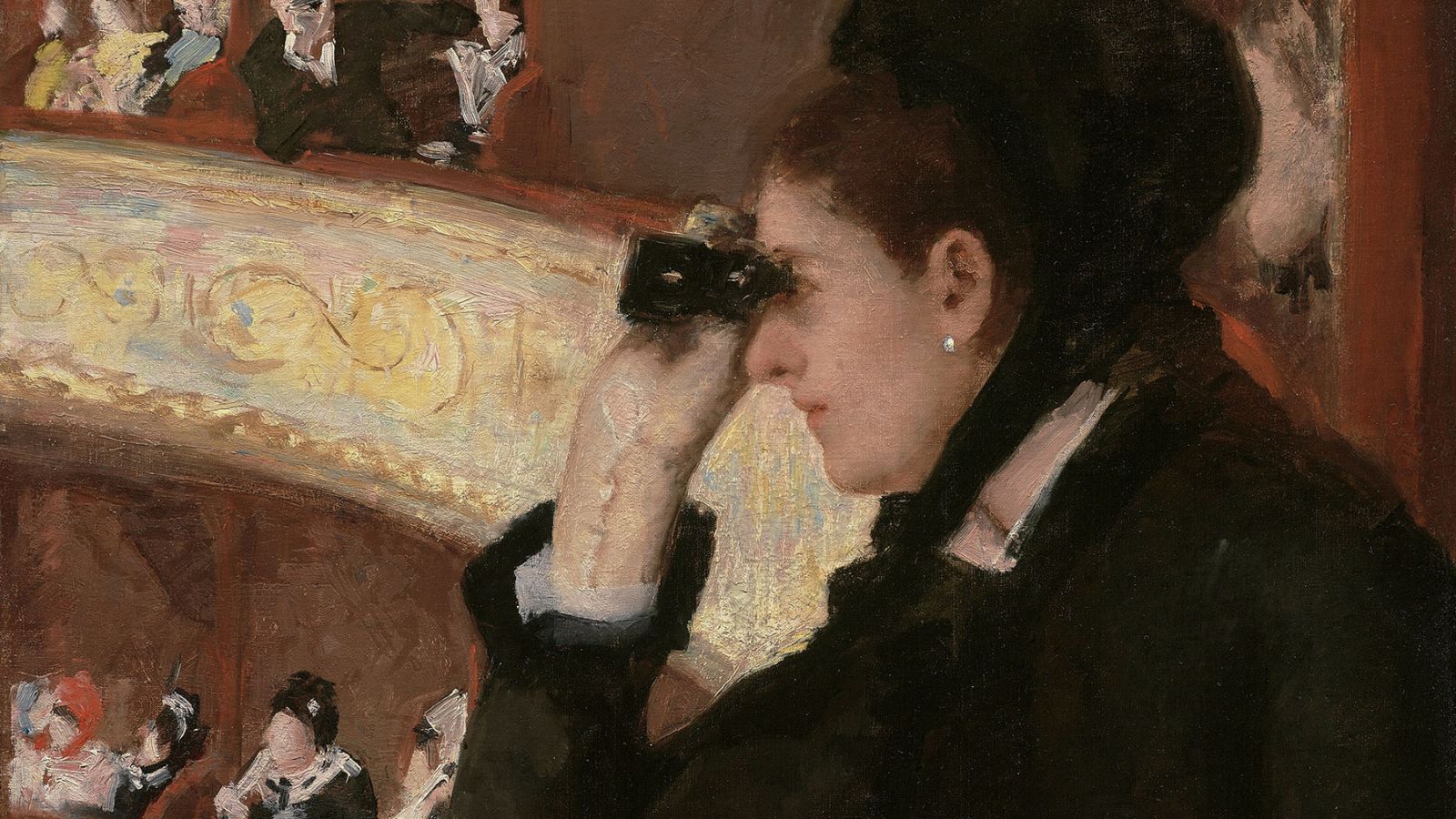 2023 | 93 min. | Ali Ray
March 19 - 21, 2023
Presenting her astonishing prints, pastels and paintings, this film introduces us to the often-overlooked Impressionist whose own career was as full of contradiction as the women she painted.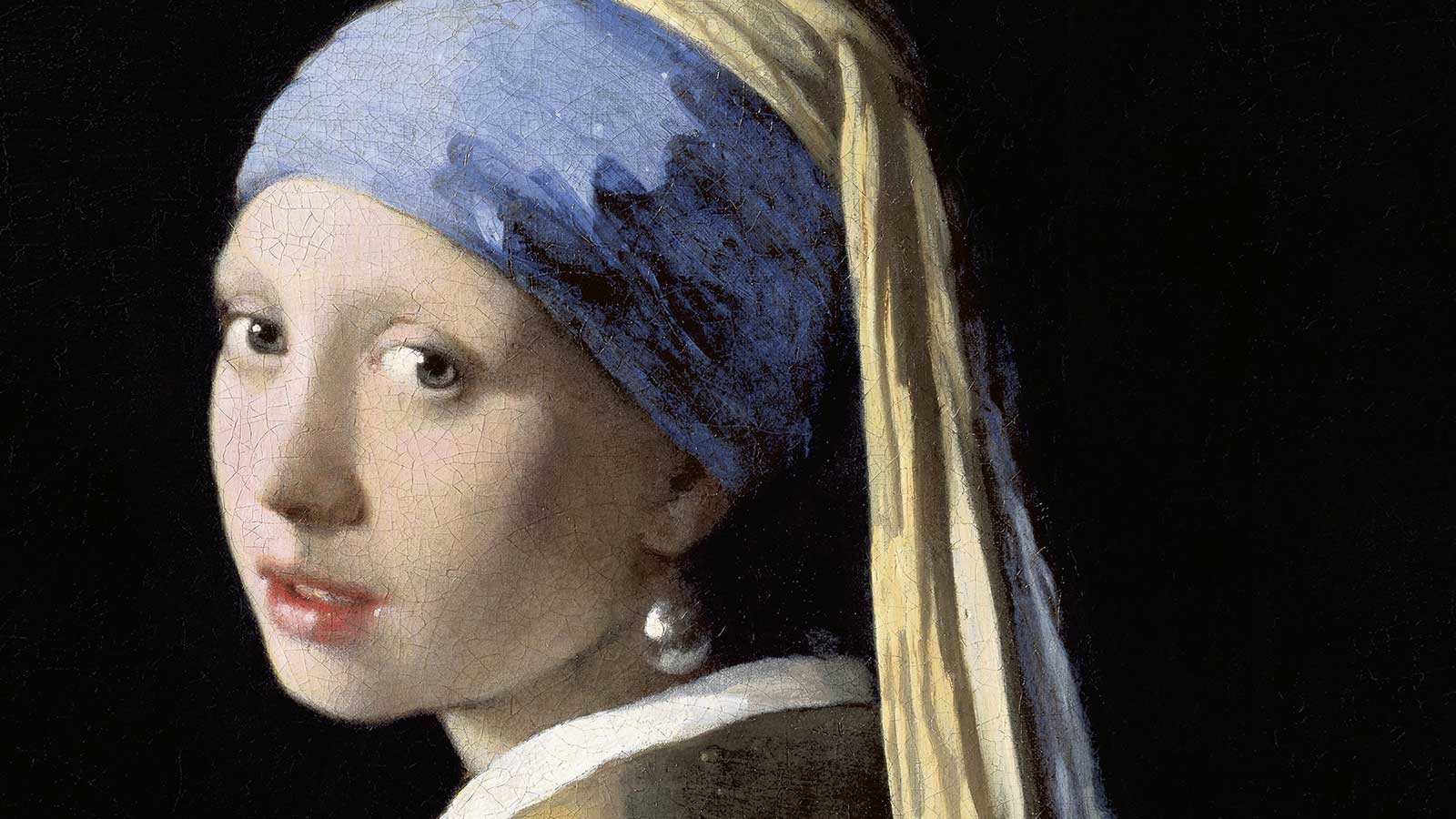 2023 | 90 min. | David Bickerstaff
Opens June 11, 2023
Get a private view of the largest Vermeer exhibition in history at the Rijksmuseum in Amsterdam, accompanied by the museum director and the curator of the show.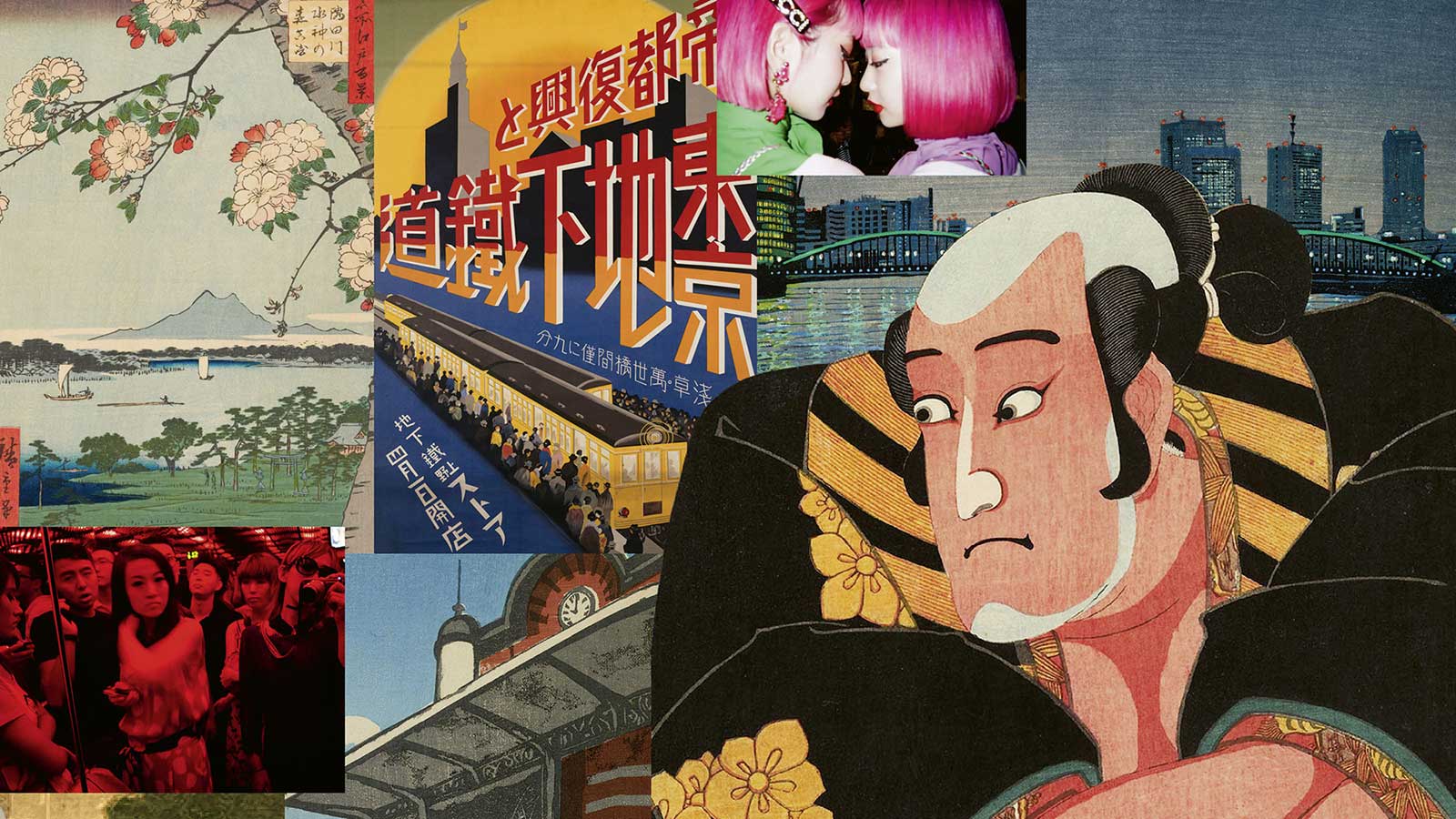 2023 | 90 min. | David Bickerstaff
Opens June 4, 2023
Based on a major exhibition at the Ashmolean in Oxford, Tokyo Stories spans 400 years of incredibly dynamic art, providing a thrilling encounter with one of the world's great art capitals.