Film Talks
Cinema education, discussions, and workshops for the public.
Many of the films we screen at SIFF start a conversation, inspire an action, or pose a question. These film appreciation talks provide a forum for cinema audiences to discuss the history and culturally relevant contemporary issues across the art of film, deepening audience understanding and desire for quality cinematic experiences. Film Talks run the range from single-session conversations to multi-session series.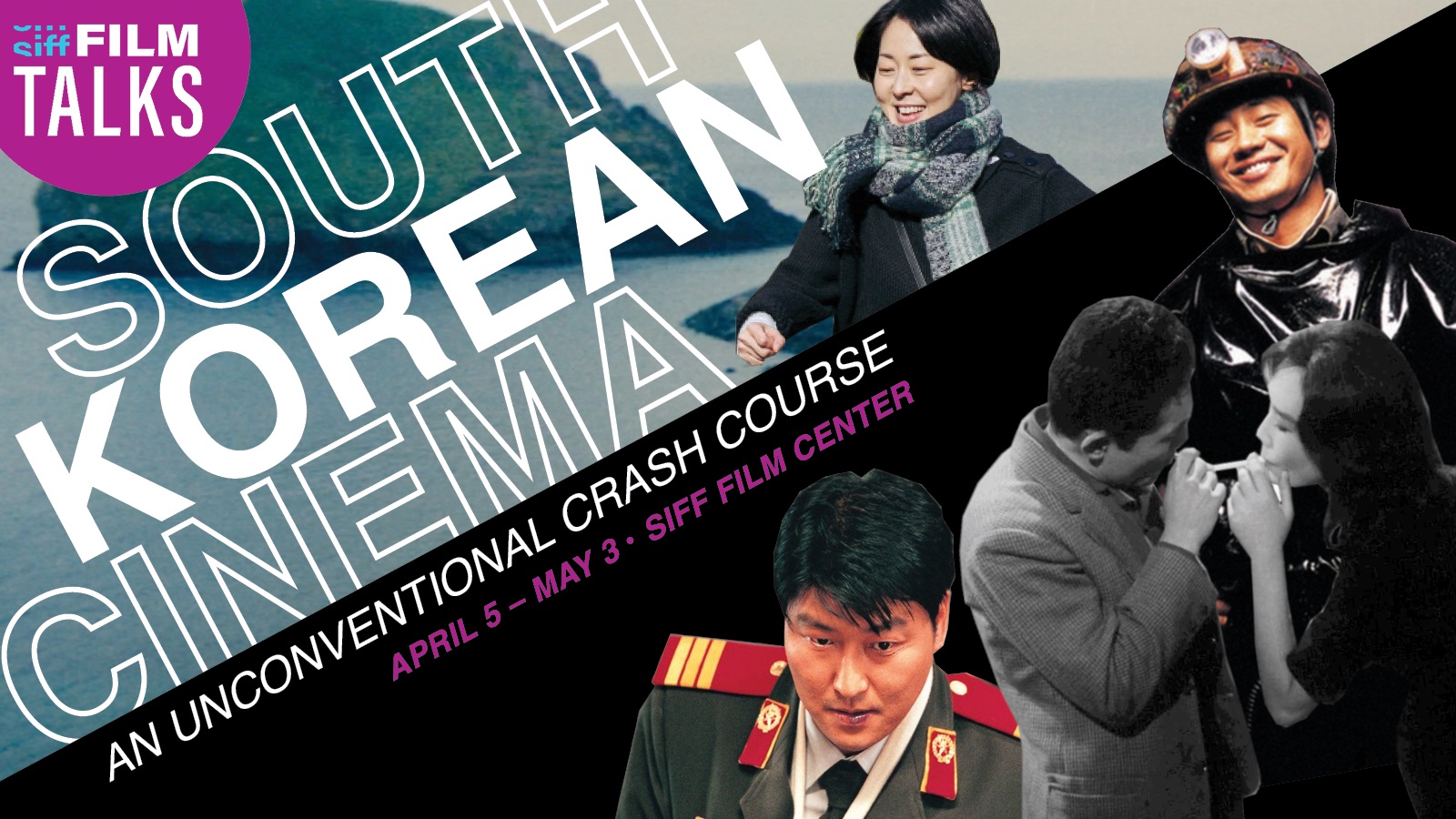 Join programmer Hannah Baek for a veritable feast of South Korean cinema tailored to newcomers and hallyu cinephiles alike!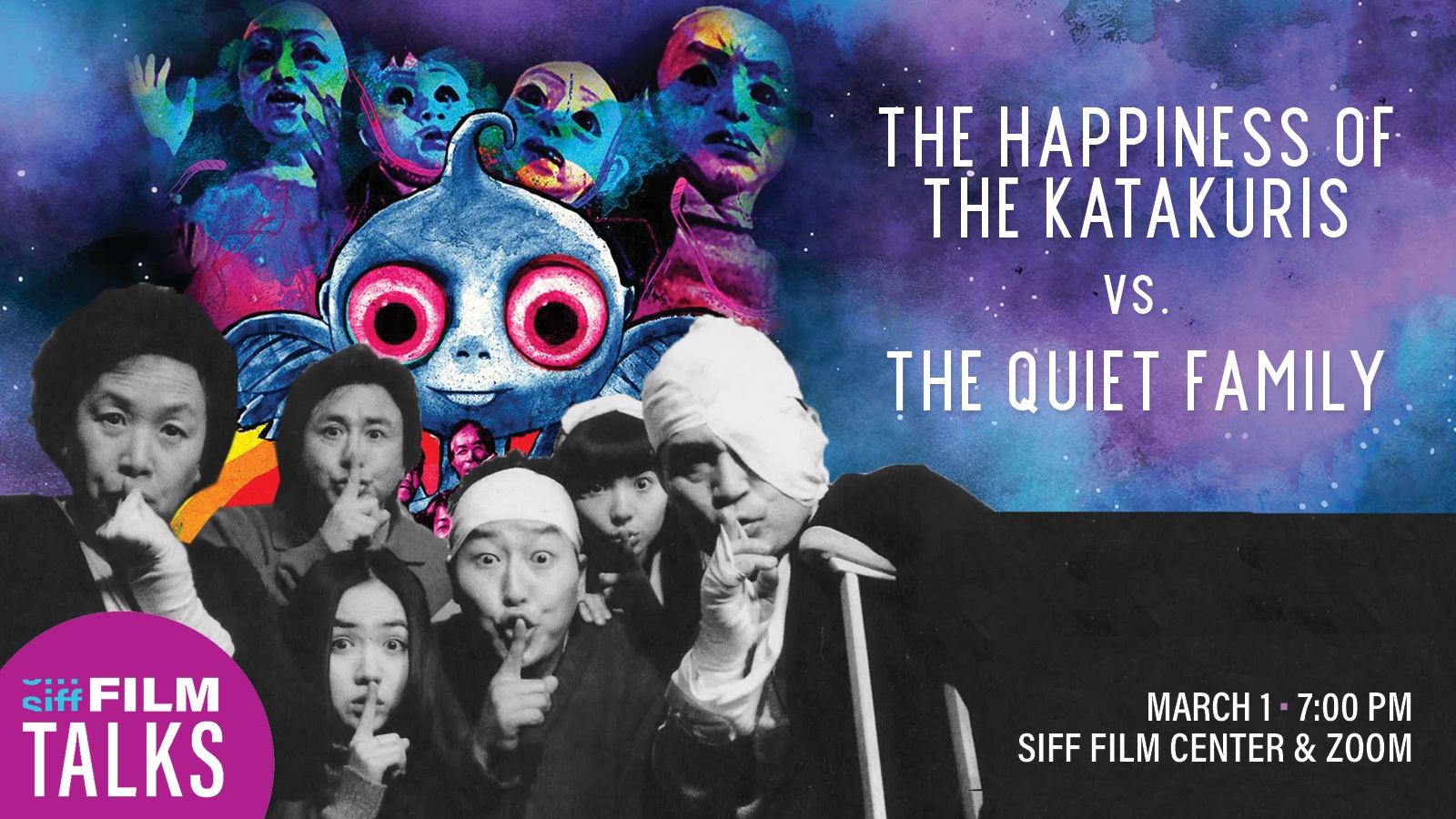 March 1, 2023
For the next installment in SIFF's versus series, we pit original against remake for the ultimate showdown in interpretation. Are you Team The Quiet Family (Jee-woon Kim, 1998), of Team The Happiness of the Katakuris, Takashi Miike's remake? Come ready to defend your fighter!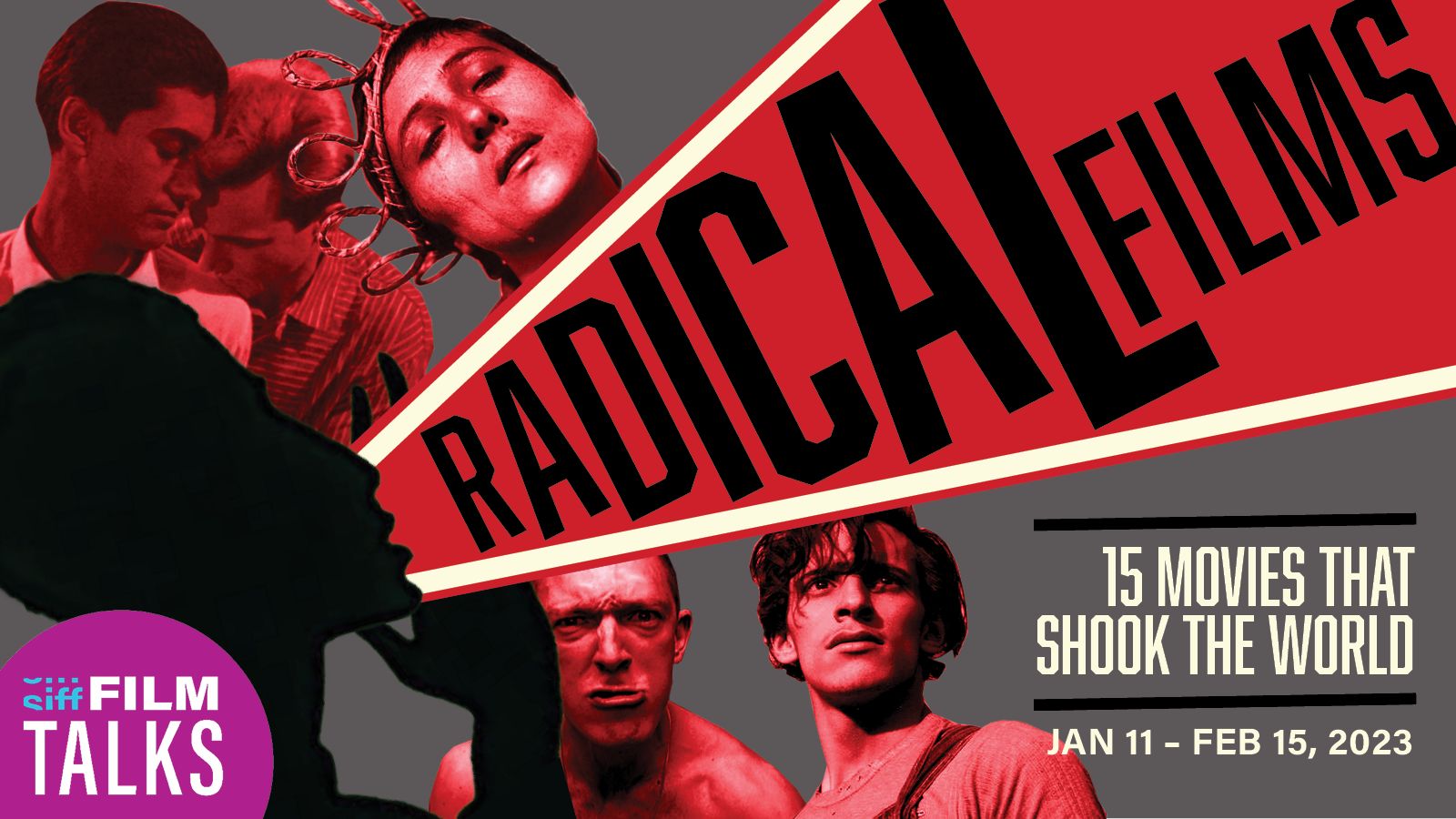 SIFF's Radical Films series returns this January with another five-week globe-trotting journey across time. In this series, we will look at films that shook the world, but which you may not have seen.