Holiday Horror: Silent Night, Deadly Night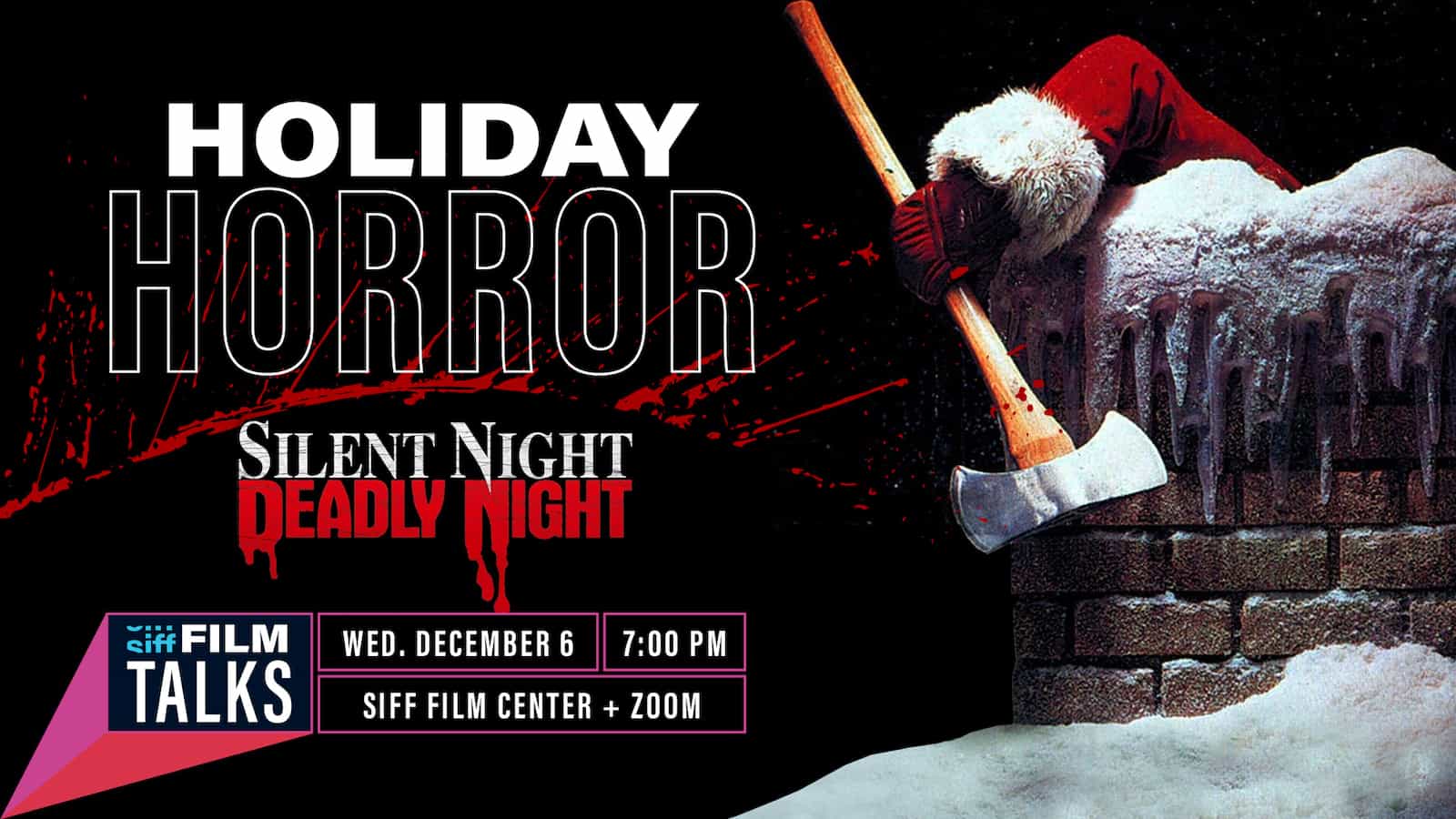 December 6, 2023
Ho, ho, ho! Prepare yourselves for another yuletide Film Talk! The holidays are just around the corner, and what better way to celebrate than with the film critics deemed "sleazy," "sick," and "an abomination." Local filmmaker Jeremy Cropf's Holiday Horror series is back with an in-depth look at one of the most notorious holiday slashers of all-time: Silent Night, Deadly Night (1984).
Hugely controversial upon release, the film has gained a cult following over the intervening decades. Now, on the eve of its 40th anniversary, this Film Talk will take an in-depth look at the film's production, tumultuous release, and eventual revival and reappraisal during the VHS era, as well as its overall artistic merits (or lack thereof).
Tickets
Select showtime for pricing and tickets.
Wednesday, December 6, 2023
Wednesday, December 06 - Wednesday, December 6, 2023