Korean Horror: Week 2 - Succubi & Killers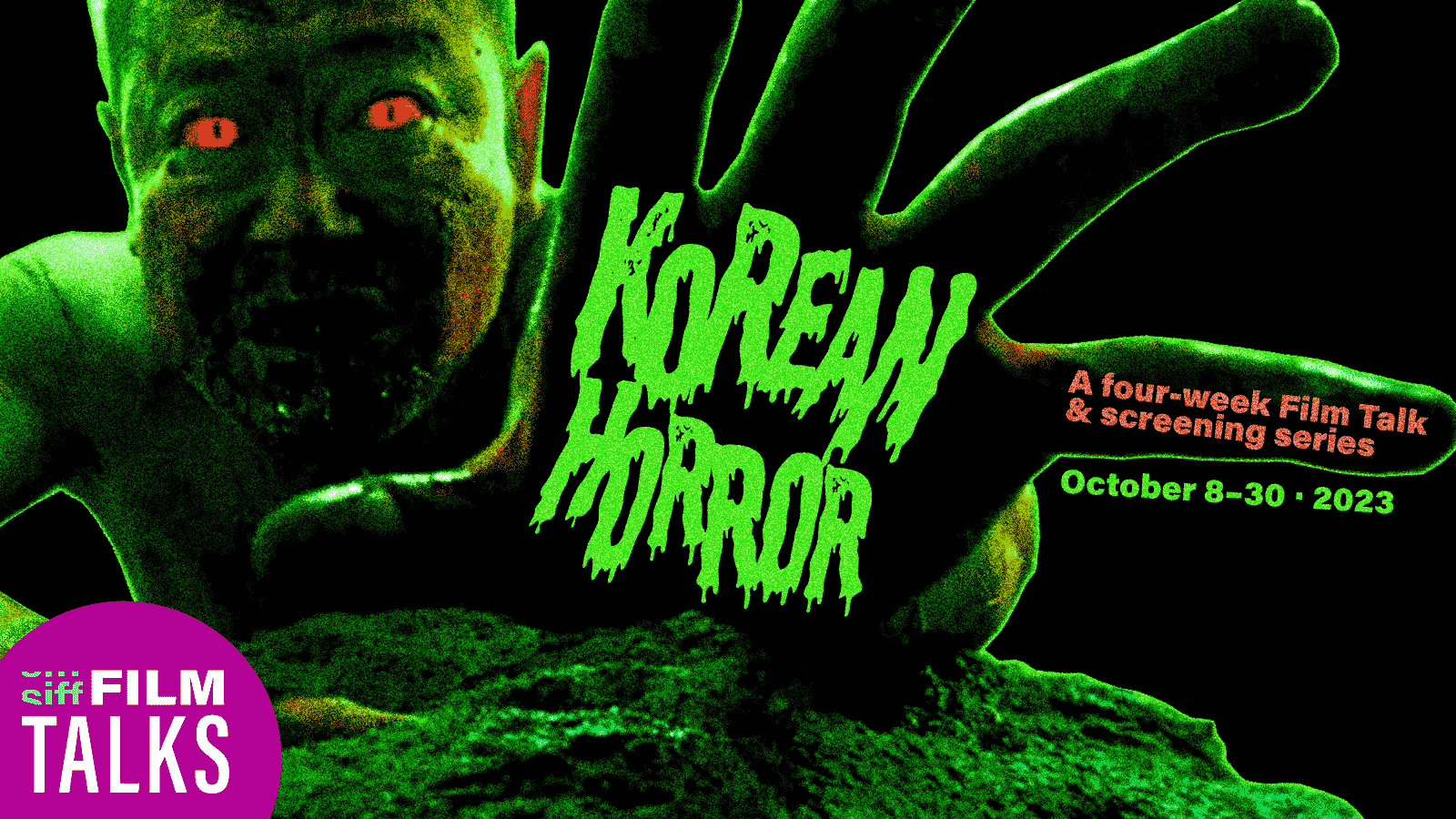 October 16, 2023
As horror film mastermind Kim Ki-young once said, "When you autopsy human nature, black blood will flow out. That is what we call desire." In week two, we examine the anxieties inherent to desire as translated through succubi-like women and vengeful killers. We'll watch one of the most lauded Korean films of all time, Kim Ki-young's The Housemaid (1960), as well as one of the lesser known entry's in Park Chan-wook's unofficial "Vengeance Trilogy," Sympathy for Mr. Vengeance (2002). Through these famed directors' bodies of work, we'll also continue to discuss what is or isn't a horror film, particularly in the Korean context.
In conjunction with this film talk, SIFF will present The Housemaid at SIFF Cinema Egyptian on Sunday, October 15.
FILM TALK TICKETS
Individual Talks: $25 Sustainer | $15 Regular | $10 SIFF member
Tickets
Select showtime for pricing and tickets.
Monday, October 16, 2023
Monday, October 16 - Monday, October 16, 2023