Korean Horror: Week 3 - Foreign Devils & Monsters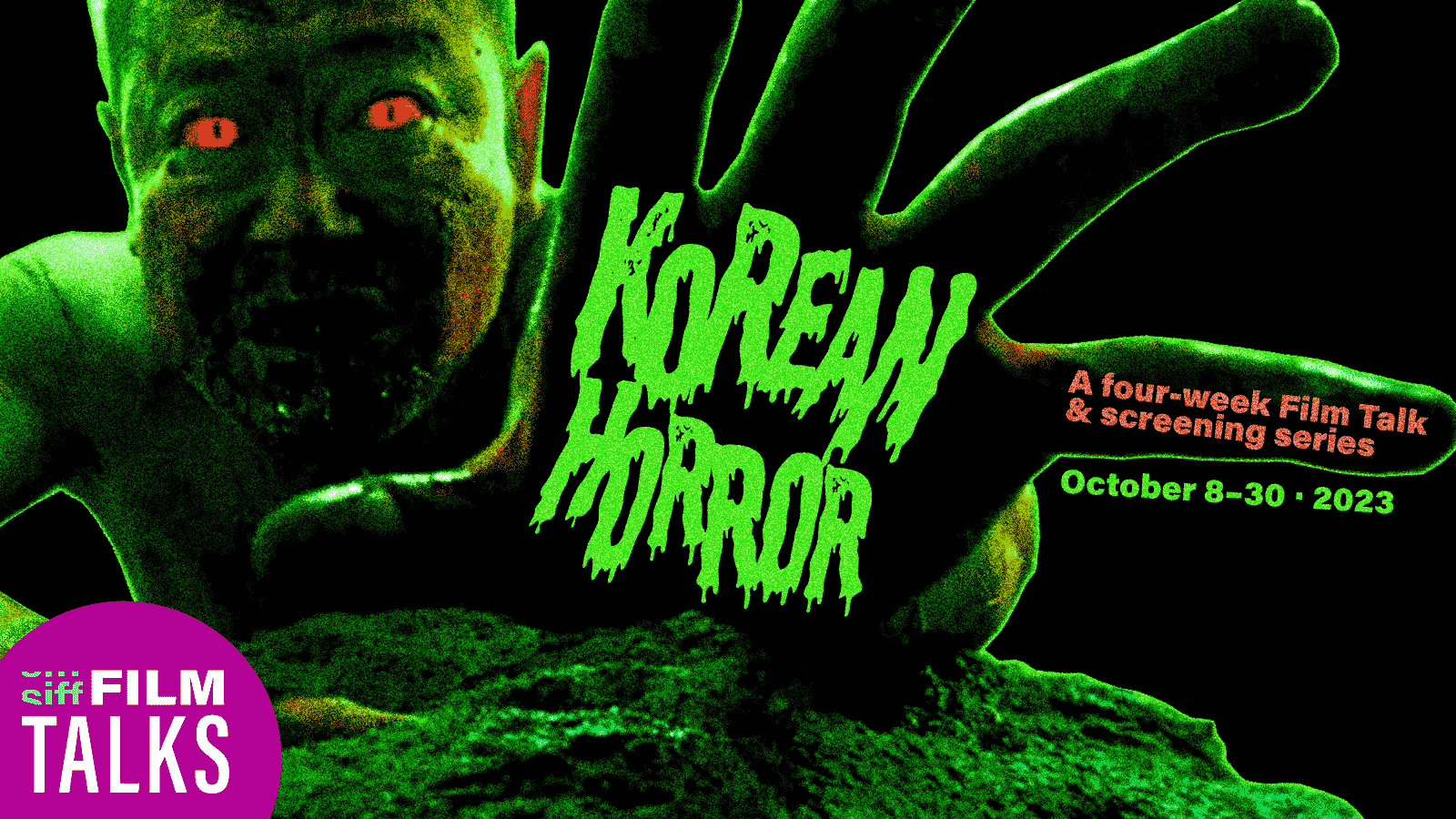 October 23, 2023
The fear of the other is one of the most central terrors animating human history. This week, we'll discuss two films that plant this fear squarely within South Korea's history under Japanese colonization and American military imperialism. Featuring The Wailing (2016), we'll discuss the film's depiction of traditional shamanism through the subgenre of folk horror and the lenses of tradition, modernity, and religion. As well, we'll examine the monstrous consequences of military imperialism as literalized through The Host (2006), the film that drew global attention to director Bong Joon-ho (Parasite).
In conjunction with this film talk, SIFF will present The Wailing at SIFF Cinema Egyptian on Sunday, October 22.
FILM TALK TICKETS
Individual Talks: $25 Sustainer | $15 Regular | $10 SIFF member
Tickets
Select showtime for pricing and tickets.
Monday, October 23, 2023
Monday, October 23 - Monday, October 23, 2023