Radical Films: 15 Movies That Shook the World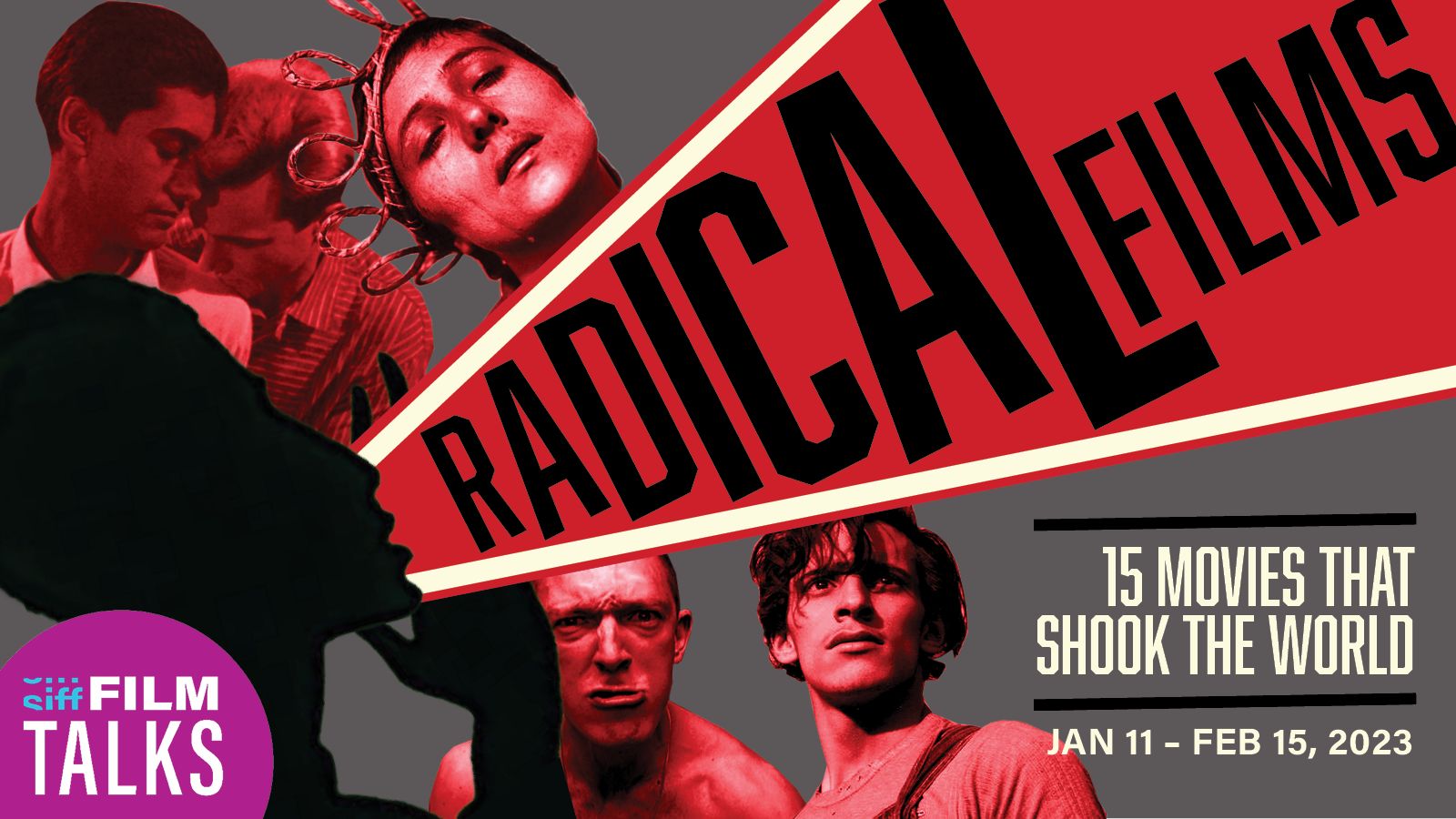 January 11–February 15, 2023
You've seen Citizen Kane, The Godfather, Star Wars, and Psycho—films that changed the way that movies are made. This is not that kind of class! In this series, we will look at films that shook the world, but which you may not have seen.
SIFF's Radical Films series returns this January with another five-week globe-trotting journey across time. We will watch a lost horror film masterpiece from Japan and an early animated film that changed everything. We will explore Mexico City through a realist drama that inspired Guillermo Del Toro. We will look at Bruce Lee's final film, an epic Bollywood Western, and an important Maori melodrama from the '90s. Lastly, we will turn to films from the last twenty years—from Brazil, to Scotland, to Senegal.
In conjunction with this series, SIFF will present four Radical Films on the big screen at the SIFF Uptown—The Adventures of Prince Achmed (January 9), Enter the Dragon (January 30), La Haine (February 6), and City of God (February 13).
TICKETS & PASSES
Class Pass: $100 Regular | $80 SIFF members (includes all talks and screenings)
Individual Talks: $25 Sustainer | $15 Regular | $10 SIFF member
Individual Screenings: $14 Regular | $9 SIFF members