Radical Films: Week 1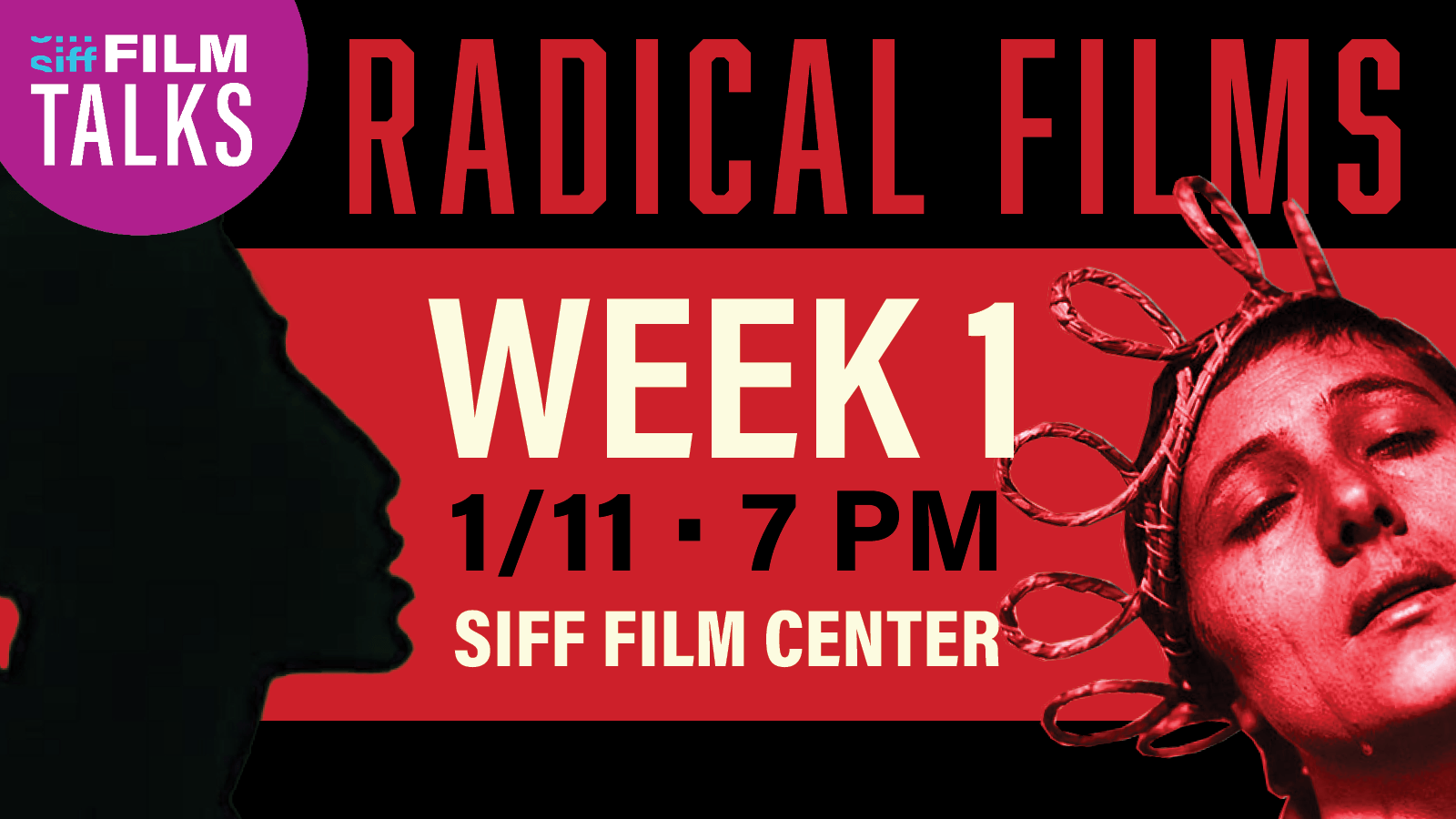 January 11, 2023
This week we will look at Lotte Reiniger's The Adventures of Prince Achmed (1926)—the world's oldest surviving animated feature, a lost and rediscovered Japanese horror classic called A Page of Madness (Teinosuke Kinugasa, 1926), and one of the most moving performances of all time in The Passion of Joan of Arc (Carl Theodor Dryer, 1927).
The Adventures of Prince Achmed will screen prior to the film talk on January 9, 2023 at SIFF Uptown.
CLASS SPECIFICS
Wednesday, January 11, 2023
7:00–9:00pm PT
$25 Sustainer | $15 Regular | $10 SIFF member
SIFF Film Center (live) + Streamed via Zoom Webinar
Zoom meeting details will be emailed to passholders and virtual ticket purchasers shortly before the scheduled event.
VIRTUAL TICKETS
Stream on Zoom.
JANUARY 11, 2023
---
Tickets
The date of this event has passed.